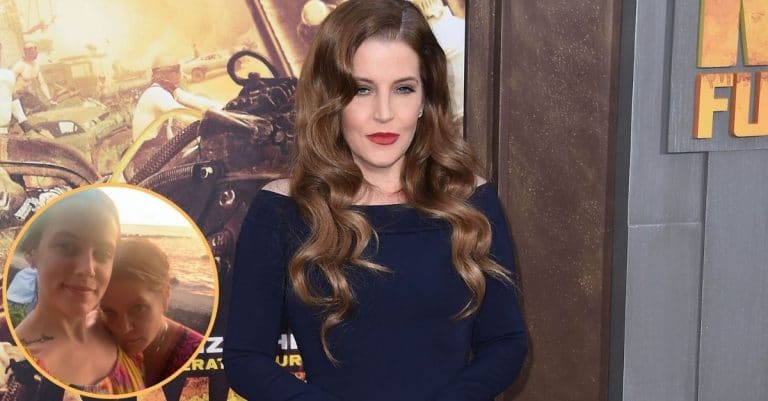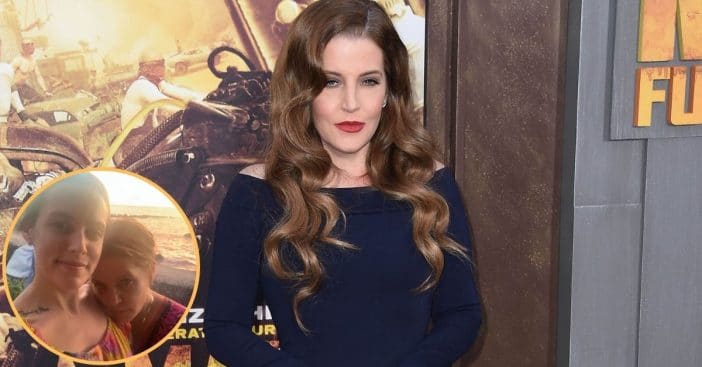 Lisa Marie Presley recently posed in a new photo with her daughter, Riley Keough, after being social media silent for a while following the death of her son Benjamin last year. Keough shared "Some cute and funny pics" in a montage of photos to her Instagram, with one of them being a snap with her mom.
The two dressed in colorful and vibrant patterns as Lisa Marie wrapped her arms around her daughter. Keough's "Benjamin Storm" tattoo, written in cursive, is visible on her collarbone.
Lisa Marie and Riley Keough pose for adorable mother-daughter pic
View this post on Instagram
Keough and Lisa Marie have appeared to be in Hawaii together for quite some time now, along with twin daughters Harper and Finley that she shares with ex Michael Lockwood. Elvis Presley actually had a special relationship with Hawaii and Lisa Marie later owned property there to vacation with her own family.
RELATED: Elvis Presley's Granddaughter Riley Keough Looks Just Like Mom Lisa Marie In New Photo
View this post on Instagram
It was recently the one-year anniversary of Benjamin's death as he took his own life last year. In a tribute to her brother, Keough wrote that she missed him "endlessly" everyday, and in an interview, spoke about how she couldn't speak for two weeks and was so "totally debilitated." Since then, she's surrounded herself with a support system to be able to process the grief.
View this post on Instagram
Lisa Marie has kept out of the spotlight since the death of her son. She did, however, post a little something on Instagram on what would've been Benjamin's 28th birthday. "My beautiful beautiful angel, I worshipped the ground you walked on, on this earth and now in Heaven. My heart and soul went with you. The depth of the pain is suffocating and bottomless without you every moment of every day. I will never be the same," she wrote in a heartbreaking post.
View this post on Instagram
"Please wait for me my love, and hold my hand while I stay to continue to protect and raise your little sisters and to be here for Riley. I know you would want that."