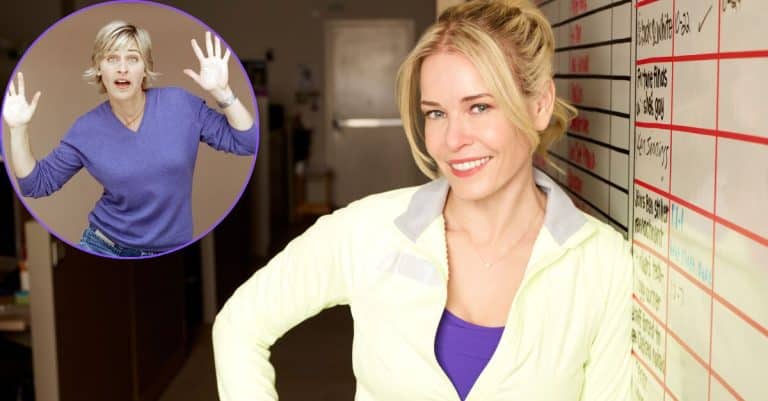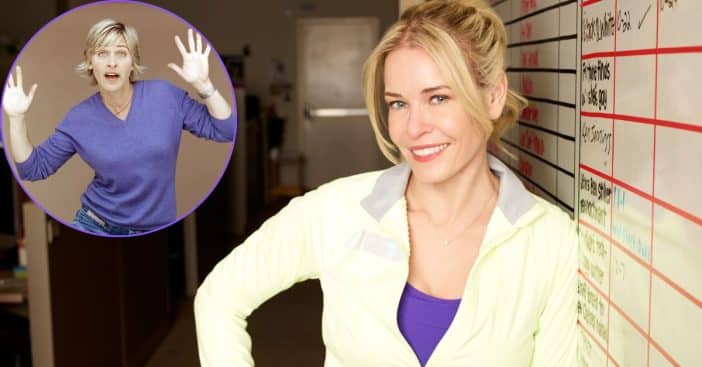 The 28th Annual Critics Choice Awards kicked off on Sunday with plenty of big names in attendance, all to celebrate the finest cinematic and television achievements. Chelsea Handler hosted this year's and opened with an eight-minute monologue that took aim at some other big names in the industry, including Ellen DeGeneres and James Corden.
Handler, 47, has plenty of experience hosting thanks to seven years of her E! series, Chelsea Lately. She also has a growing number of programs on Netflix. In 2012, Time named her one of the top 100 most influential people in the world. There have been a lot of headline-worthy events in the entertainment world lately and she made full use of the fodder. What do you think of her award ceremony jokes?
Ellen DeGeneres and James Corden are mentioned by Chelsea Handler at the Critics Choice Awards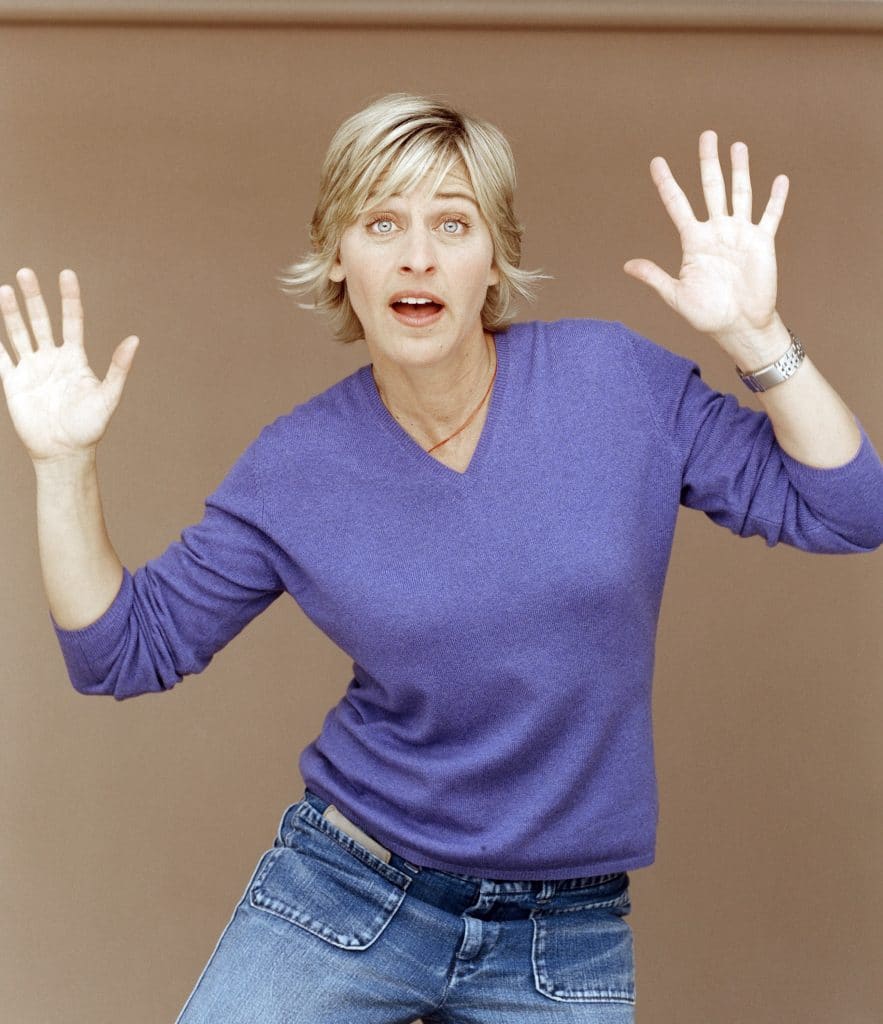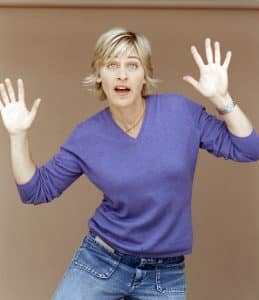 Information and stories are easier to spread than ever, so when people started to share accounts of rude behavior done by celebrities, the news traveled like wildfire. Back in July 2020, Ellen DeGeneres was accused of cultivating a toxic workplace environment and even of behaving rudely to staff at restaurants. Handler made reference to the DeGeneres workplace scandal, albeit without naming too many names. Instead, she referenced Tar, starring Cate Blanchett. "In the movie Tar, Cate portrayed an iconic lesbian whose career is affected by her toxic behavior," recalled Handler during her speech, adding, "And she didn't even have to host her own daytime talk show."
Similar stories surrounding James Corden have also come out. This time, Handler made her reference absolutely clear. "The cast of The Bear is here. Awesome show," she praised. "They showed us how grueling and absolutely miserable working in the restaurant industry can be. And they didn't even have to wait on James Corden."
Handler also makes fun of royalty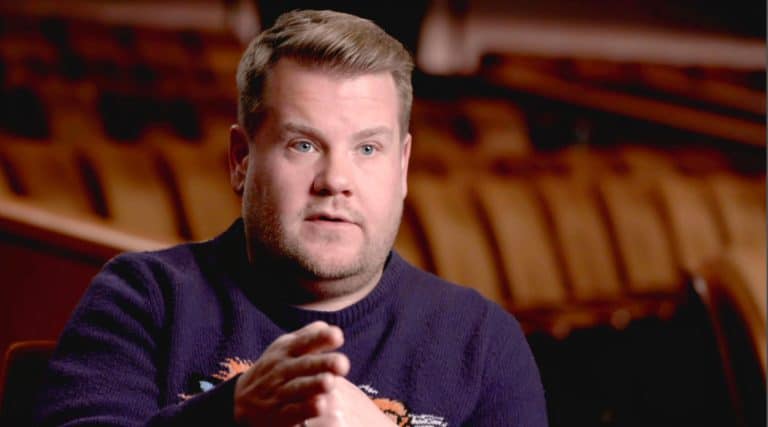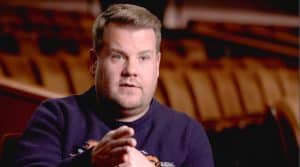 Dominating the headlines has also been the release of Prince Harry's memoir Spare. So, the royals ended up referenced by Handler, right alongside DeGeneres, Corden, and more, though with a surprising segway. First, she discussed Niecy Nash-Betts and her celebrated performance in the controversial Netflix series Dahmer. Then things took a turn.
"Dahmer became the third highest viewed show on Netflix with a combined watch time of 1 billion hours," said Handler, "which apparently is the same amount of time we're going to have to listen to Prince Harry talk about his frostbitten penis. It's enough, already."
Did you watch the Critics Choice Awards and do you agree with the winning selection?