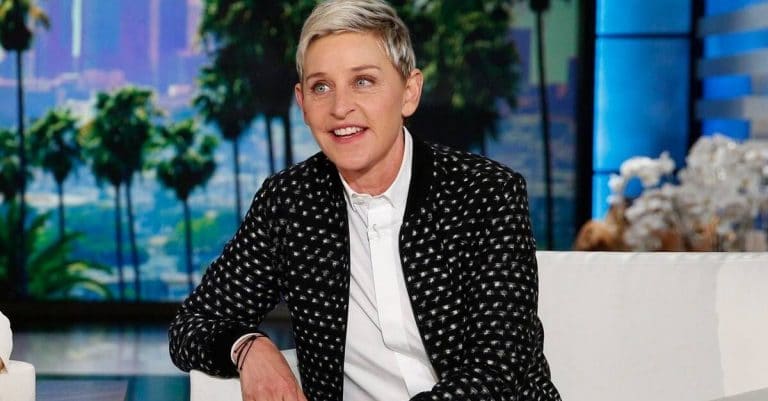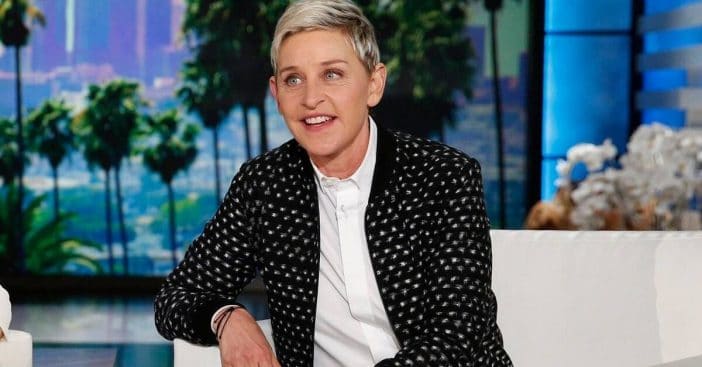 It has officially been a year since there was an internal investigation into the Ellen Degeneres talk show. Several producers were fired. Ellen has been under fire ever since, with many people now not believing she is as nice as she always seemed.
This year, Ellen announced that this season would be the show's last. The talk show is set to end in 2022 with the Kelly Clarkson Show taking over its timeslot next year. A source has said that it has been a different environment since the investigation. The source said, "There's now a structure."
Things on 'The Ellen DeGeneres Show' are different now
Ellen has since apologized but still said that the whole thing felt orchestrated. An ex-staff member shared, "I don't think that she'll ever admit to having done anything wrong." They also said she has an "ego so big that I don't think she's learned."
RELATED: Rosie O'Donnell Shares Her Thoughts On Ellen DeGeneres' Show Ending
They added, "I just want Ellen to understand what happened instead of saying it was 'orchestrated.' I think what the crew hopes more than anything is that she's learned you can't treat people like that."
View this post on Instagram
Ellen has also admitted that there are over 200 employees of her show and she didn't feel she could have known everything going on under her.