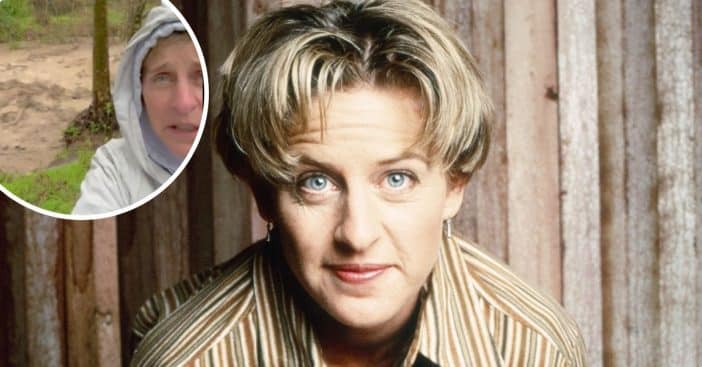 At the time of posting, severe storms are moving through the state of California. Cities such as Montecito are experiencing heavy rain and flooding and many people were told to evacuate to safety for the time being. Many stars live in this area, including Ellen DeGeneres. She gave a look at just how bad the flooding is near her home.
Ellen shared a video of the flood. She explained that there is a creek right near her home but it usually "never flows." However, now with the heavy rain and storms, it was raging. She added, "It's probably about 9ft up, and it could go another 2ft up. We have horses ready to evacuate."
Ellen DeGeneres shares scary video of flooding near her home in Montecito, California
Montecito is under mandatory evacuation. We are on higher ground so they asked us to shelter in place. Please stay safe everyone. pic.twitter.com/7dv5wfNSzG

— Ellen DeGeneres (@EllenDeGeneres) January 9, 2023
California Gov. Gavin Newsom has officially declared a state of emergency and confirmed that 12 residents have already died from the floods. It has been five years since the fire and mudslides impacted California and killed 23 people. Ellen spoke about the tragedy in her video as well.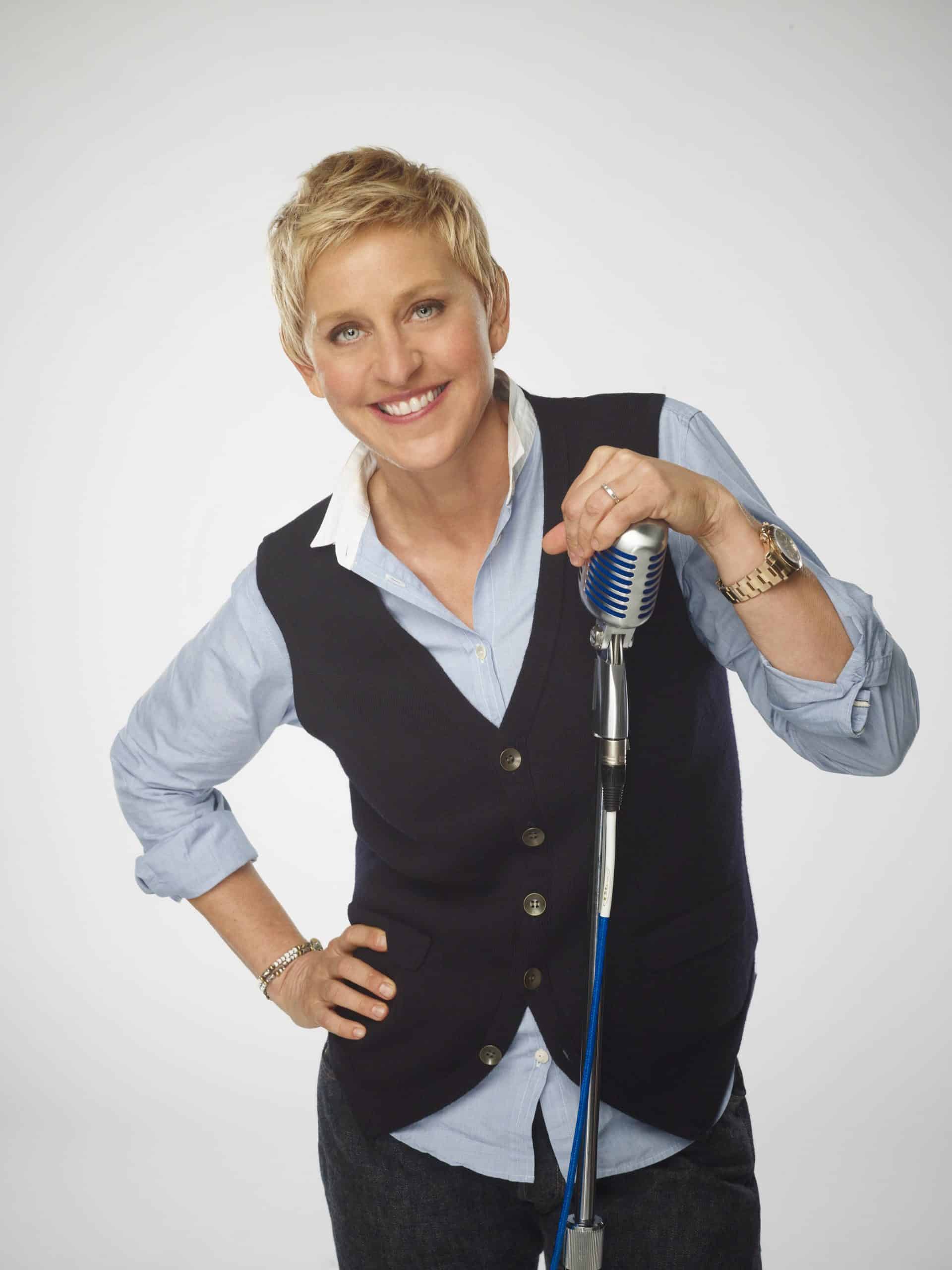 She continued, "This is the 5 year anniversary from the fire and mudslides that killed so many people and people lost their homes, their lives. This is crazy. On the five year anniversary, we're having unprecedented rain. We need to be nicer to mother nature cause mother nature is not happy with us. Let's all do our part. Stay safe everybody."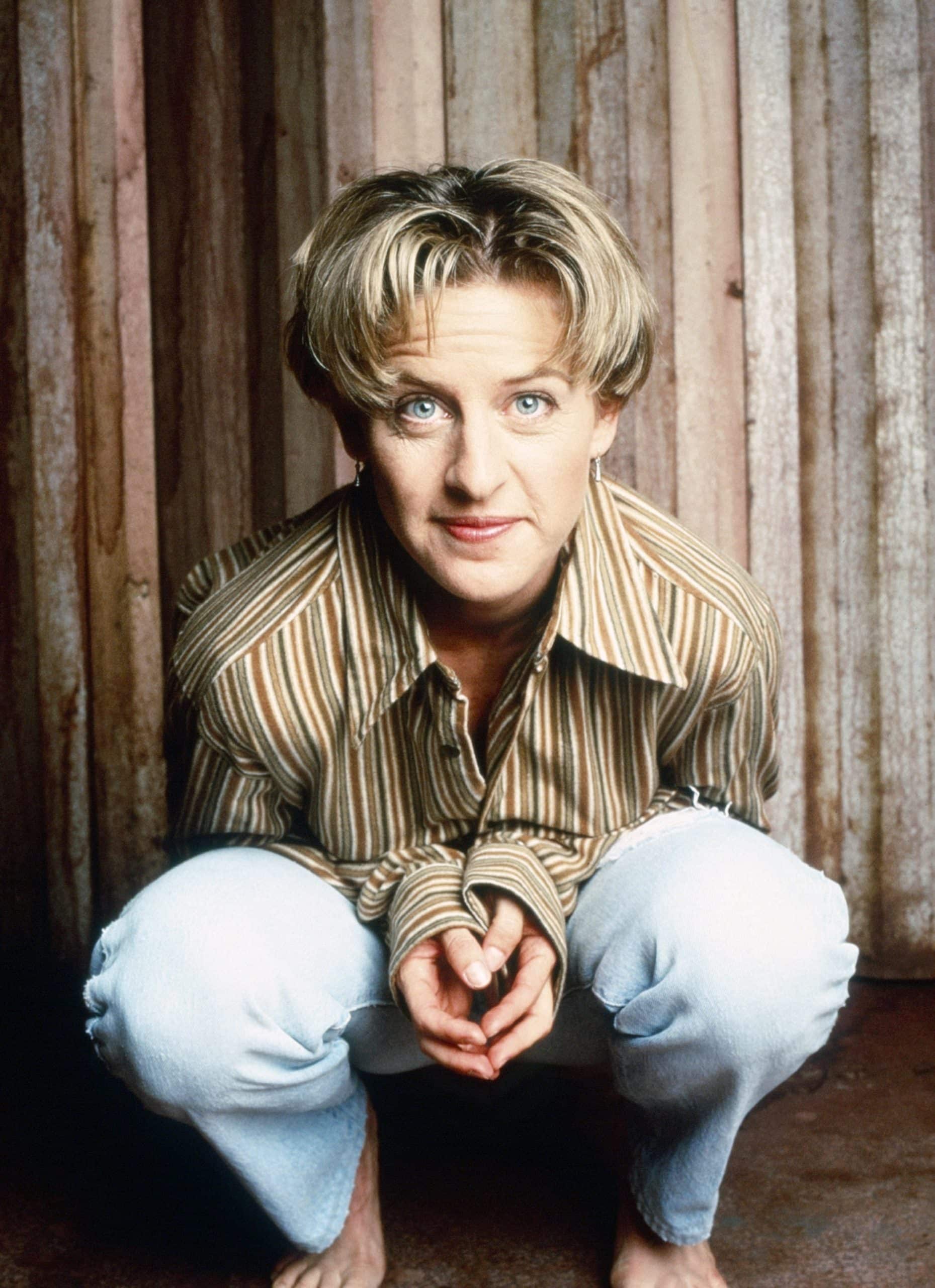 Other stars such as Oprah, Prince Harry, and Meghan Markle live in homes nearby. Montecito is not just home to celebrities but people from all backgrounds. Hoping the weather calms down soon and everyone there stays safe!