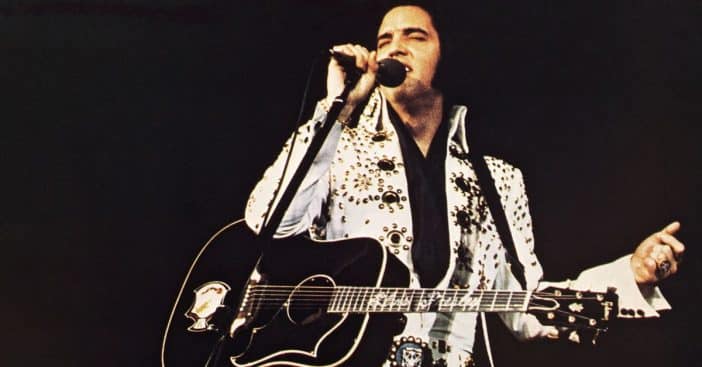 Elvis Presley owned many treasures, from outfits to the palatial Graceland, and even a private jet. But for decades, that aircraft sat abandoned in the desert. That didn't matter, in the end, when it went up for auction recently and sold for thousands.
The vehicle in question is a 1962 Lockheed 1329 JetStar. Florida's Mecum Kissimmee Collector Car auction oversaw the auction that raked in a whopping $260,000! It was overseen by Priscilla Presley in time for an important anniversary. Learn more about the treasured but long-neglected aircraft here.
Elvis Presley's treasured private jet finally sells at auction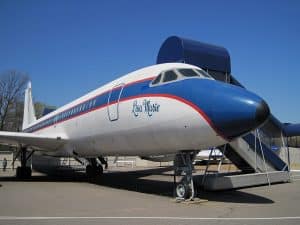 Priscilla oversaw the historic January 8 jet bidding that arrived just in time for what would have been Elvis Presley's 88th birthday. So, this was doubly meaningful since, as Priscilla explained, "Elvis loved planes and this was one of them. This is my first auction and I'm excited to be here."
It's also quick the unexpected boutique of bidding. It was not on site first the auction. Instead, it stayed where it's been for 40 years: Roswell International Air Center. There, it's sat completely ignored outside, in the elements, all this time. This, even after its latest owner, California businessman Jim Gagliardi, bought it all the way back in 2017.
A long way to go – and fly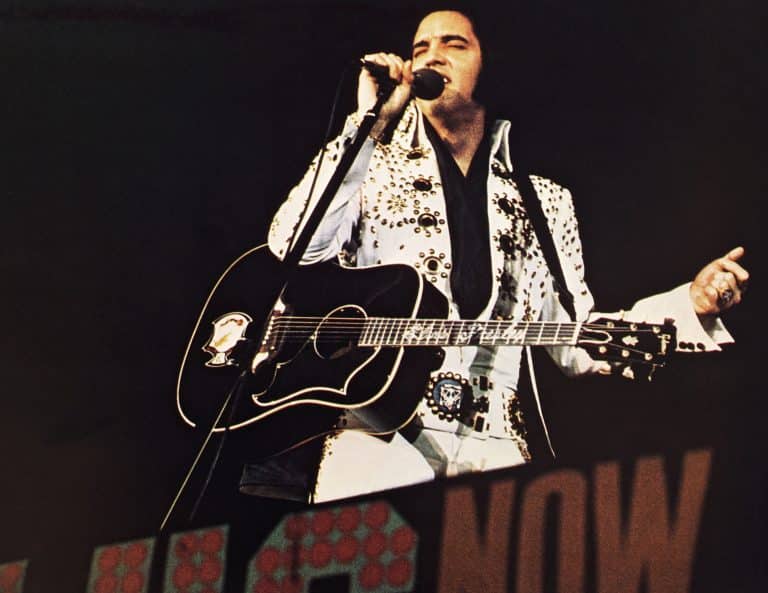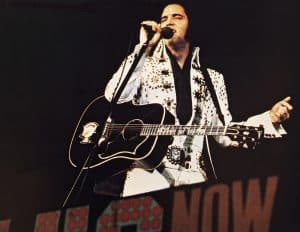 This hasn't been a net win for Gagliardi, who bought the jet for $498,000 after commission and fees. All that and he never actually visited his abandoned piece of Elvis memorabilia, though he imagined turning the jet into a tourist attraction. Instead, it stayed at the Roswell Air Center while Gagliardi imagined having "it as kind of an advertisement, have people go in it and look at it" with his earth-moving equipment dealership in Madera. At one point, he tried selling it alongside "lost" Elvis jewelry in an online auction run by Kruse GWS Auctions but no bites.
Elvis Presley's Jet! 1962 Lockheed 1329 JetStar -> https://t.co/WcvItflXqr pic.twitter.com/Dc9iOOUiS7

— Barn Finds (@barnfinds) January 11, 2023
Ultimately, this tourism attraction approach is exactly the idea Mecum pitched to bidders this week. The final winner is not disclosed but they do have a chance at what Mecum calls "an incredible restoration opportunity to create an Elvis exhibit for the world to enjoy." Fans could tour the jet Elvis bought just a year before he died for $840,000.