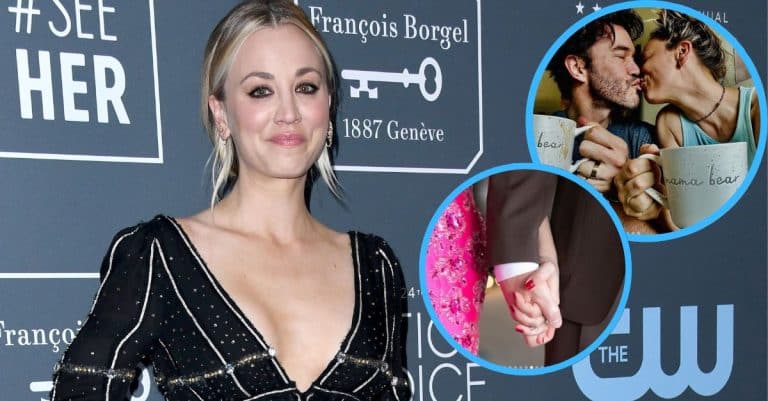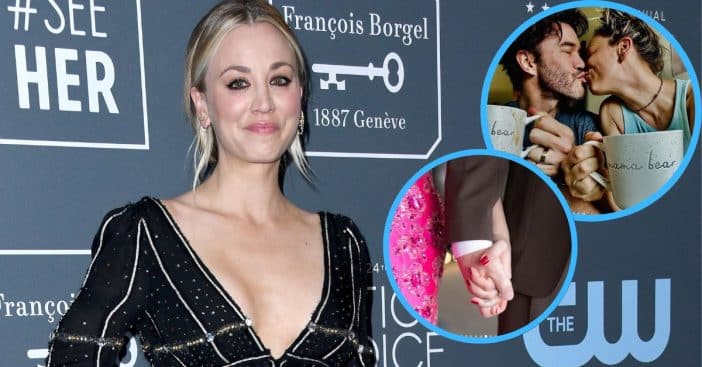 Actress Kaley Cuoco had a lot to celebrate recently. She got decked out and pulled out all the stops for a baby shower while also showing her fans the tattoo she has that honors her boyfriend Tom Pelphrey. Cuoco has a lot of celebrated credits to her name, including Charmed, The Big Bang Theory, and 8 Simple Rules.
But perhaps most thrilling of all is impending parenthood with fellow actor Pelphrey. Earlier this week, Cuoco shared a post celebrating these important parts of her personal life. Take a look at the adorable photos below!
Kaley Cuoco shares photos from her baby shower and a tattoo dedicated to Tom Pelphrey
View this post on Instagram
Earlier this week, Cuoco shared photos from her horse-themed baby shower dedicated to her and Pelphrey's first child, a daughter. "Last night we got to celebrate our future unicorn surrounded by incredible friends, family & animals in the most magical environment," she captioned the post. "Thank you to the very special group of people who made it a night we will all remember for the rest of our lives."
The accompanying photos immortalize the momentous occasion and provide insight into the couple's relationship. One photo in particular shows Cuoco and Pelphrey holding hands. A tattoo is seen on Cuoco's finger, a bit of curly font that reads "Tom." Their daughter will be taking his last name, since balloons are labeled "Baby Girl Pelphrey."
Congratulations to the happy couple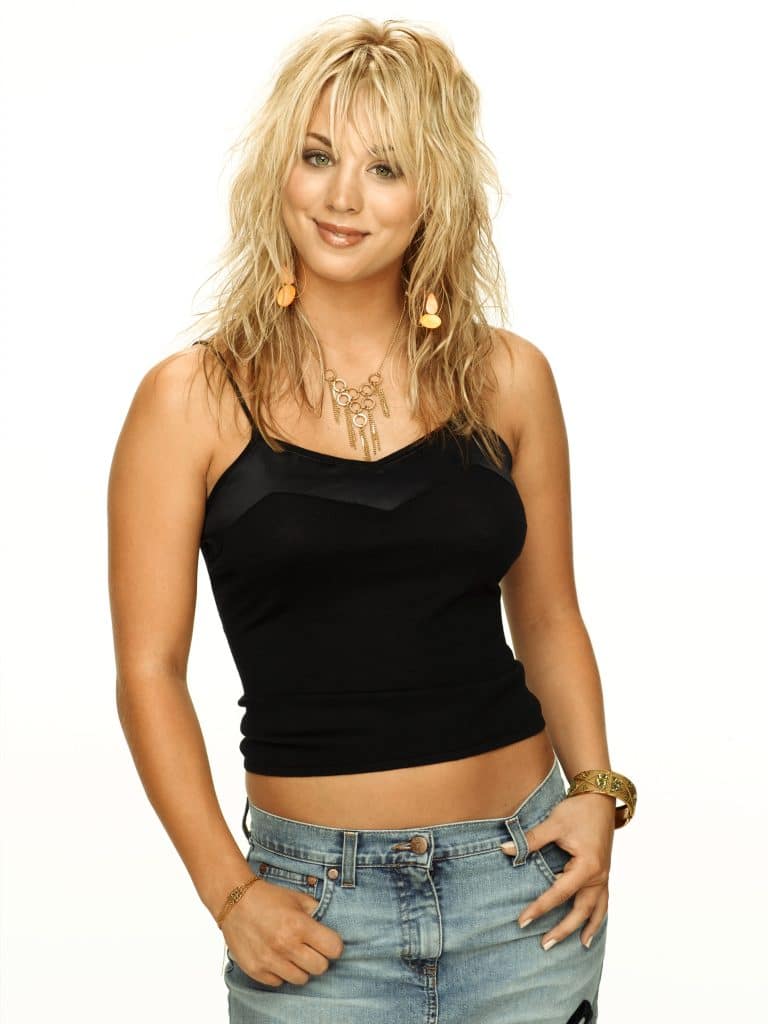 Cuoco has been twice married before. First she was with professional tennis player Ryan Sweeting from 2013 to 2016. In 2017, she tied the knot with equestrian Karl Cook but the couple announced their divorce in 2021 because "we have realized that our current paths have taken us in opposite directions." By 2022, the divorce was finalized – but it looks like Cuoco might have just found the one with Pelphrey.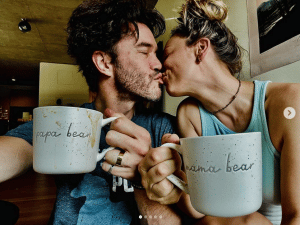 First, Cuoco told E! News, she spent time "kind of figuring myself out." Their mutual manager connected the two, who met up at the Ozark final season premiere in April. After that, "everything changed." As she recalled, "I heard his voice, and I turned around, and it was like my life was over, or just starting. It hit me. It was love at first sight. We were immediately connected. I do feel like I've known him my whole life, but I wasn't ready for him. We're ready to build a life together."