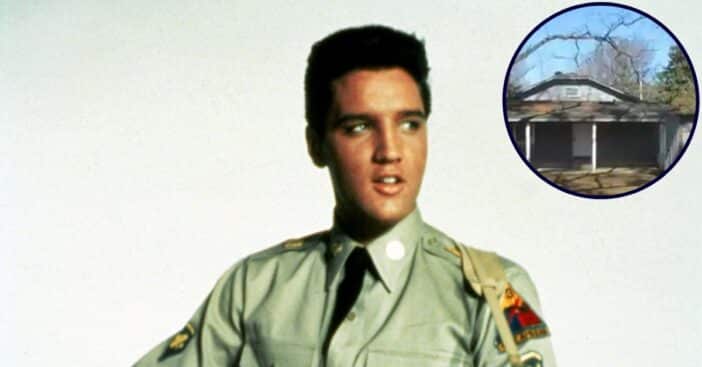 The childhood home of the King of Rock and Roll located in Tupelo, Mississippi was deserted at some point and was even billed for demolition. Now, it will be up for auction by August. The house which was originally located at 1241 Kelly Street in East Tupelo was a blue-plank home. The music legend lived in this house with his parents, Vernon and Gladys Presley, from 1943 to 1944.
The deserted house was constructed in the late 1920s by Noah Presley, an uncle to Elvis's father. It was just a little distance from the house in which Elvis Presley himself was born. Elvis's family moved around different houses in Tupelo before they began to stay in the blue-plank home.
The childhood home had previously been put up for auction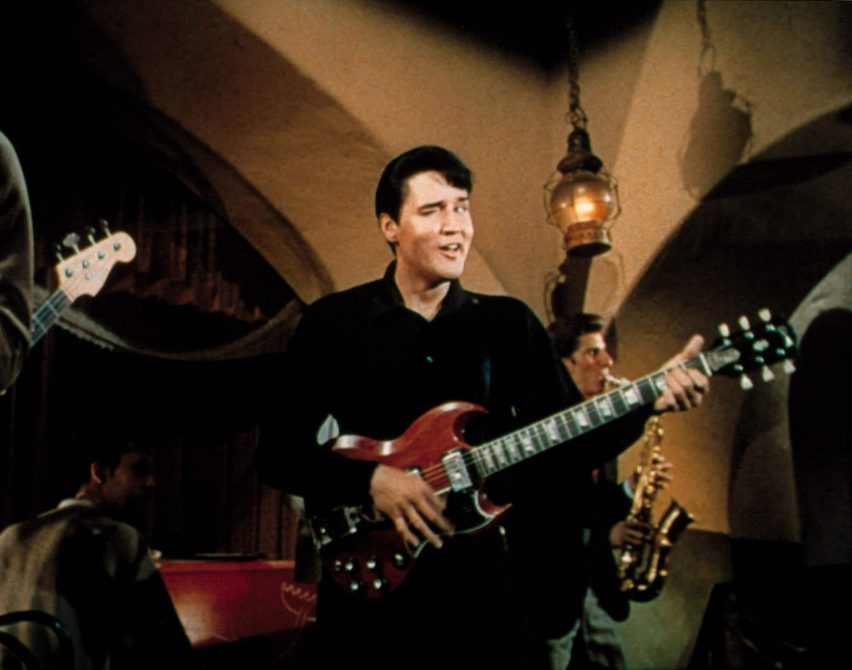 Elvis's childhood home is a three-bedroom and 1260 square feet in size which at some point had its address as 605 Kelly Street in East Tupelo. Later the address was changed to 1241 Kelly Street. The house had however been disassembled under the strict supervision of Chris Davidson and Stephen Shutts.
The house had first been put up for auction in the year 2020 but the auction was paused because of the global COVID-19 pandemic which did not allow it to get any buyers. The auction is now set to hold on August 14 in Memphis during the city's celebration of Elvis Week.  The auction price will be set between $30,000 and $50,000. A press release from the auction company, Rockhurst Auction who's in charge of the auction reads that buying the house is "an incredibly special and nearly unprecedented opportunity in the collecting world."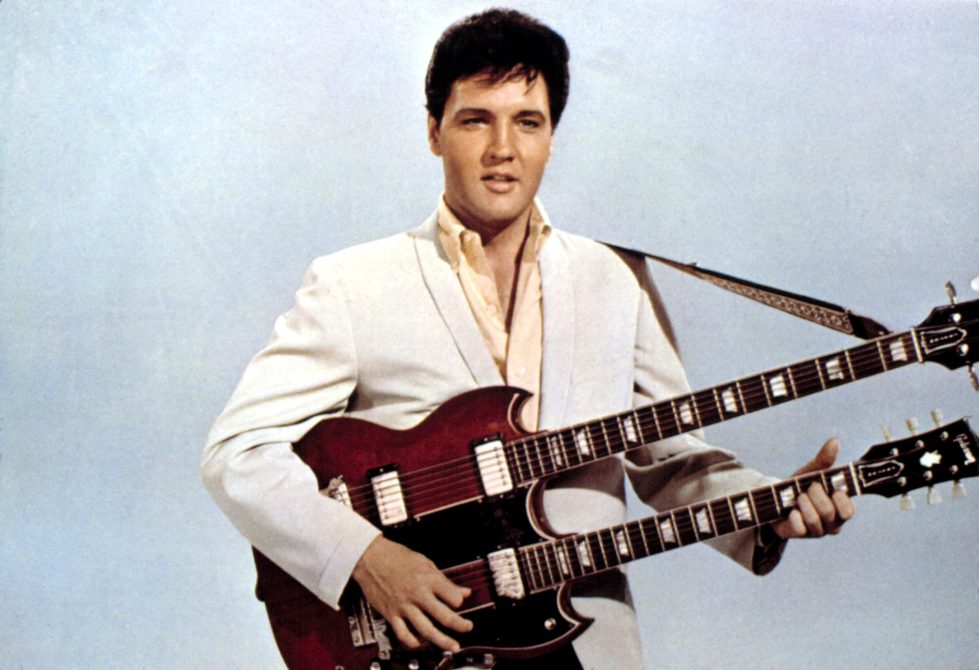 Coincidentally, the house auction is coming and right on time with the release of the biopic Elvis which is directed by Baz Luhrmann and has Austin Butler playing the role of Elvis Presley. The movie made its debut on Friday, June 26 and it's currently taking the lead away from Tom Cruise Top Gun: Maverick grossing around $31.2 million at the time of writing.
What the buyer gets
According to Jeff Maren, for anyone whose bid is successful on the house, he said, "So when someone buys the house, they're going to get the whole trailer and the designs for putting back together. Whoever buys it can actually hire the person who took it apart to put it back together for them. They can then move it wherever they'd like to."
In addition to this, the buyer gets a one-hour-long footage documentary of the dismantling process which also contains stories from residents of Tupelo who have lived all their life there and stories from Guy Harris who also grew up in Tupelo and lived just a few houses away from the music legend.
The owner of the auction house speaks about the initial plan for the house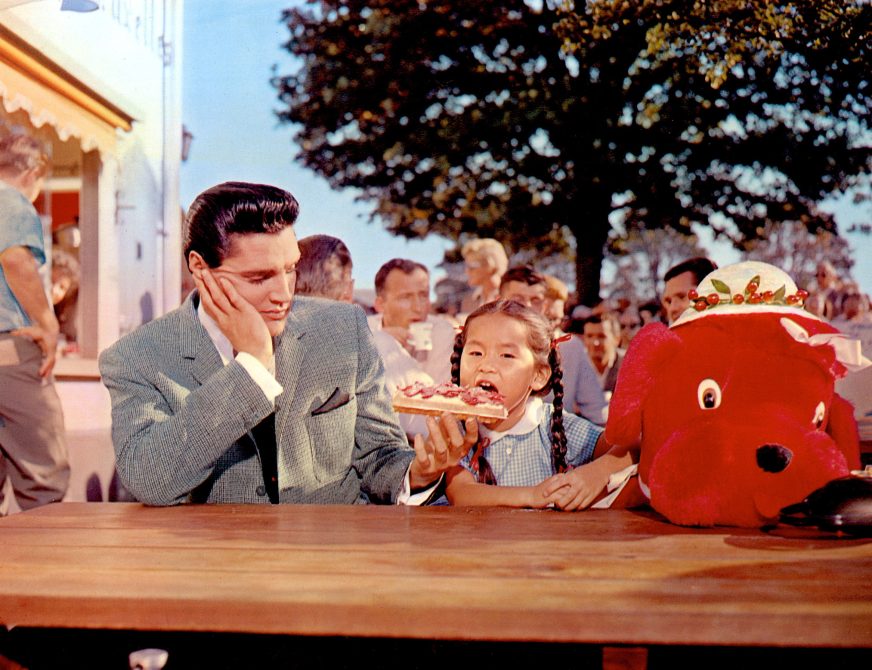 "The house was originally going to be leveled. The property was going to be sold off for commercial purposes and so a couple of collectors got together and bought the structure and sought to it that it was preserved," Jeff Maren disclosed. "I don't know anyone else that was going to preserve the house, and the land was going to be used for some other purpose, for a parking lot, for storage or something."