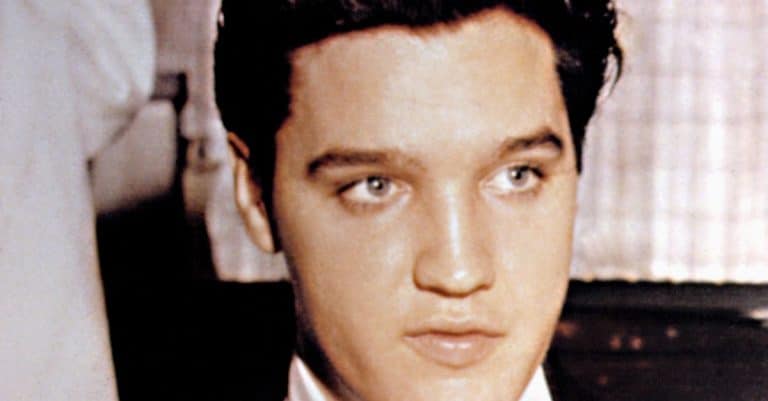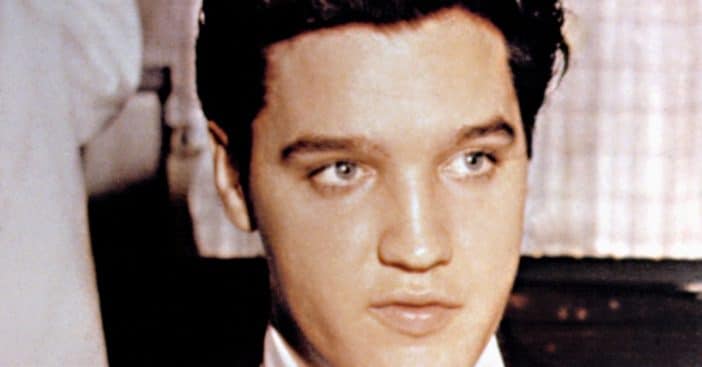 Elvis Presley grew up in the South and loved Southern home cooking. He didn't always have the healthiest of diets and would often obsess over a certain food until he got tired of eating it.
According to Graceland archivist Angie Marchese, "Elvis grew up on good ol' Southern food. He loved meatloaf, mashed potato, fried chicken…mac & cheese. Anything that he grew up on was some of his favourites."
Elvis Presley reportedly ate meatloaf and mashed potatoes every day for six months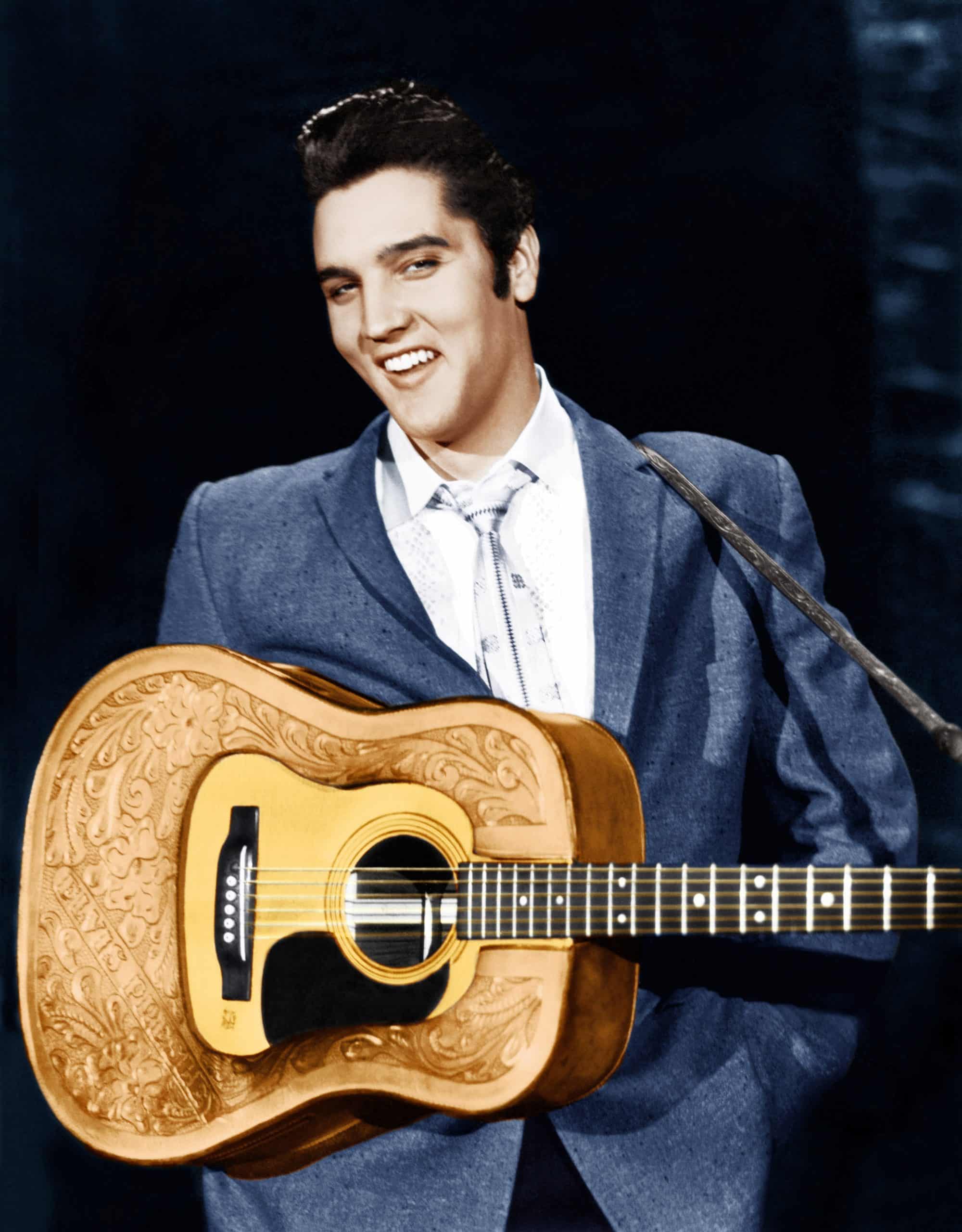 Elvis' ex-wife Priscilla Presley once opened up about one of his meal obsessions. She said that he once ate meatloaf and mashed potatoes every day for six months. There was another snack that he would often eat so much that it has been called the Elvis sandwich by many establishments.
It is of course the peanut butter and banana sandwich with bacon. Elvis preferred the bacon to be cooked in bacon grease. He also reportedly loved bacon and mustard sandwiches and his favorite dessert was Mom's Chocolate Cake.
There was one thing however that he would not allow in the home. Priscilla said that he hated the smell of fish and would never let it be cooked in his home. Do you agree with Elvis' food preferences?