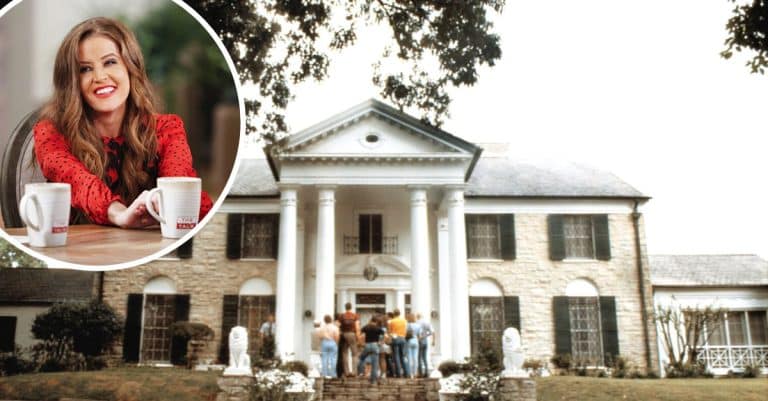 Lisa Marie Presley is the only child of the late Elvis Presley. She lived at his iconic home in Graceland for the first nine years of her life prior to her father's death. Now, she owns the home and still visits with her family on occasion, especially during the holidays.
Graceland archivist Angie Marchese once revealed that young Lisa Marie left a message in a "secret drawer" in the home which still remains there today. The secret drawer is located in the corridor next to the kitchen. You can walk right by it if you tour Graceland.
A Graceland tour reveals a secret message from young Lisa Marie Presley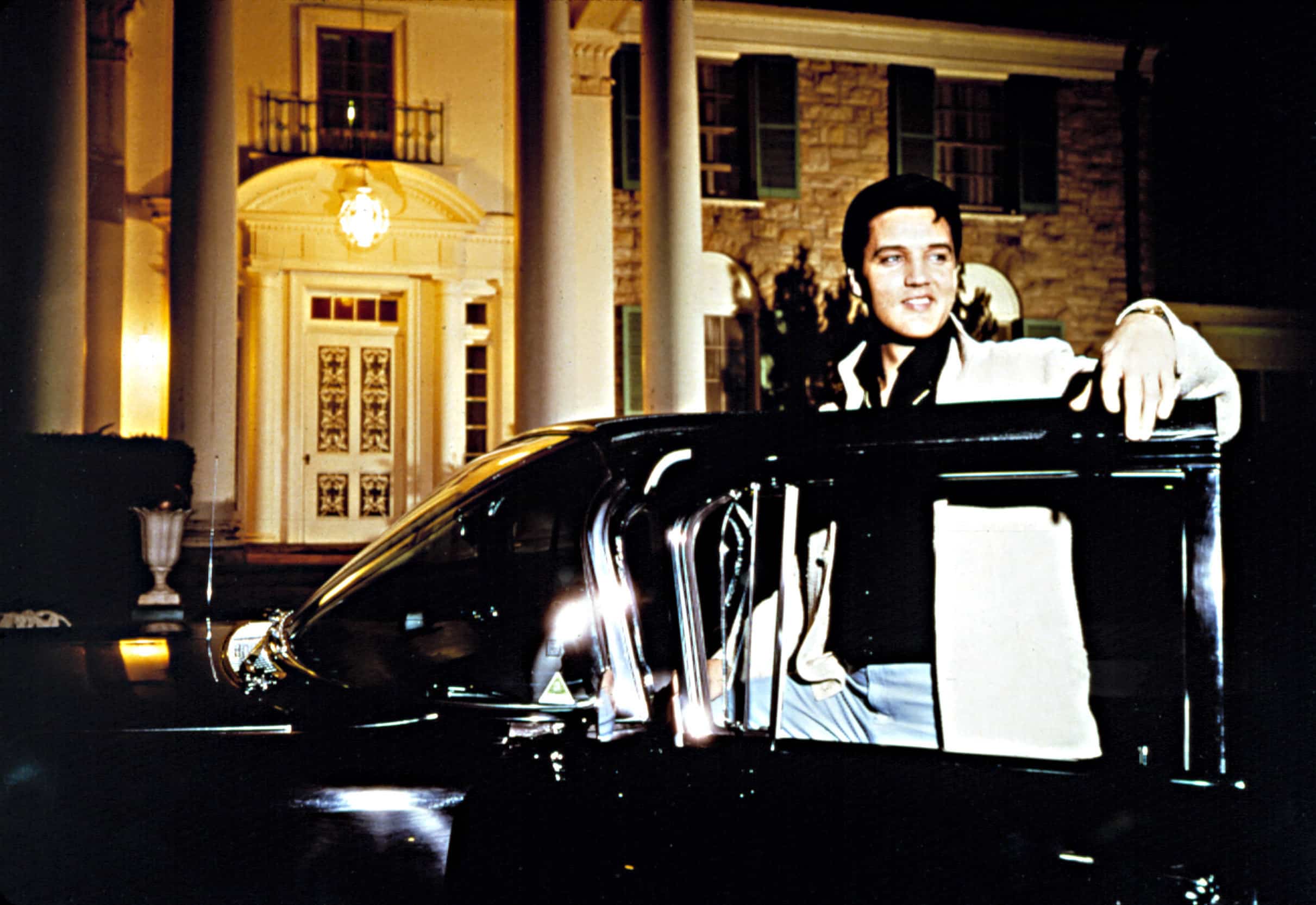 In a live virtual tour, Angie opened the drawer and shared what is inside. Lisa Marie wrote in it at some point, "Lisa's home Graceland" with a smiley face. The drawer also still includes a phonebook from 1993. Reportedly, it was owned by Elvis' Aunt Delta Mae who lived at Graceland until 1993.
She lived there after her husband died in 1966, despite tours of the home beginning in 1982. The parts of the home where she resided were off-limits to guests, much like the entire upstairs of the home which includes Elvis' bedroom and the bathroom where he died.
Much of the home is still left exactly the way Elvis had it, including random cups on shelves. His record player still holds the very last record that Elvis was listening to before he died. Lisa Marie requested that many of these items be preserved in her father's memory. Have you ever visited Graceland?