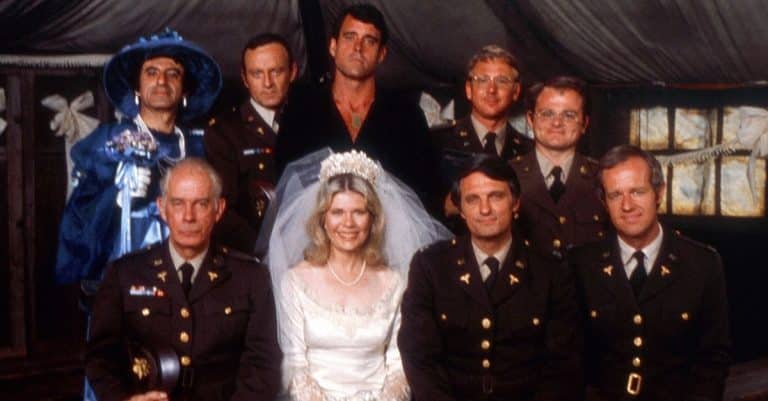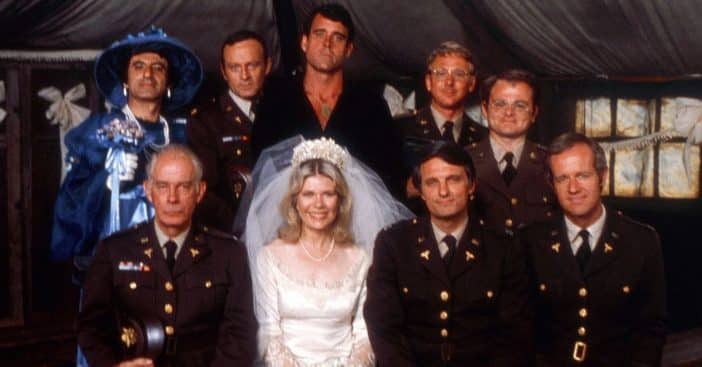 Viewers first welcomed staff members of the 4077th Mobile Army Surgical Hospital in 1972 and bid Goodbye, Farewell and Amen in '83. The franchise's popularity kept its legacy alive and well for decades and in 2002, fans got to enjoy a special M*A*S*H 30th anniversary reunion.

This year marks the 50th anniversary of the show's premiere. In the years since the show's finale, fans wanted some kind of successful reunion of their favorite characters and actors. Attempts did not gain traction – except for the 30th-anniversary event. But how can this be viewed, two decades later? Here's what to know.
How to watch a special M*A*S*H 30th anniversary reunion event that brought together some beloved faces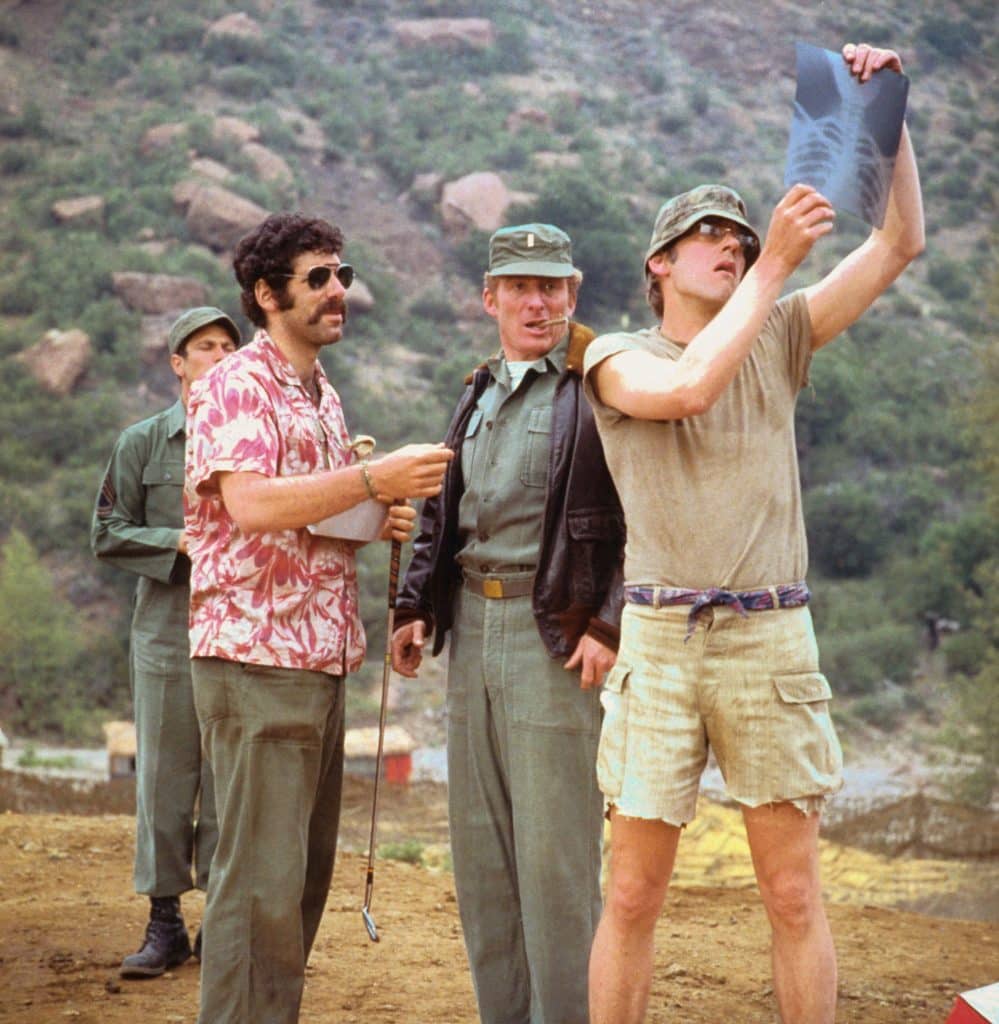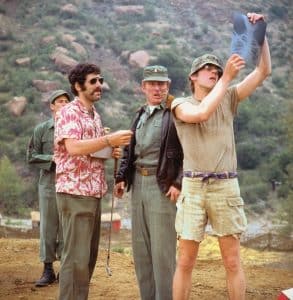 One of the crowning jewels in the post-M*A*S*H celebratory events is the 30th-anniversary reunion. But like any priceless gem, it's incredibly rare to find. Perhaps the most common place to see it is on YouTube. Users have uploaded versions of varying quality, but ScreenRant names the one shared by Track&Field Fan as probably the best.
In fact, the outlet notes, that version is like two blasts from the past in one, since the footage is very reminiscent of 2002; the ads and video effects are all staples of the era. On top of that, it is a time capsule for M*A*S*H not just at the very end but across the whole series with some faces that fans otherwise would never see together. What exactly can you expect from the reunion event?
Celebrate the series as a whole in a very unique way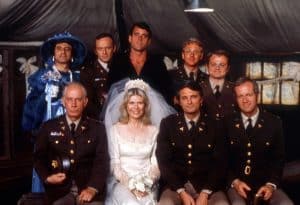 What is particularly special about this M*A*S*H 30th anniversary reunion event is how all-encompassing it is. Though some stars such as McLean Stevenson, who played Colonel Blake, have since passed away, he and others are present through archival footage. As for those that remain, key players like co-creator Larry Gelbert, and stars Alan Alda and Loretta Swit partake in interviews about the show.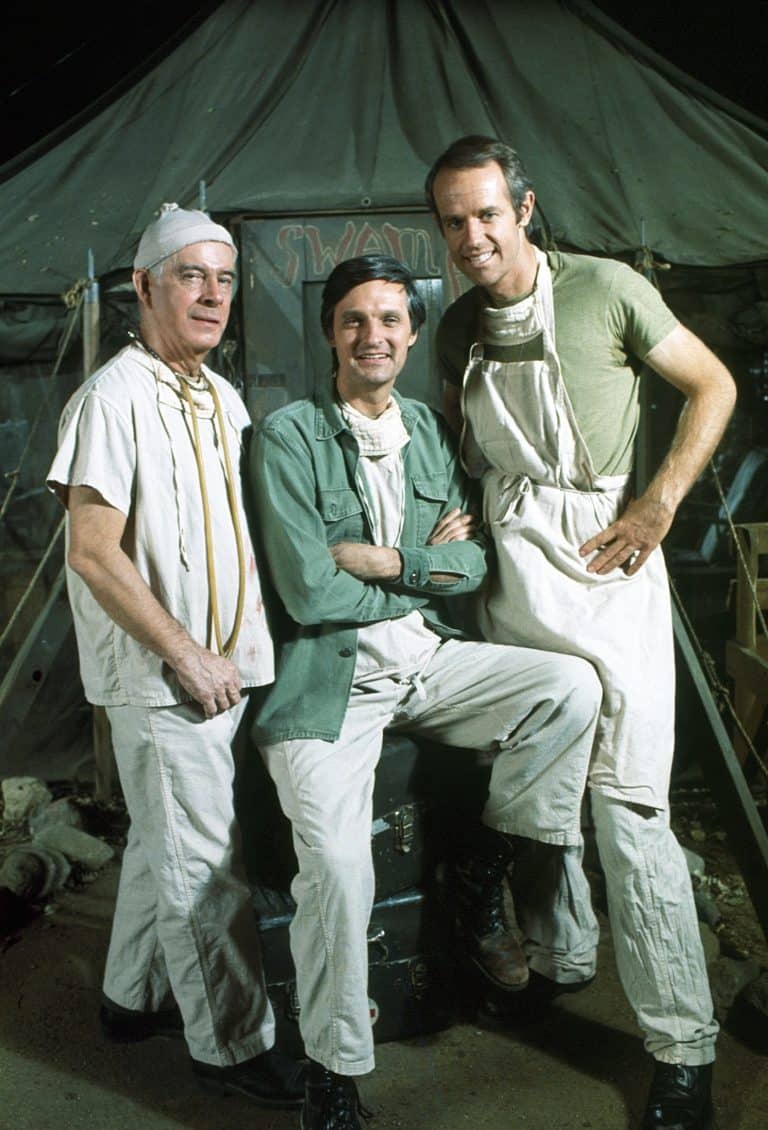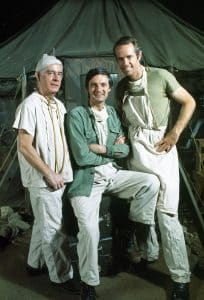 Some topics of conversation include the unique trajectory the show's fame enjoyed. It started as a book, then a film, then a show with less-than-stellar ratings. But by the end, the M*A*S*H series finale became the most-watched episode of scripted television in history. Take a step back in time with this special anniversary as M*A*S*H turns 50!