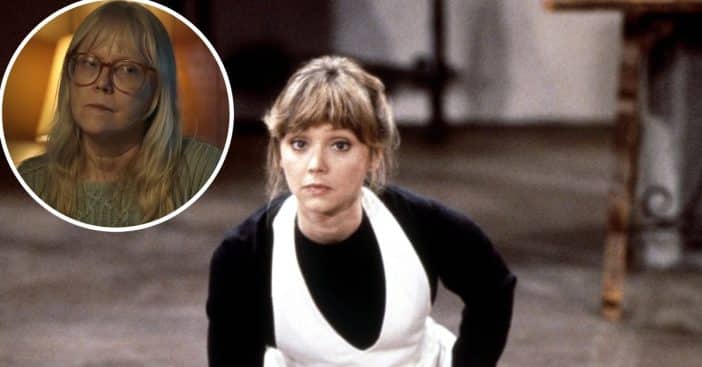 It is hard to believe that it has been 40 years since Cheers premiered on our television screens and we got to know beloved characters Norm, Diane, and Sam. Shelley Long played Diane Chambers, a waitress at the Boston bar for five seasons.
She has continued to work over the years but has mainly stayed out of the spotlight. Shelley Long made a rare appearance on the streets of Los Angeles this past week, wearing a very casual outfit and walking her dog.
Shelley Long makes rare appearance as 'Cheers' celebrates its 40th anniversary of the premiere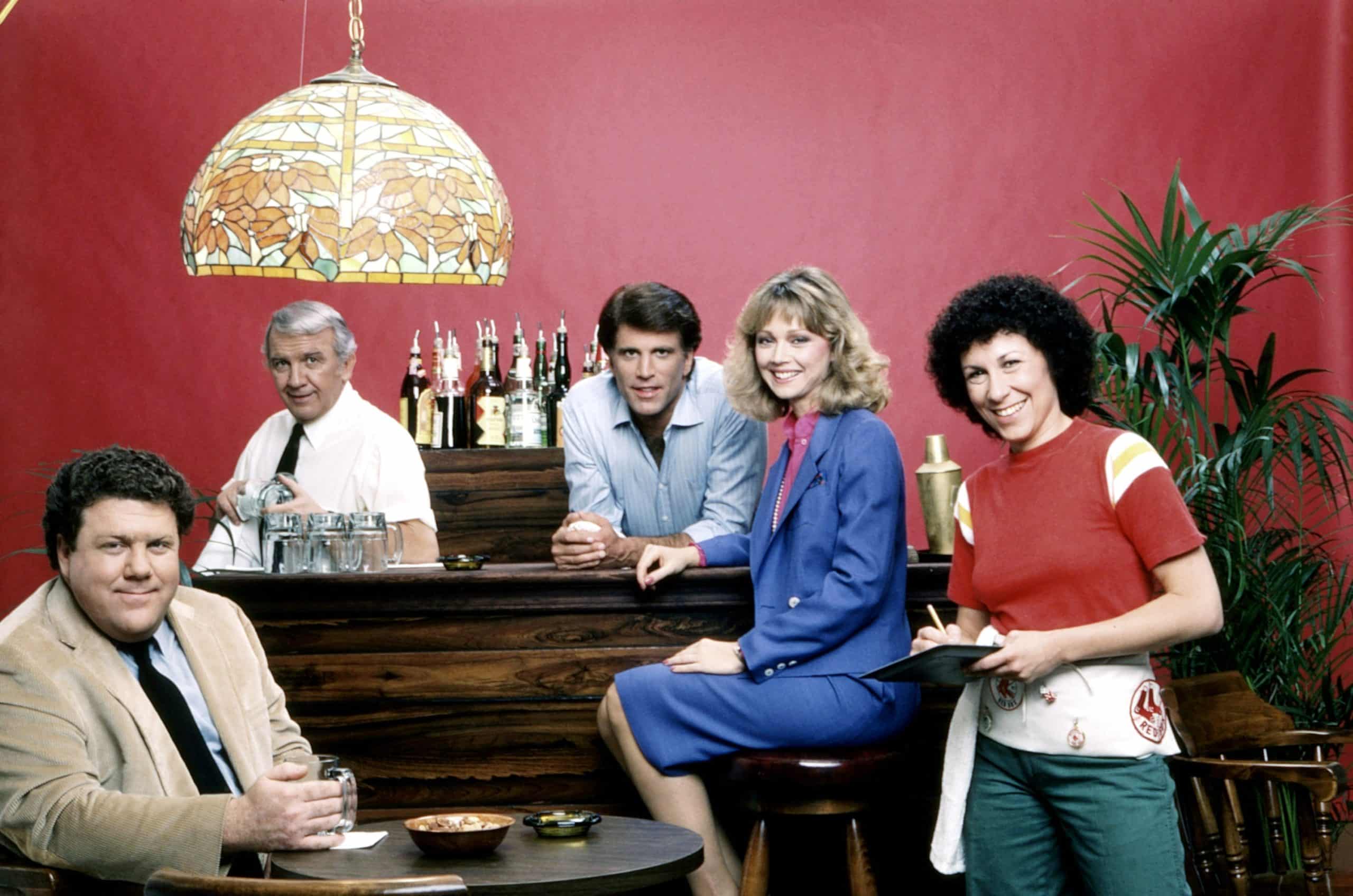 Shelley hit it big on Cheers but ultimately decided to leave after the fifth season because she wanted to spend more time with her daughter. She also thought the show might lose traction as the seasons went on. Even so, she came back for several guest appearances in the remaining seasons and even received an Emmy nomination for her final appearance in the finale.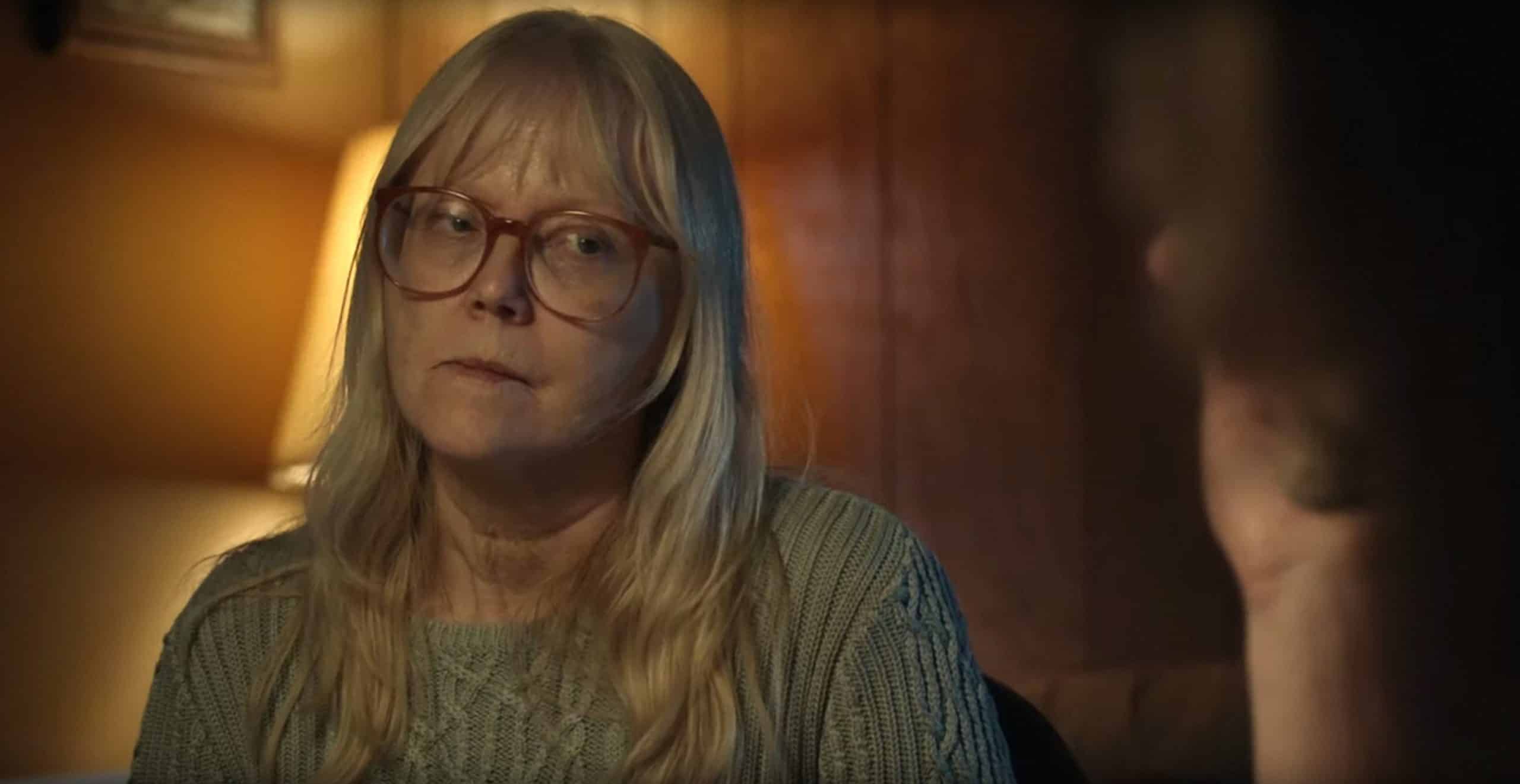 Cheers also starred Ted Danson, Woody Harrelson, Rhea Perlman, George Wendt, Kelsey Grammer, and Kirstie Alley. Kelsey's character Frasier Crane was so popular that he spawned a spin-off series called Frasier. Shelley appeared a few times on Frasier. Perhaps we will see her again in the highly-anticipated reboot.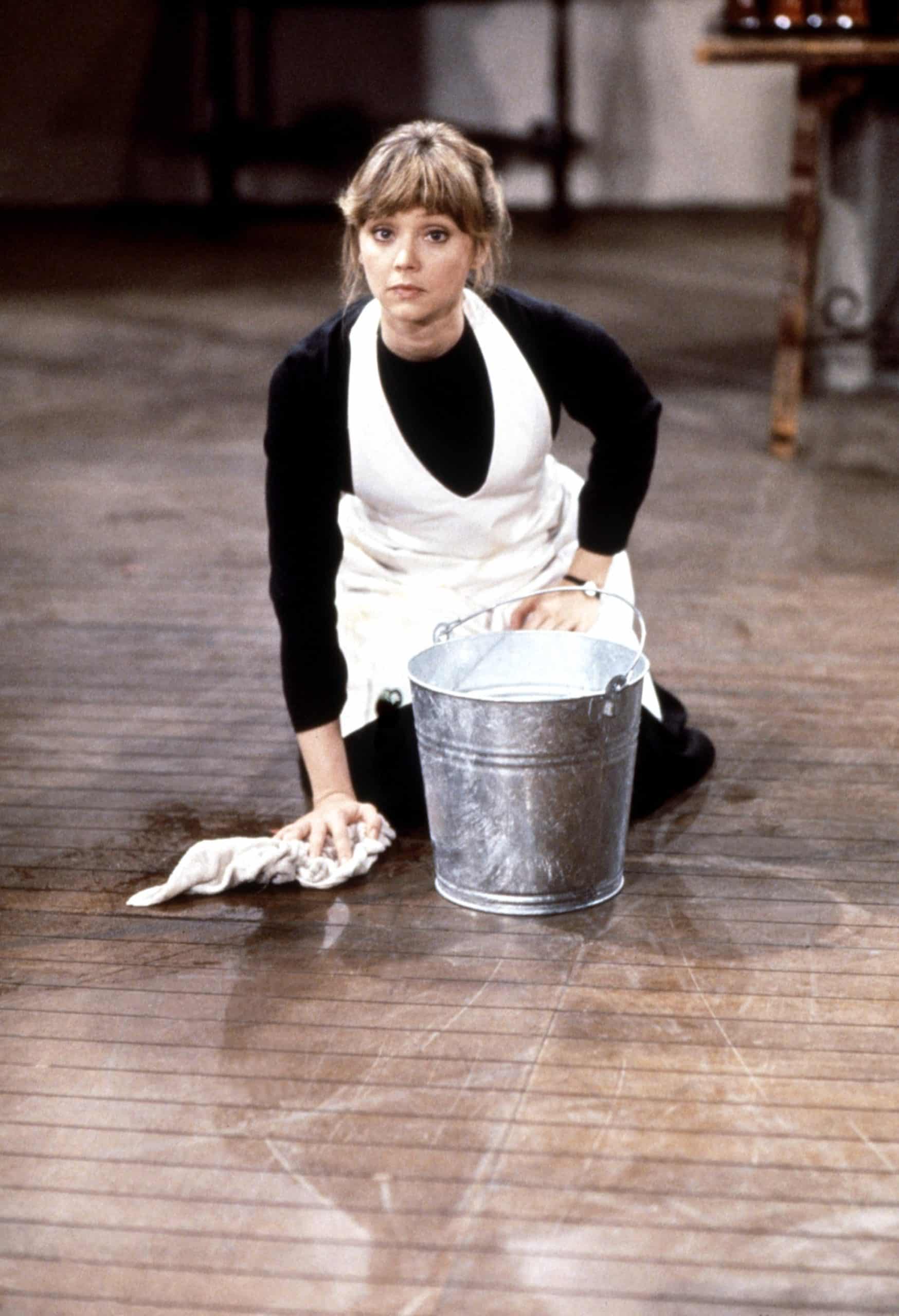 In addition, Shelley has appeared on shows such as 8 Simple Rules, Switched at Birth, Modern Family, and Yes Dear. It is great to see that the 73-year-old is doing quite well these days and staying active.