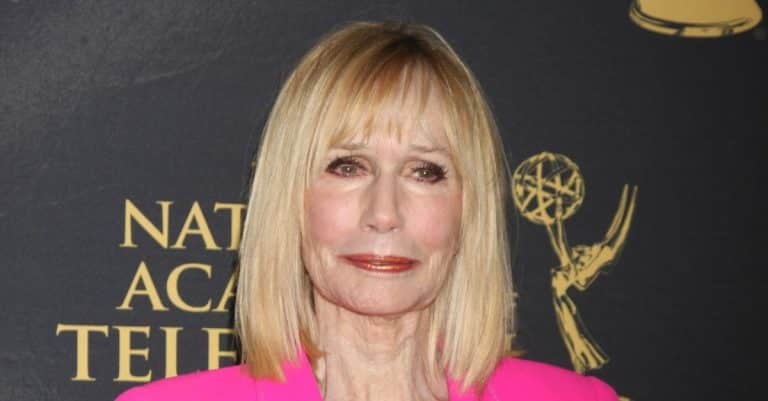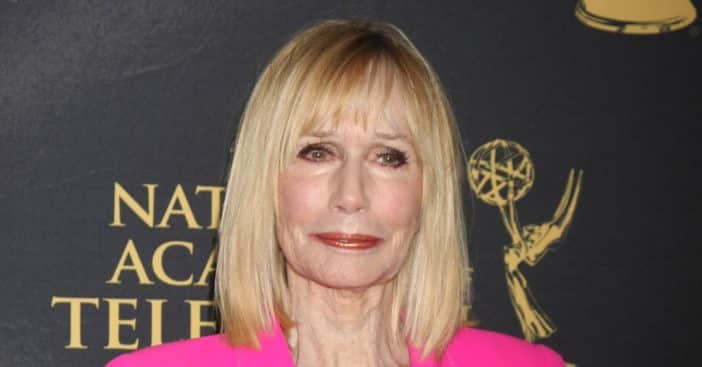 American actress Sally Clare Kellerman had a good run in the entertainment industry with a career that spanned over five decades. Her first shot at fame was playing Major Margaret "Hot Lips" Houlihan in the 1970 film M*A*S*H, earning her an Oscar nomination for the best actress in a supporting role.
The Outer Limits star amassed significant wealth with an estimated net worth of $2.5 million. The bulk of her riches came from the salary she earned for her appearances in movies and TV shows such as The Third Day (1965), A Reflection of Fear (1972), Lost Horizon (1973), Bar Hopping (2000), The Wishing Well (2009), Workaholics (2012) and Maron (2016).
Kellerman's marital life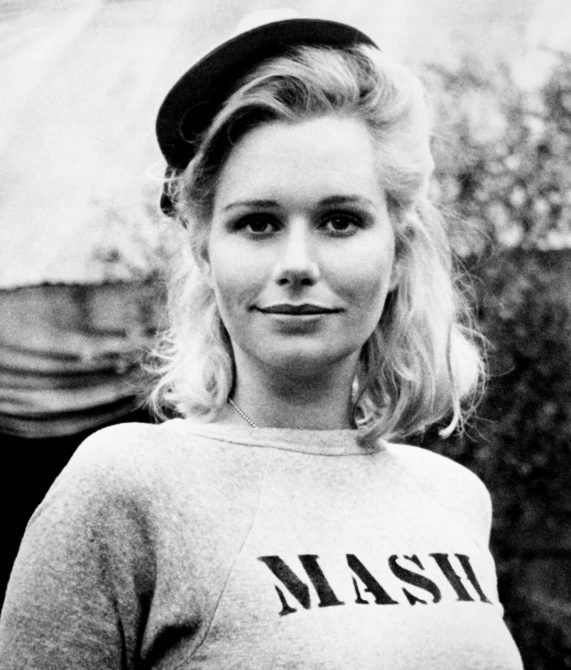 After the release of M*A*S*H, Kellerman married Starsky & Hutch producer Rick Edelstein on December 2017, 1970. Sadly, the couple divorced two years later after citing irreconcilable differences. "We've fought every day since we've met," she revealed. In the mid-'70s, she dated Mark Farmer, a band member of the rock group Grand Funk Railroad, who composed the song "Sally" for the 1976 album Born to Die to express his love for her.
The Three for the Road actress also got involved with other people such as screenwriters David Rayfiel and Charles Shyer, as well as journalist Warren Hoge, producer Jon Peters, and actor Edd Byrnes. However, the Teatro ZinZanni star settled and married her late husband, Jonathan D. Krane, in 1980, and the lovers had 36 years of a relationship marred by two episodes of separation resulting from infidelity issues before Jonathan died of a heart attack.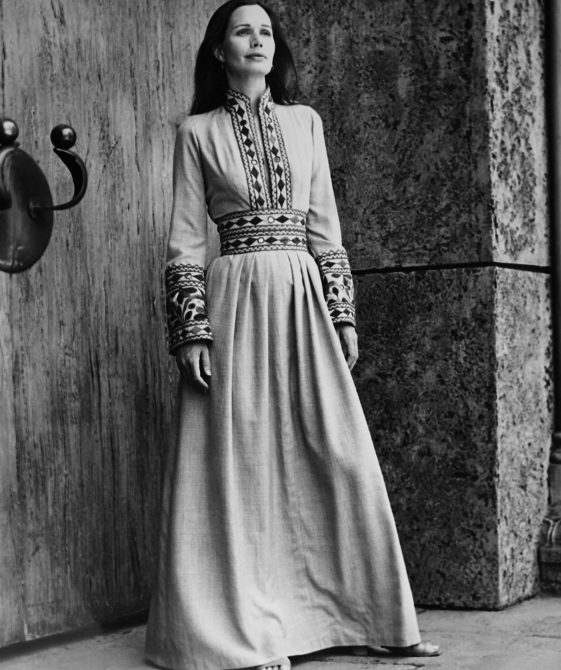 Sally Kellerman's Children
In 1967, Kellerman's sister, Diana, came out as a lesbian and separated from her husband, Ian Charles Cargill Graham, who took custody of their daughter, Claire. Graham died in 1976, and Kellerman adopted her niece, who acted as maid of honor when she married her second husband.
Also, nine years after her wedding to Krane, the duo adopted a newborn twin, Jack, and Hanna. However, the latter died on October 22, 2016, at age 27 from substance abuse (heroin and methamphetamine use).
Kellerman broke the news of her daughter's death on Facebook. "So sorry to report the sudden and unexpected passing of my beloved daughter Hannah Krane at the age of 27 on Sunday, October 23," she began. "Just a little more than three months after I lost my darling husband, Jonathan. Thank Heaven for her twin brother, Jack. We ask for your love and support at this terrible time. Love, Sally."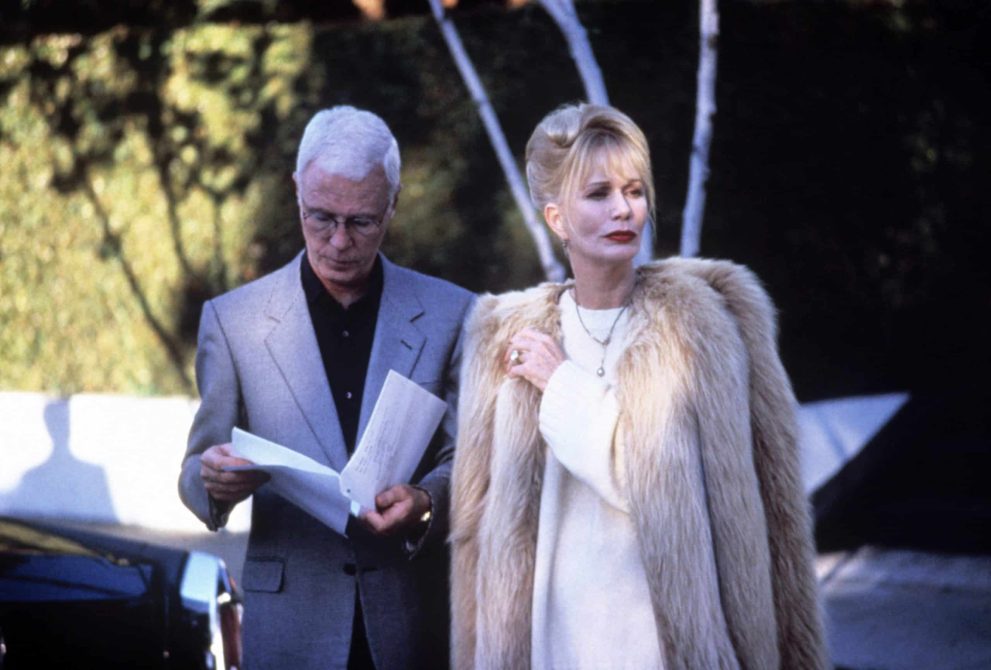 Throughout Kellerman's journey as a mom, she was proud of her choice of adoption despite making the decision to adopt her last kids in her mid 50s. "A friend said, 'All your friends think you're crazy,'" Kellerman revealed. "I said, 'You're kidding.' I never had a sense of my age, and I don't intend to."
After some time battling dementia, Kellerman died at 84 on February 24, 2022, of heart failure.