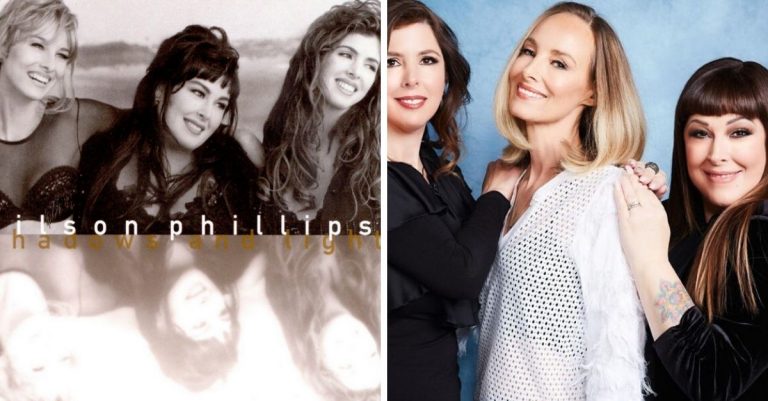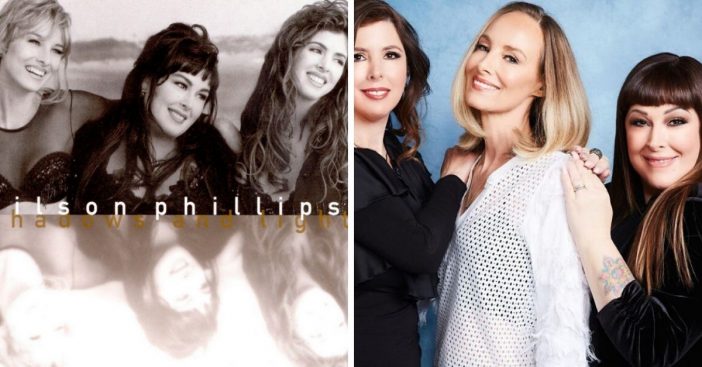 Can you believe the popular hit song "Hold On" by the group Wilson Philips came out 30 years ago? The song was released in 1990 and group member Carnie Wilson said she will never forget it. Chynna Phillips Baldwin will also never forget it, for several reasons!
For instance, Chynna's oldest daughter Jameson was born on February 27th, 2000. "Hold On" was released on the same day, just 10 years earlier. She said on Twitter that "this day will always be special to me." Happy birthday to Jameson and happy anniversary to the group for their song!
Wilson Phillips' song "Hold On" turns 30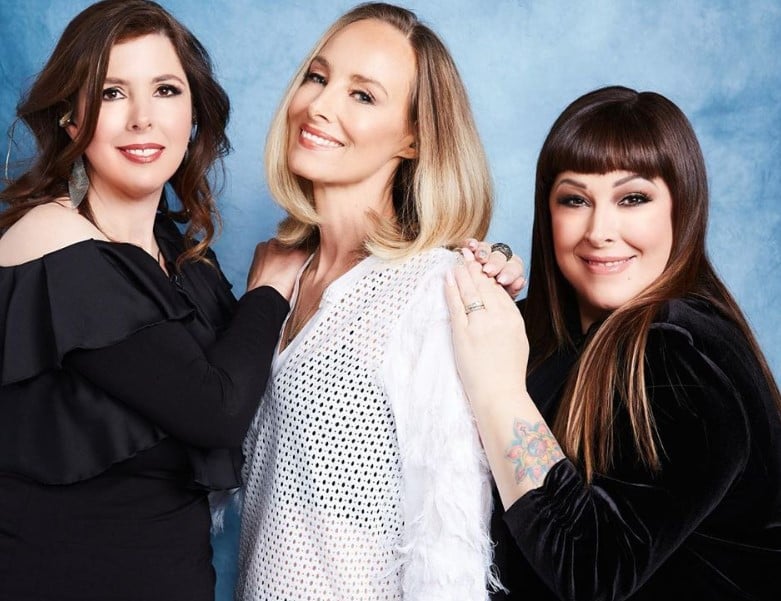 Carnie tweeted, "30 years ago today our first single #HoldOn was released. Thank you to our supporters and fans around the globe for your triple decade love!! It's truly incredible and a blessing!!! Here's to another 30…!!!!!! @WilsonPhillips"
RELATED: WATCH: Kelly Clarkson Delivers Amazing Cover Of Cher's "If I Could Turn Back Time"
View this post on Instagram
Wilson Phillips is a group the daughters of Brian Wilson of The Beach Boys and of John and Michelle Phillips of The Mamas & the Papas. Carnie and Wendy Wilson and Chynna Phillips are all of the members of the group. No wonder they got together with such talented parents!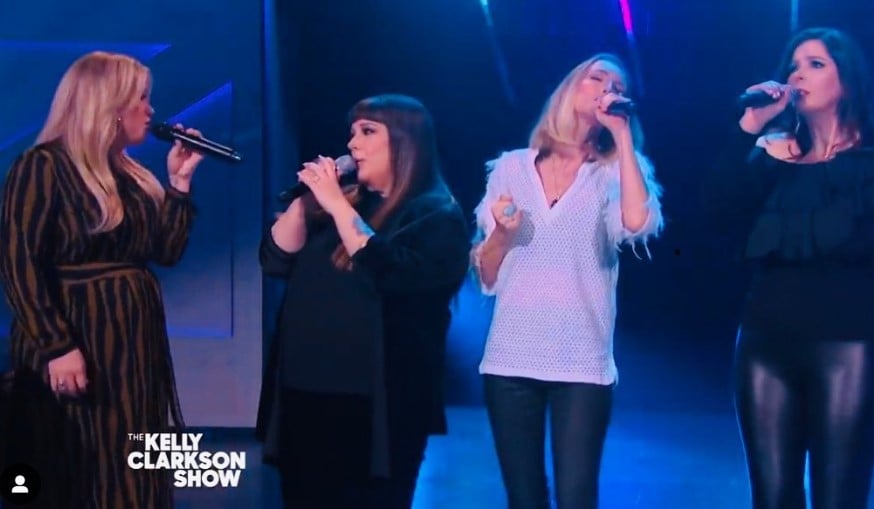 In addition, the group released a new version of the song on Spotify called "Hold on Today," to celebrate the anniversary. "Hold On" was their first No. 1 single on the Billboard's Hot 100. The song became popular again after being featured in the 2011 film Bridesmaids.
While the band has split up and gotten back together several times over the years, "Hold On" remains one of their most popular songs. They came together to sing it with Kelly Clarkson on her talk show recently. What's your take on the song… love it or hate it?