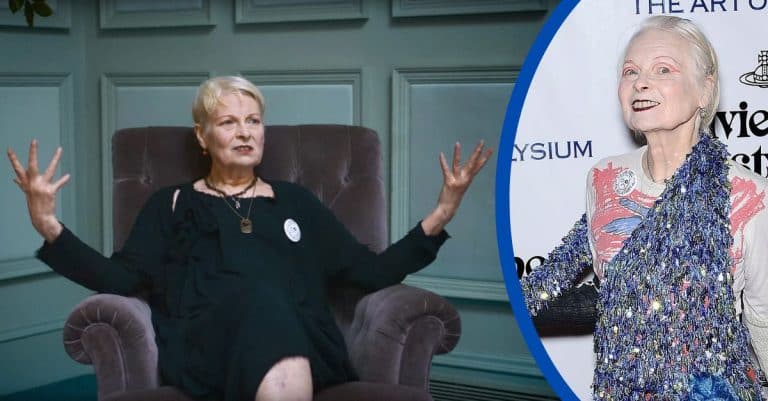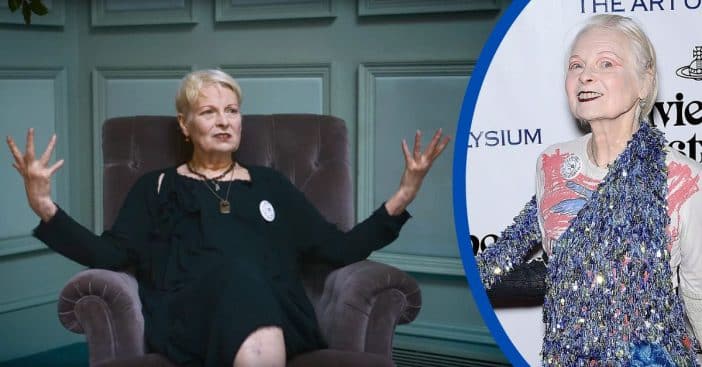 Vivienne Westwood was reported to have died on December December 29
She was 81 when she passed peacefully surrounded by family
As a fashion designer, Westwood is credited with defining the punk style and its relationship with music throughout the '70s
Vivienne Westwood is reported to have died. Reports indicate that she passed away peacefully at her Clapham, South London home on December 29. She was 81. News of her death comes from her fashion house in a Twitter statement.
Based in London, Westwood was a fashion designer known for bringing punk and new wave fashion into the mainstream. She ran a fashion boutique known as SEX with fellow fashion expert Malcolm McLaren. Their style and music ended up blending together inextricably. Punk was Westwood's way of "seeing if one could put a spoke in the system."
The rise of Vivienne Westwood
Westwood was born on April 8, 1941, in a humble Derbyshire villaege. Originally, she pursued jewelry crafting and silversmithing in college but changed course, believing, "I didn't know how a working-class girl like me could possibly make a living in the art world." Still, the skills stuck as a hobby even when she became a teacher, and she made extra money selling her creations. The trajectory of both her romance and career life changed dramatically when she met McLaren; he designed clothes and she crafted them. Then, when McLaren became the manager of Sex Pistols, the band took to wearing the couple's clothing.
"I was messianic about punk," Westwood would muse as she brought punk fashion into the spotlight in the 1970s. The name of the game was provocative, and deliberately so, the better to cause a disruption in the proverbial system, from tops knitted so loosely they could easily be seen through, to handwritten text across a ripped garment. Eliciting a reaction as to inspire change, and change was big for Westwood, who called for environmental conservation, nuclear disarmament, and civil rights as loudly as her garments screamed for attention of any kind.
Westwood's passing, and passing on her beliefs
29th December 2022. 

Vivienne Westwood died today, peacefully and surrounded by her family, in Clapham, South London.

The world needs people like Vivienne to make a change for the better. pic.twitter.com/YQwVixYUrV

— Vivienne Westwood (@FollowWestwood) December 29, 2022
It was announced that Westwood died "peacefully and surrounded by her family." Her official Twitter page further declares in its announcement post, "The world needs people like Vivienne to make a change for the better." It is accompanied by a photo of Westwood along with a statement from her about Taoism, a philosophy calling for all living beings to be in balance with the universe; it aso believes in spiritual immortality and that the spirit lives on in the universe after death.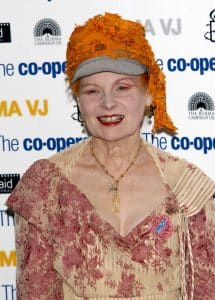 "There was never more need for the Tao today," Westwood asserted. Tao gives a feeling that you belong to the cosmos and gives purpose to your life; it gives you such a sense of identity and strength to know you're living the life you can live and therefore ought to be living: make full use of your character and full use of your life on earth."
The iconic Vivienne Westwood certainly did just that. Rest in peace.