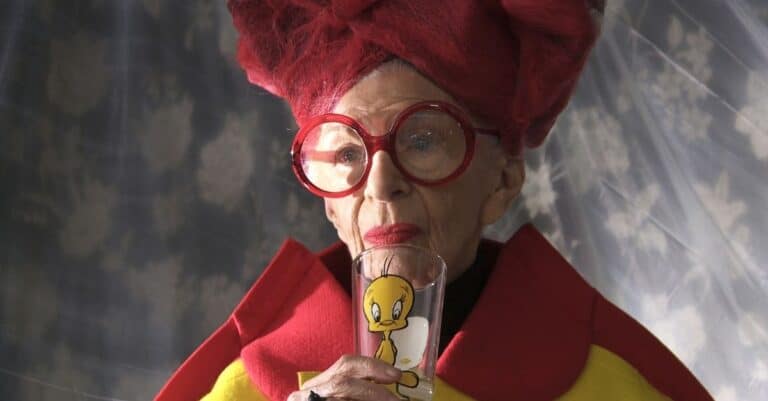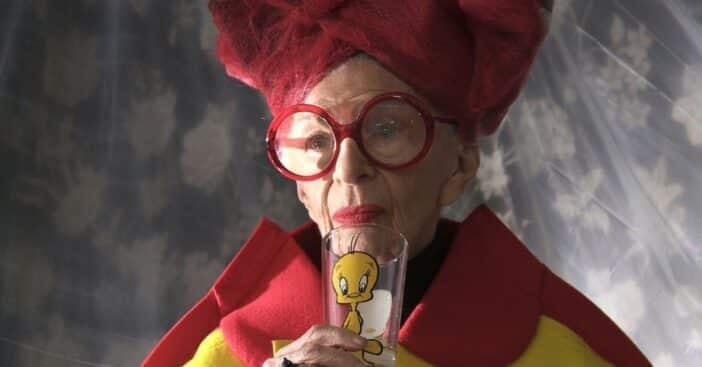 At 100 years old, you may think that Iris Apfel would have retired years ago. However, she said that she will never retire if she has her way and that retirement is "a fate worse than death." Iris is a fashion icon and businesswoman who just created a new collection for the clothing brand H&M.
Iris hoped that the collection would have something "for everybody young and old." The clothing is full of bright colors and outfits that mix patterns and textures. Most of the line sold out within days if not hours or minutes in many places.
100-year-old Iris Apfel doesn't plan on retiring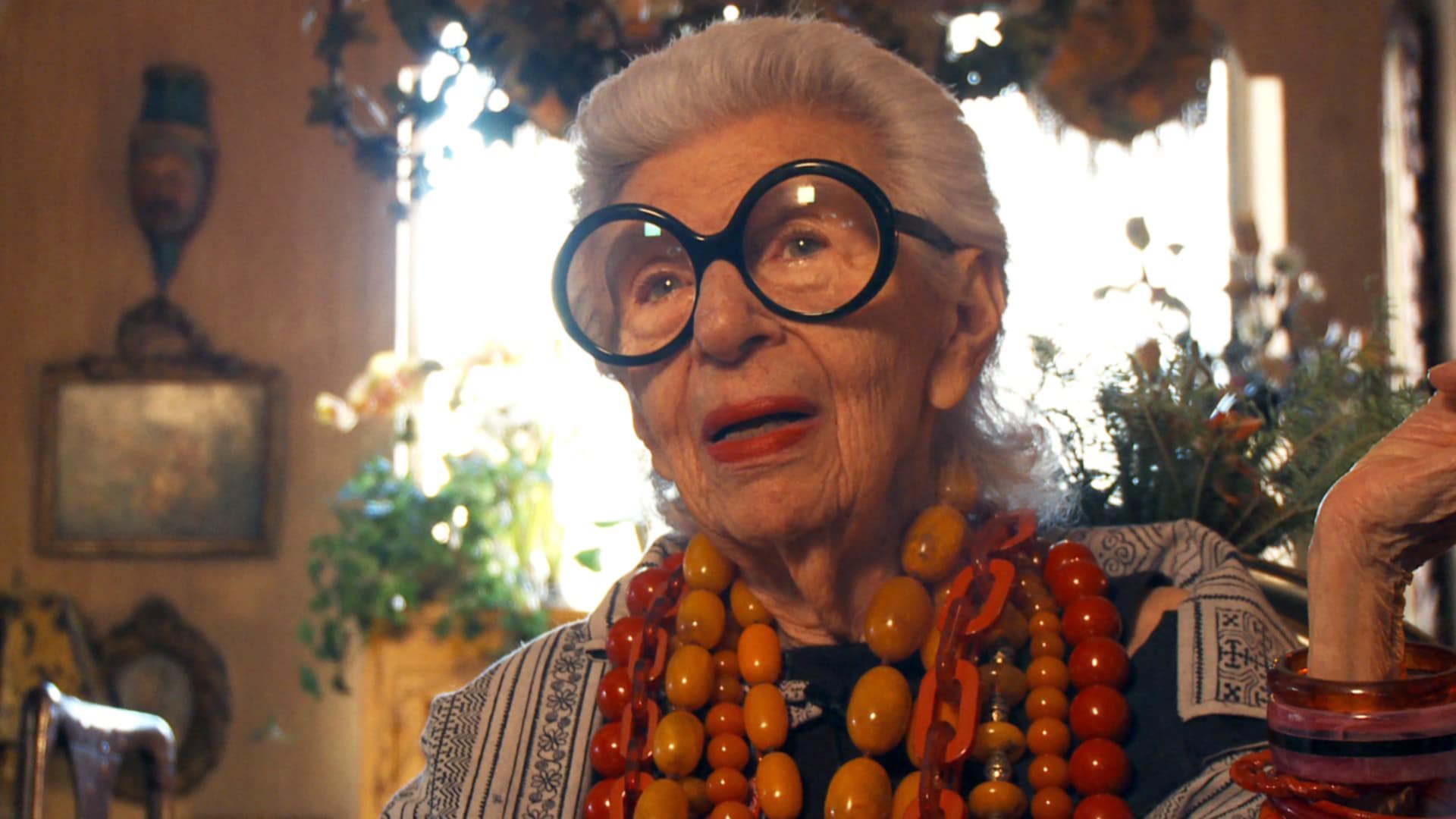 Iris said about designing the collection, "I don't know where my inspiration comes from. I'm experimental, I'm curious, I like to try new things. I do what feels right. I improvise. Sometimes it works, sometimes it doesn't. But it's always exciting."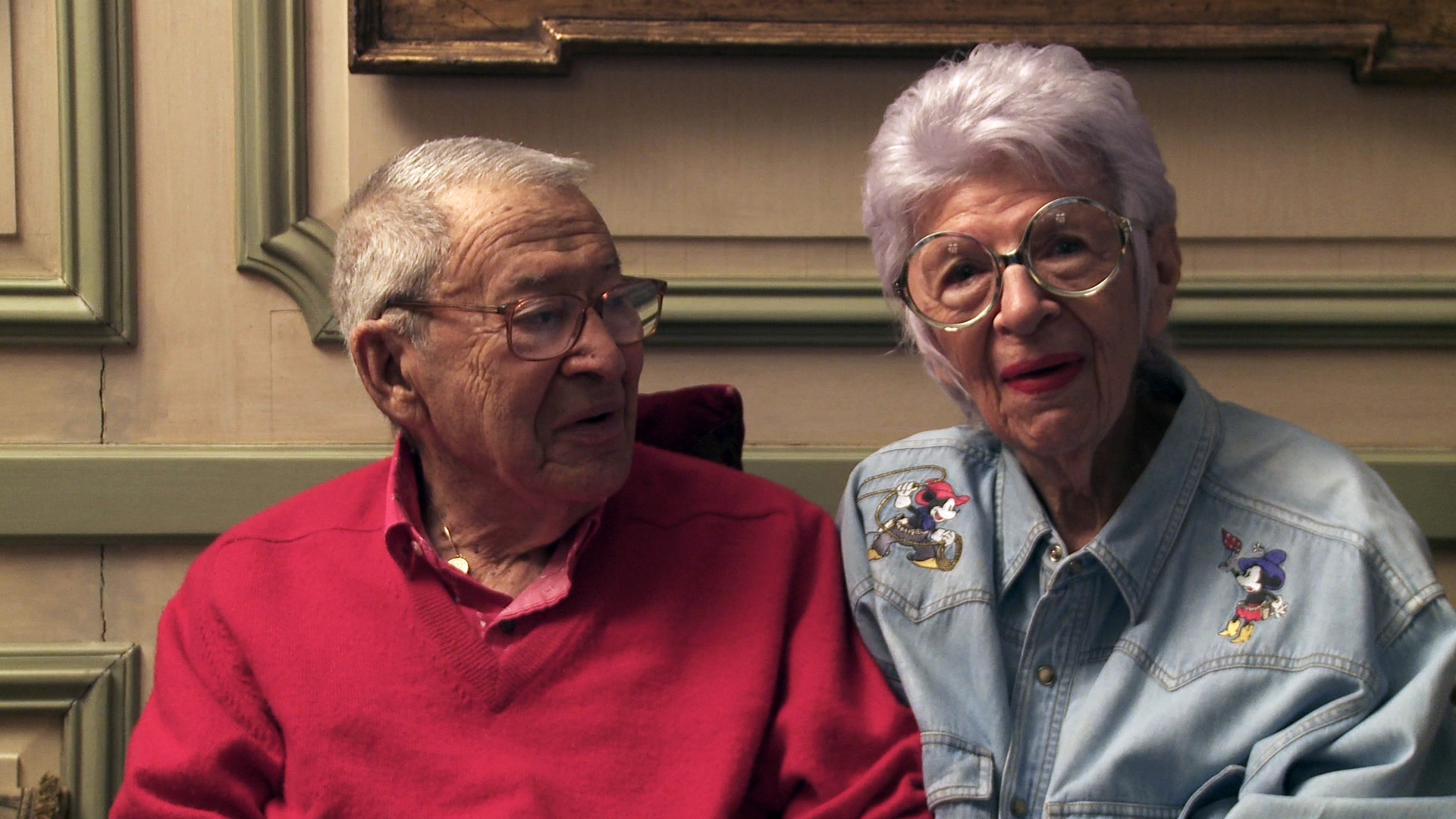 Iris' career began as a copywriter for "Women's Wear Daily" and later co-founded the textile firm Old World Weavers with her late husband Carl Apfel. He passed away in 2015 at the age of 100. She said she became an "accidental icon" with her bold outfits. Her impressive resume also includes being a model, author, and interior designer for nine presidents.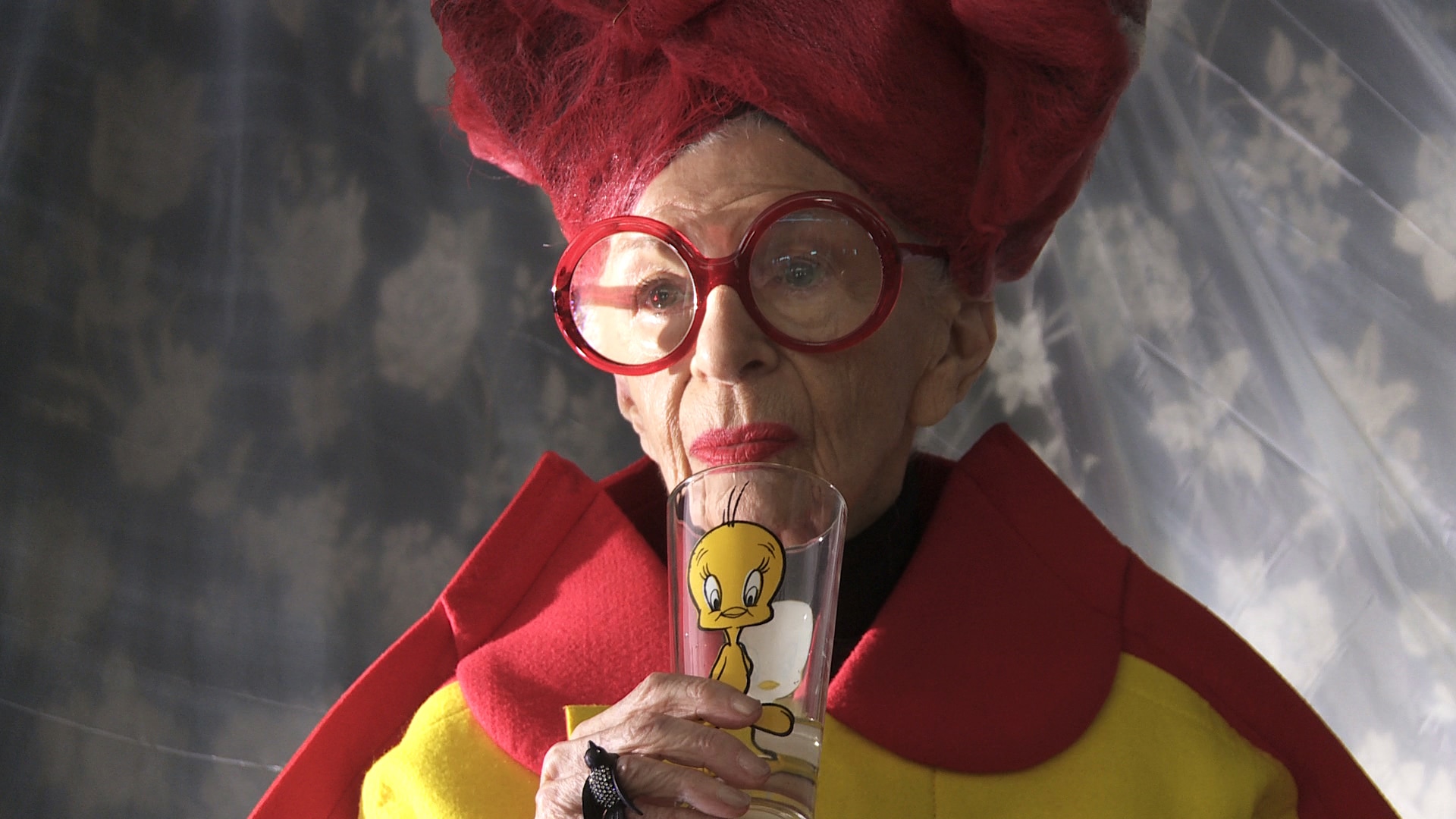 She's always being asked if and when she will retire and her response is that she just loves to work. She admitted, "Oh, I love to work. It's fun because I enjoy it. And then I can help people. I can give employment. People tell me I inspire them. So many good things come out of it. I think retiring at any age is a fate worse than death. Just because a number comes up doesn't mean you have to stop."