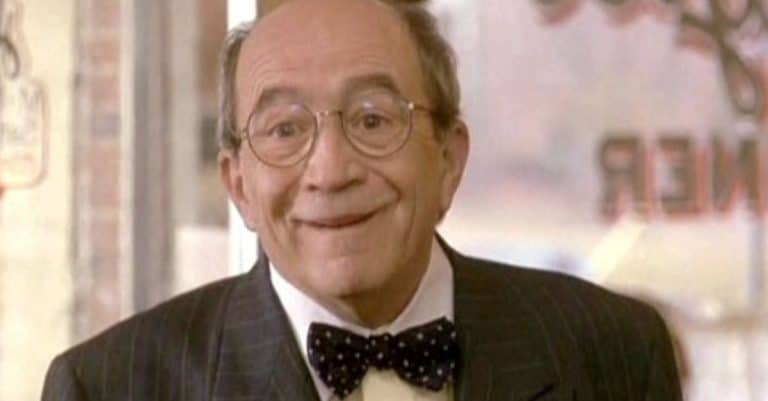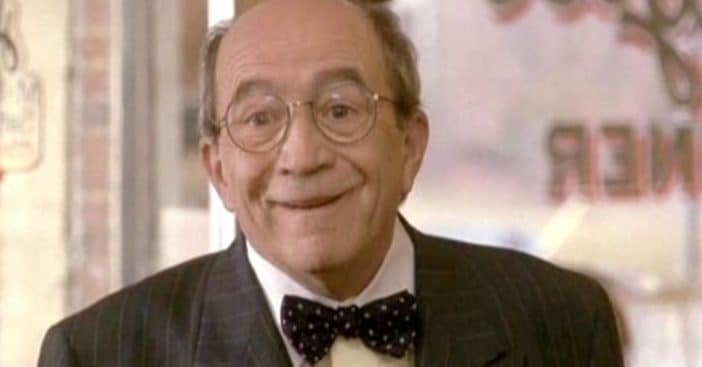 Bob Penny passed away at 87 years old.
He was an actor and college professor. 
His cause of death is currently unknown. 
Actor and Alabama college professor Bob Penny died on Christmas Day. He was 87 years old. No cause of death has been given. Bob was best known for his smaller roles in movies such as Forrest Gump and Sweet Home Alabama. He appeared in over 30 movies and TV series.
Some of his other film credits include Mississippi Burning, The Legend of Bagger Vance, and My Cousin Vinny. He spent most of his career working as an English professor, teaching poetry and prose at the University of Alabama.
Bob Penny dies at 87 years old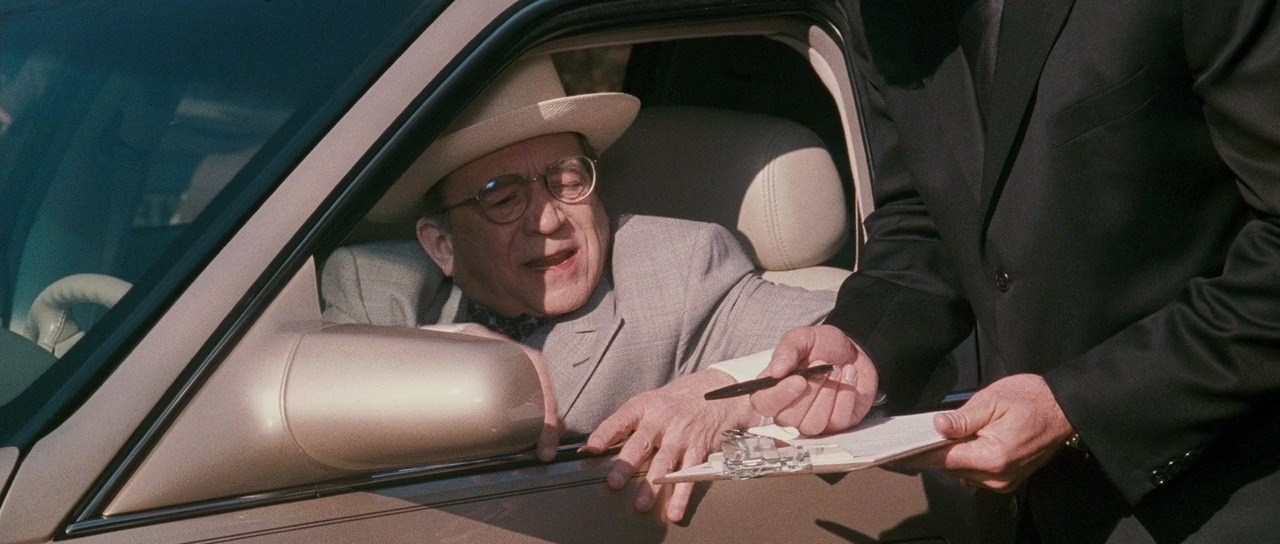 In the '80s, he worked as an actor in commercials. After retiring from teaching in the '90s, he started to dive more into acting. He once said, "Then the movies began to come. I was really lucky. I had these very small roles, but they sure helped pay the mortgage."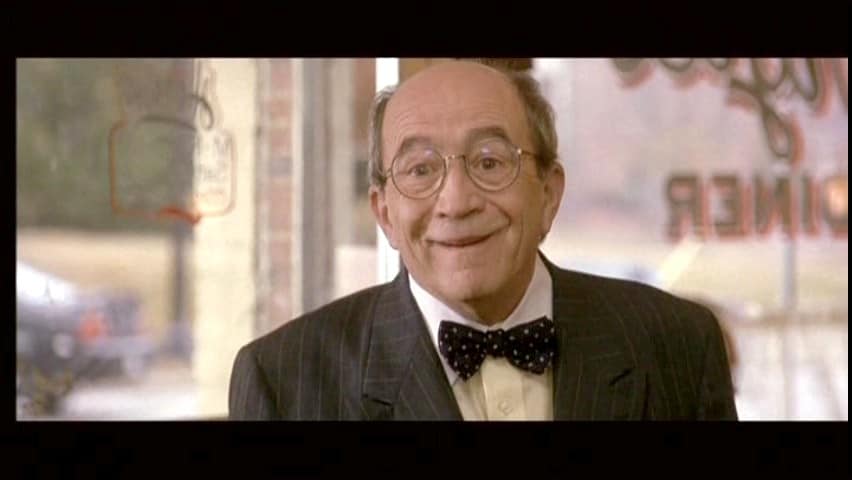 Bob's final acting credit was in the 2016 series Still the King. In addition to acting in movies and on television, he appeared in theater productions in Birmingham, Alabama. Some of the plays he appeared in were The Odd Couple and Don Juan in Hell.
Rhonda Erbrick, chairwoman of the theater's board, once shared, "Bob Penny captivated all of our hearts at Birmingham Festival Theatre and put his all into his work." She added that he "is and was always an actor and a joy to be around."
May he rest in peace.