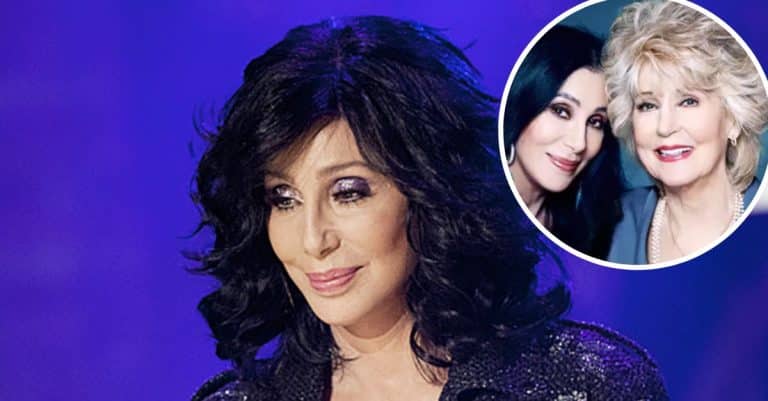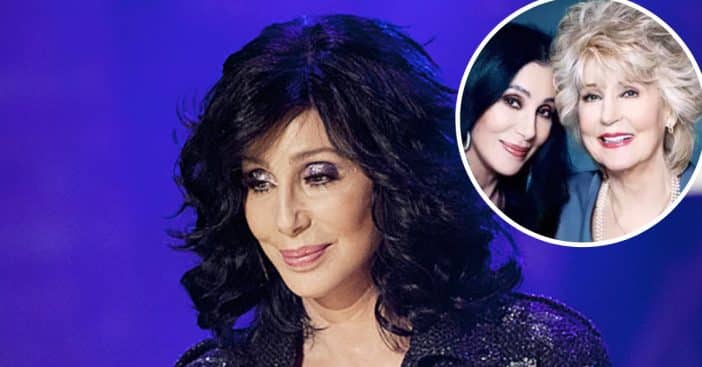 Cher is opening up about the recent death of her mother, Georgia Holt. Georgia recently died at the age of 96 after being hospitalized for pneumonia a few months ago. Cher has revealed that her mother was in a lot of pain before she died.
Cher took after her mother as they were both singer-songwriters. They collaborated for an album in 2013 and were very close. Now, Cher shared on Twitter, "The truth…. She's been
Sick,&rallying,she then got bad,She was in so much pain. Finally she coded on way to Hosp. By time we Got to Hosp….The Woman who Who Was MY KICK ASS MOM was No long Here"
Cher said that her mother, Georgia Holt was in a lot of pain before she died
View this post on Instagram
In another series of tweets, Cher admitted, "This may sound strange,but mom Was so sick for So Long.Was in Constant pain. Now she's free" She added that she is going to one of her favorite places to celebrate her and hopes that people celebrate her when she eventually passes away.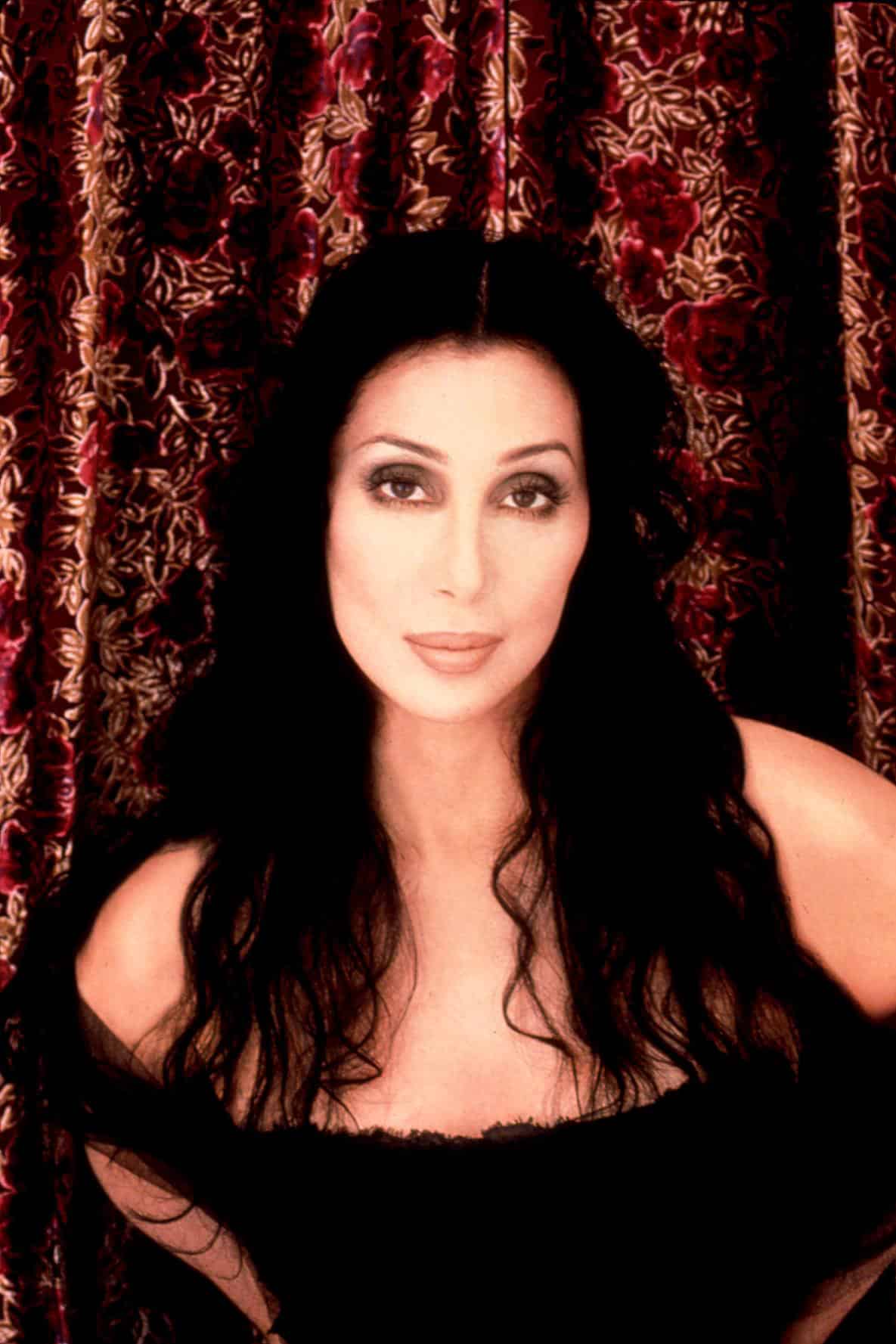 In addition to singing together, the mother-daughter duo would do public speaking engagements. They also appeared in a documentary called Dear Mom, Love Cher which showed a more intimate side to their lives.
Georgia is survived by her longtime partner Craig Spencer, her daughters Cher and Georganne LaPierre, and two grandchildren Chaz Bono and Elijah Blue Allman.