It's a special occasion in the Guthrie-Feldman household as Today anchor Savannah Guthrie celebrates her son Charley on his birthday. Charley is Guthrie's second child with husband Michael Feldman, who she married in 2014. Their first child, Vale, was born that same year.
Born on December 8, 2016, Charley's full name is Charles Max Feldman, in honor of Michael's own grandfather. Vale's own eighth birthday celebrations took place in August and were also marked with a celebratory post. In honor of Charley, Guthrie shared a series of images and a touching tribute. Check out the sweet moments below!
Savannah Guthrie celebrates her son Charley on his birthday
View this post on Instagram
"This kid," Guthrie captioned her post starring Charley. "My heart. Happy birthday, Charley!" What follows is a series of pictures of Charley, who is all smiles and goofy faces in every one. Whatever presents mom and dad got him, none will measure up to the red balloon he's happily holding. Well, the cookie cake might be a close contender.

Charley's birthday is something especially meaningful for Guthrie, who had him when she was in her forties. After Vale was born, she actually suffered a miscarriage and then turned to IVF, a choice that "my husband and I talked about it a lot," she says. They had to balance thinking about the future while also enjoying and appreciating the present.
Part of a bigger family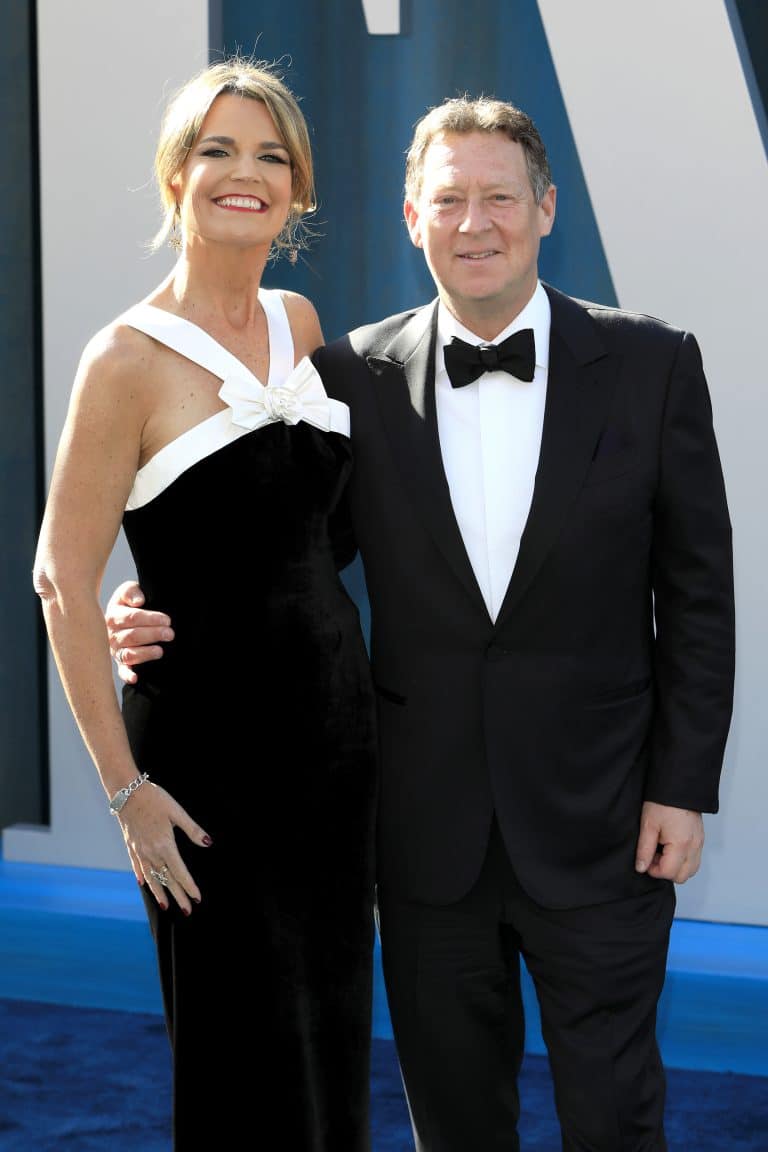 Of course, Guthrie and Feldman are mom and dad, but Charley and Vale are lucky to be part of the extended Today family. That connects them to Hoda Kotb and her two daughters, as well as Jenna Bush Hager and her three kids. Actually, Jenna revealed back in 2020 that Guthrie is the godmother of her son Hal. "Savannah and I go to the same church," Jenna further shared. "Our faith is really important."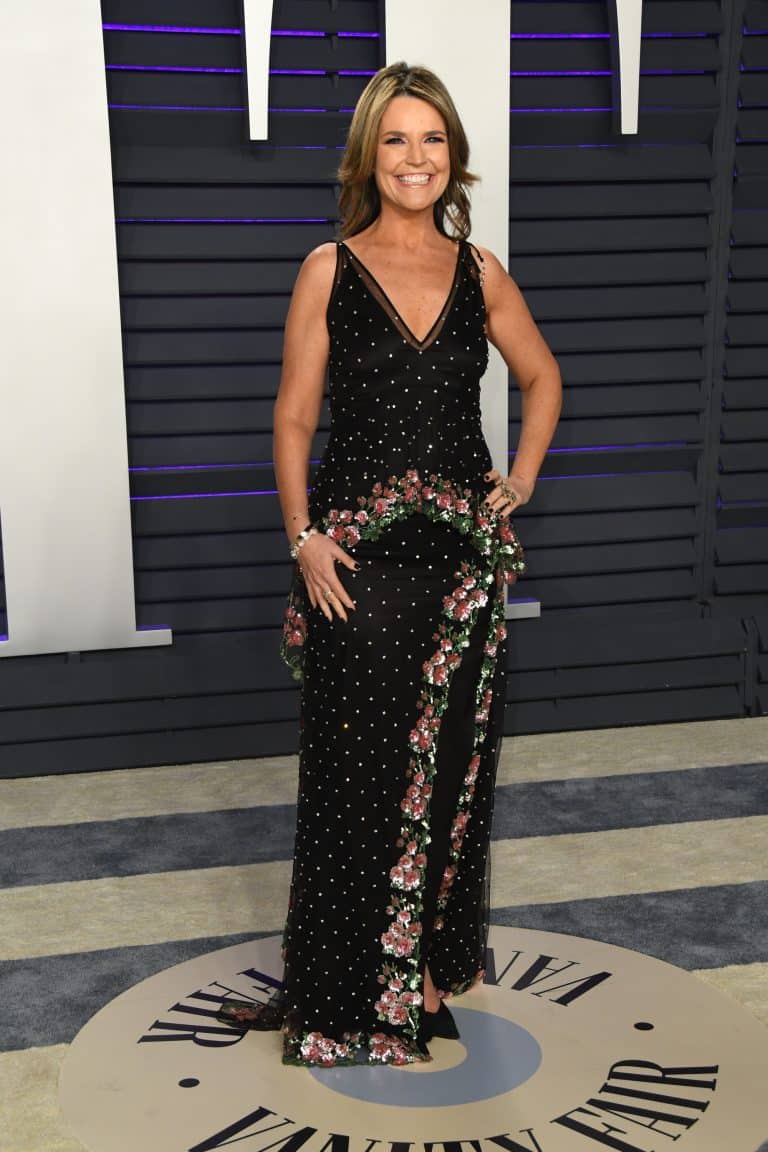 So, it's no surprise that scrolling the comments of Guthrie's birthday post, you can see Jenna replied with, "Love him so," along with a red heart emoji. Their support for each other is mutual and ongoing, as when when Jenna's grandfather, former President George H.W. Bush, died, Jenna was overcome with grief, prompting Savannah to step in. "I think that's what a really beautiful friend does," Jenna said, "they step in when you have lost your voice."