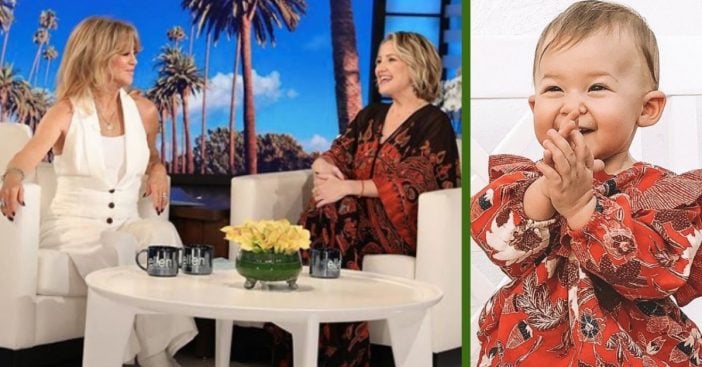 Goldie Hawn has shared a sweet post in honor of her granddaughter, Rani Rose, and her 1st birthday! Rani Rose is the granddaughter of Hawn, belonging to mommy Kate Hudson. In the photo, the baby girl is just glowing while she claps her hands together excitedly. She's wearing an adorable red-and-white nature pattern ensemble.
Hawn captions the photo, "Happy 1st birthday to my granddaughter Rani Rose Fujikawa 🌹Our new little princess flower who makes us jump for joy ⭐️❤️"
Happy Birthday to Rani Rose!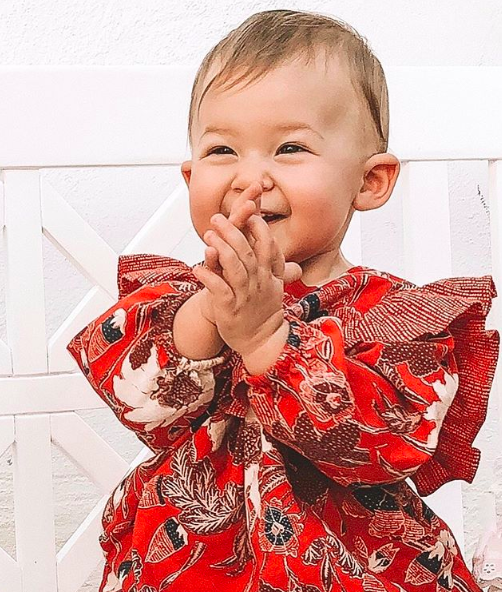 Hudson obviously celebrated her baby girl's big 1st birthday accordingly. She also posts her own sweet message to commemorate the little girl's big day. She shared a super adorable video of baby Rani in the car seat. "And what a year it's a been 💫 A big Happy 1st Birthday to Rani Rose 🎂" Hudson captions the adorable video. The video cuts to other scenes of Rani being held by Hudson and relaxing in her blanket!
A Joint Celebration
View this post on Instagram
Hudson is also mom to 15-year-old son Ryder and 8-year-old son Bingham, so she must love having another girl in the family! She and her boyfriend, Danny Fujikawa, welcome Rani into the world after dating for nearly two years.
Hudson and Fujikawa would actually celebrate their daughter's 1st birthday bash a bit early. They held a joint celebration with for Rani and the daughter of a family friend. His name was Yale, and he was also turning 1! Hudson makes sure to document that exciting celebration on her Instagram page. "Happy 1st birthday to little Yale and an early celebration for my little Rani Rose 🌹 What a year! ❤️🎂" she writes.
Raising a little lady in a house full of boys
ET's Kevin Frazier recently asks Hudson what it's like living in a house full of boys and raising her daughter simultaneously. "We're sort of balancing out the masculine and the feminine," Hudson says.
"It's great — it's a lot right now, I'm not going to lie — it's busy in the house. It's a lot trying to juggle and manage, and balance is a daily … it's like, the family huddles around and everyone gets their strategy and then and we're like, 'Hike! Let's do this, let's spread out.' But it's good."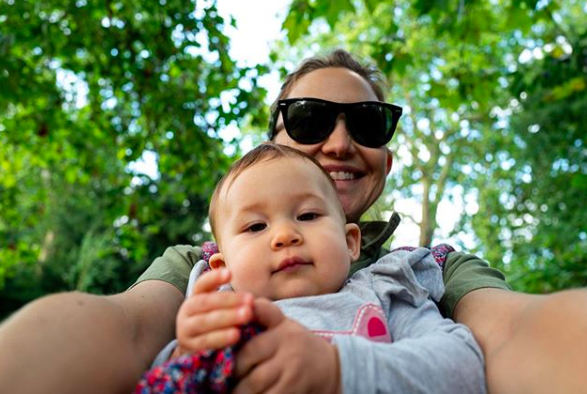 We all wish a very happy birthday to baby Rani Rose!