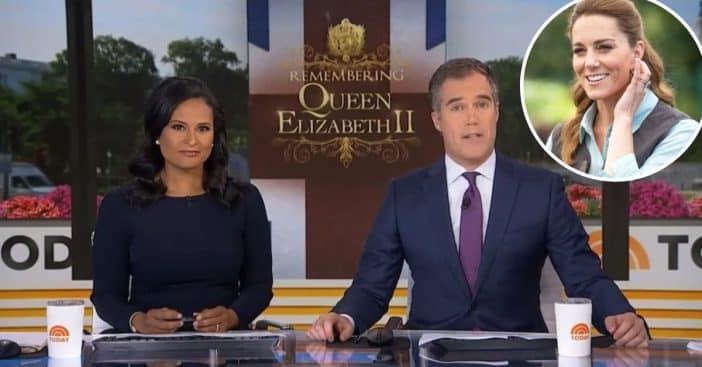 Fans are irritated at The Today Show after they referred to a member of the Royal family by the incorrect name. After Queen Elizabeth II passed away, the Royal titles have all shifted. Her son is now King Charles.
This means that Charles' son William and his wife Kate are now the Prince and Princess of Wales. They were previously known as the Duke and Duchess of Cornwall and Cambridge. However, the talk show kept referring to Kate as Kate Middleton, which is her maiden name.
'The Today Show' slips up and calls Princess Kate by her maiden name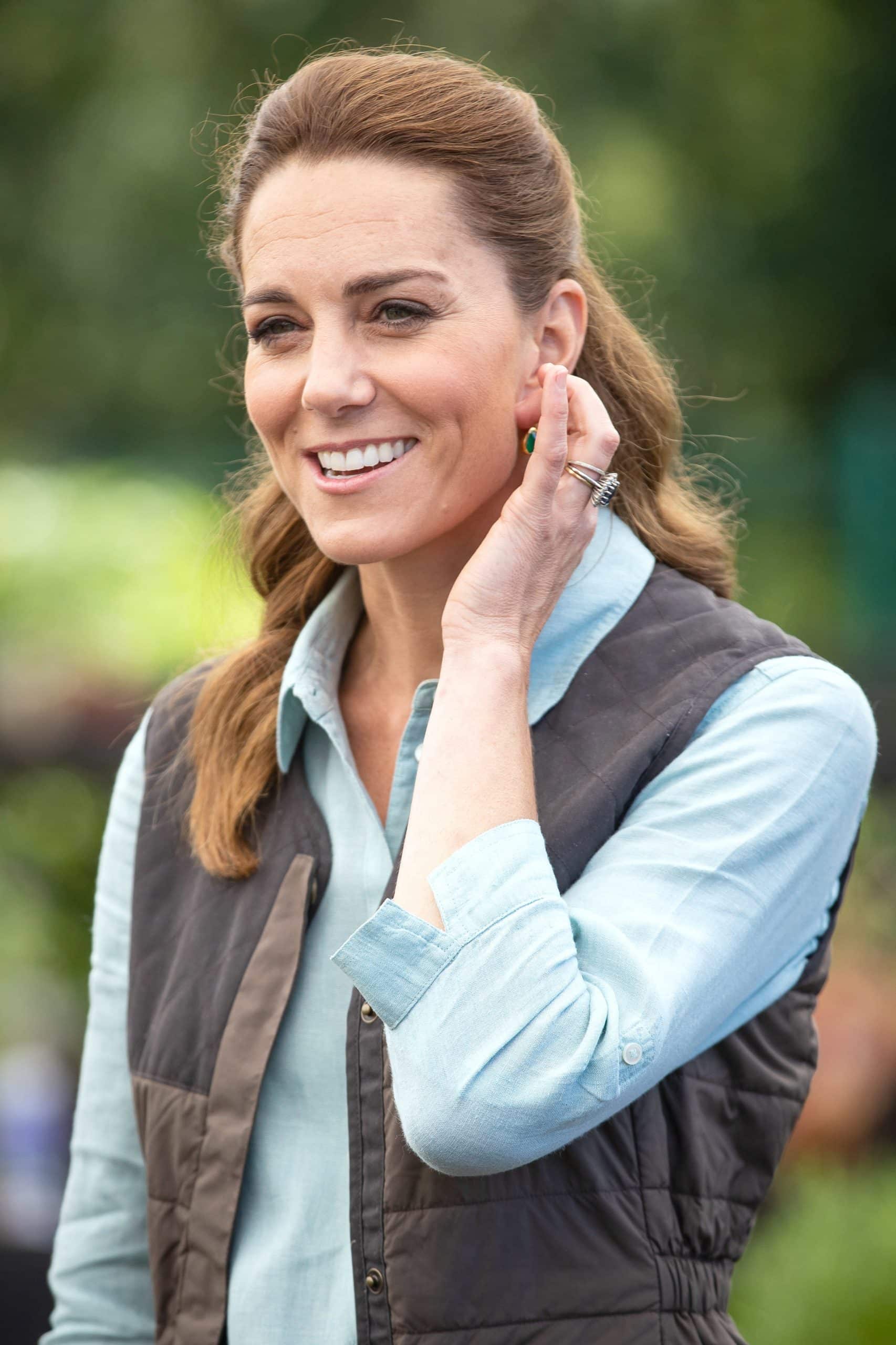 The Today Show shared a clip on Twitter and wrote, "King Charles III's wife Camilla is officially queen consort. Prince William's wife Kate Middleton is now Princess of Wales." UK fans were not happy that they used Kate's middle name since she has been in the family for over a decade.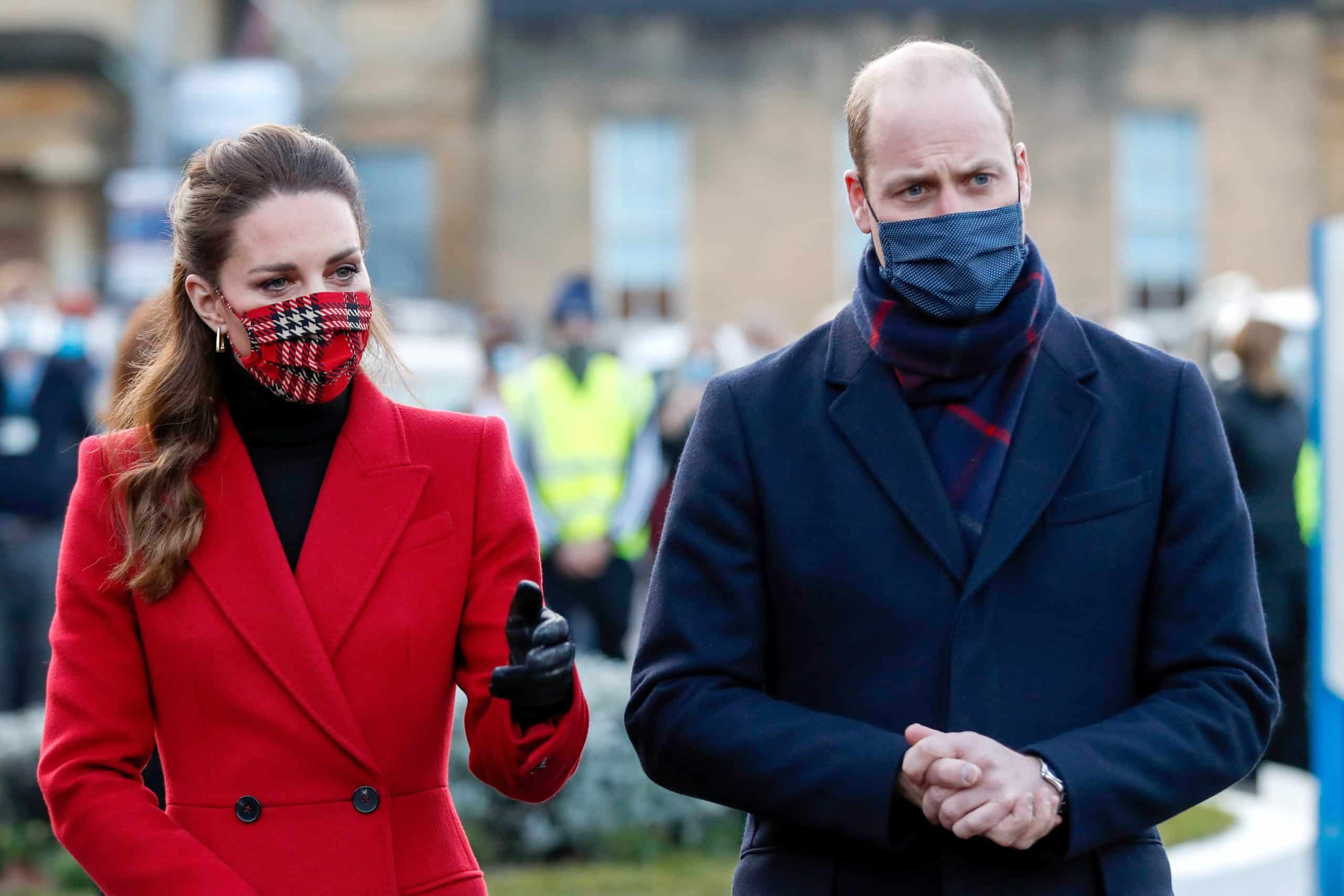 One person commented, "Your post/video are an embarrassment for your whole profession. You call that journalism? A one minute google research provides people with better knowledge. Utterly disgraceful." Another wrote, "Neither Kate (given name Catherine) nor Middleton for over 11 YEARS!" What do you think about this slip-up?
During his first speech as King, Charles shared, "As my Heir, William now assumes the Scottish titles which have meant so much to me. He succeeds me as Duke of Cornwall and takes on the responsibilities for the Duchy of Cornwall which I have undertaken for more than five decades. With Catherine beside him, our new Prince and Princess of Wales will, I know, continue to inspire and lead our national conversations, helping to bring the marginal to the centre ground where vital help can be given."