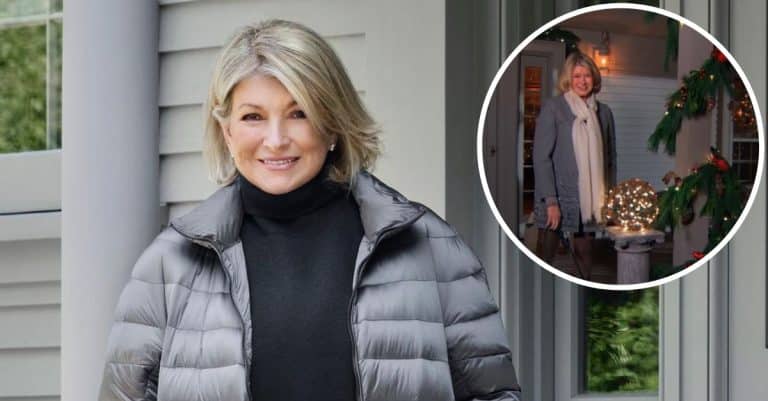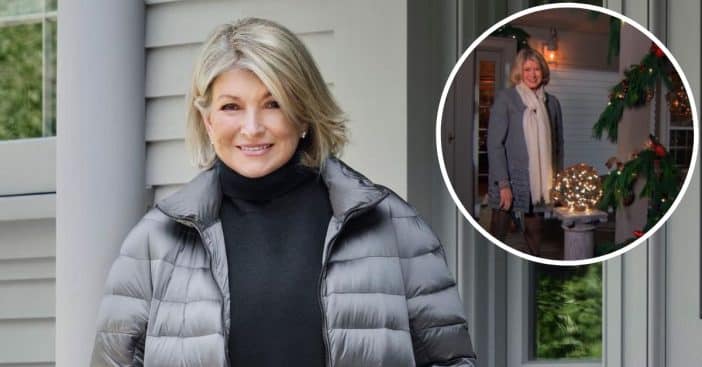 If anyone in the design industry could advise on holiday decor, it would be none other than Martha Stewart, who has become a household name in the field. The businesswoman has quite a reputation for her homemaking and cooking skills, which involve creating home fittings ranging from bedding to cookware.
During festive seasons, Stewart has made it a norm to generously share her varying ideas of theming designs with members of the public, and this year's Christmas is not an exception. She recently revealed how her house would be decorated for the yuletide while appearing on Watch What Happens Live with Andy Cohen.
Martha Stewart's Christmas decor includes at least 40 Trees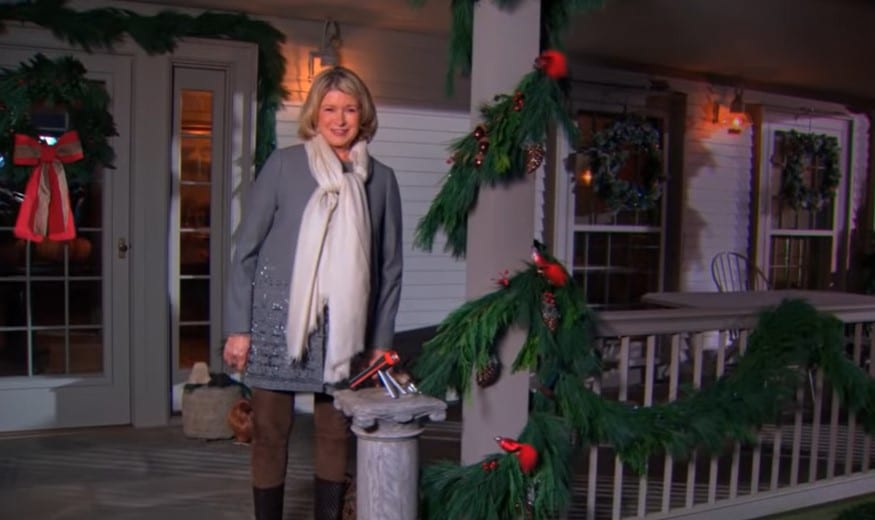 The 80-year-old claimed that she used an average of 40 trees as part of her Christmas decor every year. In a recent interview with Architectural Digest, she explains how she chooses the trees and how they fit into her design. "Well, I grow the natural trees, but I actually use our beautiful pre-lit artificial trees in every single room. So in one room, I might have four beautiful trees, but each room is a different color scheme."
Also, a 2016 video of her Christmas decoration detailed different sizes of Christmas trees as well as other home decor accessories such as small white trees, polar bear figures, deer statues, and candles which she included in her design because of her grandkids. "This year, the decorations were primarily for the grandchildren," she laughed. "We're trying to keep it kind of whimsical in here, thus, all the little animals."
The businesswoman handcrafted a Nativity set while serving a jail term
In 2004, Stewart was convicted and sentenced to five months in prison for conspiring with her Merrill Lynch stockbroker to deceive authorities probing her December 2001 ImClone stock trade. While incarcerated, she upgraded her skills in ceramic making and thus crafted a Nativity Scene set with her prison number etched in the bottom.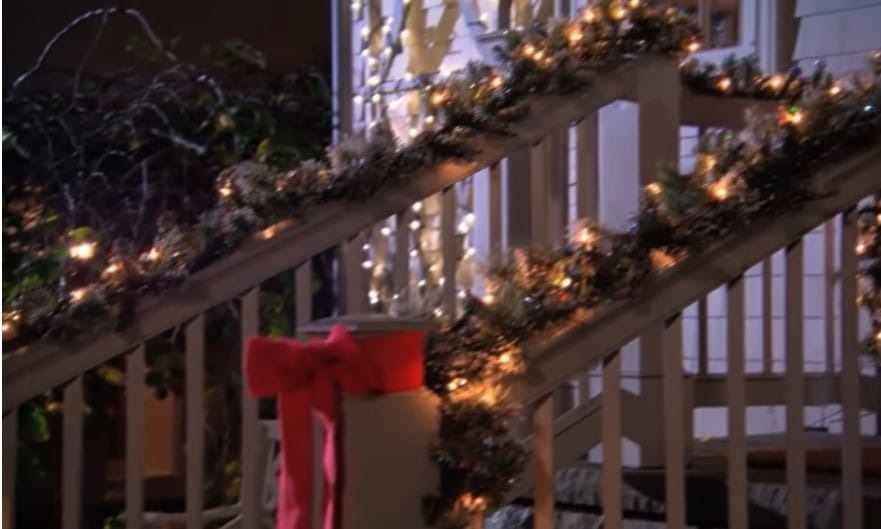 She disclosed to People in 2020 that she spent the jail term engaged in all kinds of arts and crafts, which included pottery and crocheting. "Even when I went away for five months, I got through it. I learned how to crochet. I still have the gorgeous crocheted poncho [that I wore leaving prison]. It's in the attic. And I re-upped my ceramics there," Stewart told the outlet. "I had done a lot of ceramics as a child, and we had this fabulous ceramics studio in West Virginia and an entire crèche scene. That's my best memory."
Martha Stewart puts copies of the nativity set up for sale
Stewart has now decided to commercialize her creation by putting versions of the setup on her website for sale for $150. She took to TikTok to promote her new product describing it as a 'really beautiful and special gift' for the holiday season.
"If you'd like to give a really beautiful and special gift this Christmas with a little street cred, they're all inspired by – guess what – a set I made when I was confined,'" Martha narrated in the video. "These are exact replicas of a nativity scene that I made in my pottery class when I was away at camp."
Netizens react to her artwork
The video went viral, and netizens did not wait too long to tag the product "Martha's jailhouse nativity set," and comment about Stewart creating profits off her prison work. "Martha Stewart capitalizing on her prison work is energy we all never knew we needed this year," a TikTok user commented.
View this post on Instagram
Another person noted her willingness to buy her artwork even though they are of a different faith, "not even a Christian but I want to buy these to point out 'Martha's jailhouse nativity' to guests." While others bantered, "Only Martha goes to camp and brings back decorations. Martha, how do you even make jail sound luxurious?"