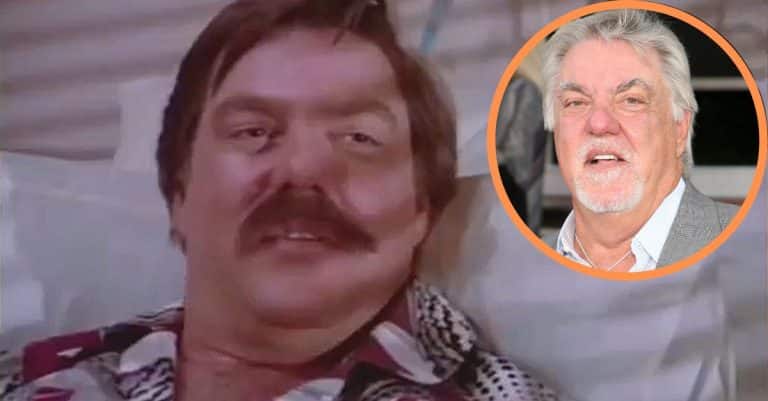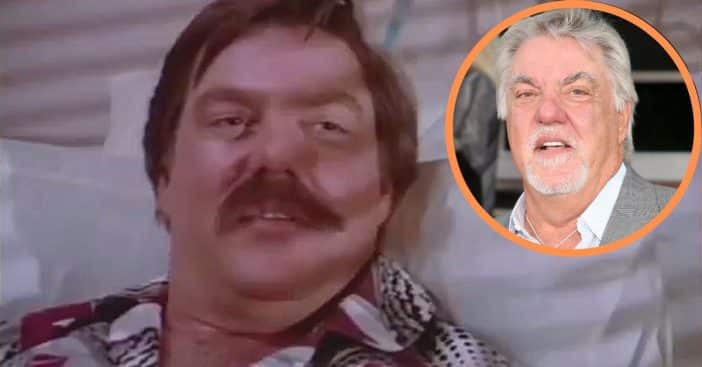 An essential part of the MacGyver formula, besides the action and wit, was definitely the gadgets. Special Forces soldier Jack Dalton provided that rush with his knowledge of demolition and firearms, providing an important ingredient for Angus to look his toughest. Playing such an important ally is a daunting job but producers placed their faith well in actor Bruce McGill, who revealed some surprising talents of his own as the years continued. What is this surprisingly melodious actor up to now?
Bruce McGill was born on July 11, 1950, in San Antonio, Texas, the son of an artist and a real estate agent. His career kicked off in 1977 with the comedy film Handle with Care. He started off strong with one of his most famous roles of D-Day in 1978's National Lampoon's Animal House. This early success was the perfect foreshadowing for a career of consistent success.
Can Bruce McGill sing?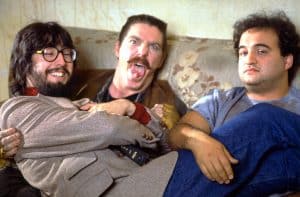 National Lampoon's Animal House proved that McGill has some surprising and unorthodox musical talents when he performed William Tell Overture by drumming his fingers on his windpipe. MacGyver fans saw this skill again when he played "Rock-The-Cradle" to help a child fall asleep. Not everything requires the latest powerful weapon. In fact, H&I reports, it was his Miami Vice energy that encouraged MacGyver showrunners to give this guy, who only had one TV credit, a chance. When they told him he'd be playing the same character, McGill had reservations, but his agent noted, "If Bobby Ewing can come back in the shower," anything was possible. But this was not even the end of McGill's affinity for melody.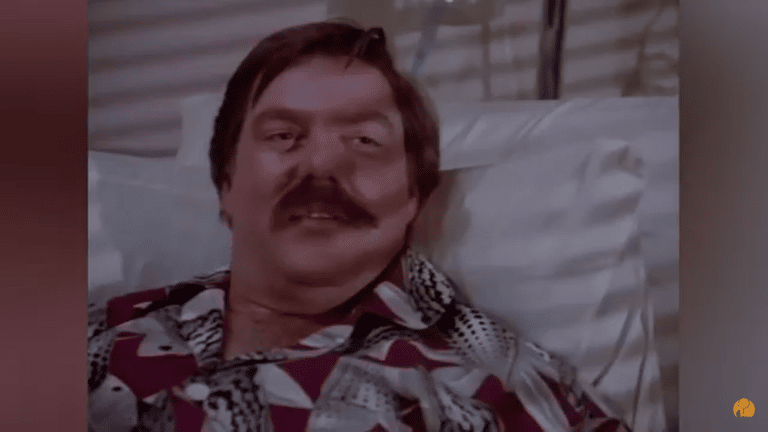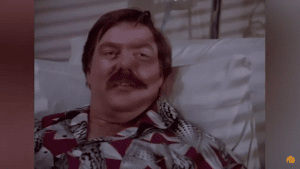 On Miami Vice, McGill played Hank Weldoh. In this role, he personally sang "Anchors Aweigh" and "I Fought the Law." Other McGyver singing credits include "Hi-yo Silver" and "The U.S. Air Force Song." He whistled while he worked right through the decades, right into a Family Guy role where he sang "Christmas Time is Killing Us."
McGill has many fans in the industry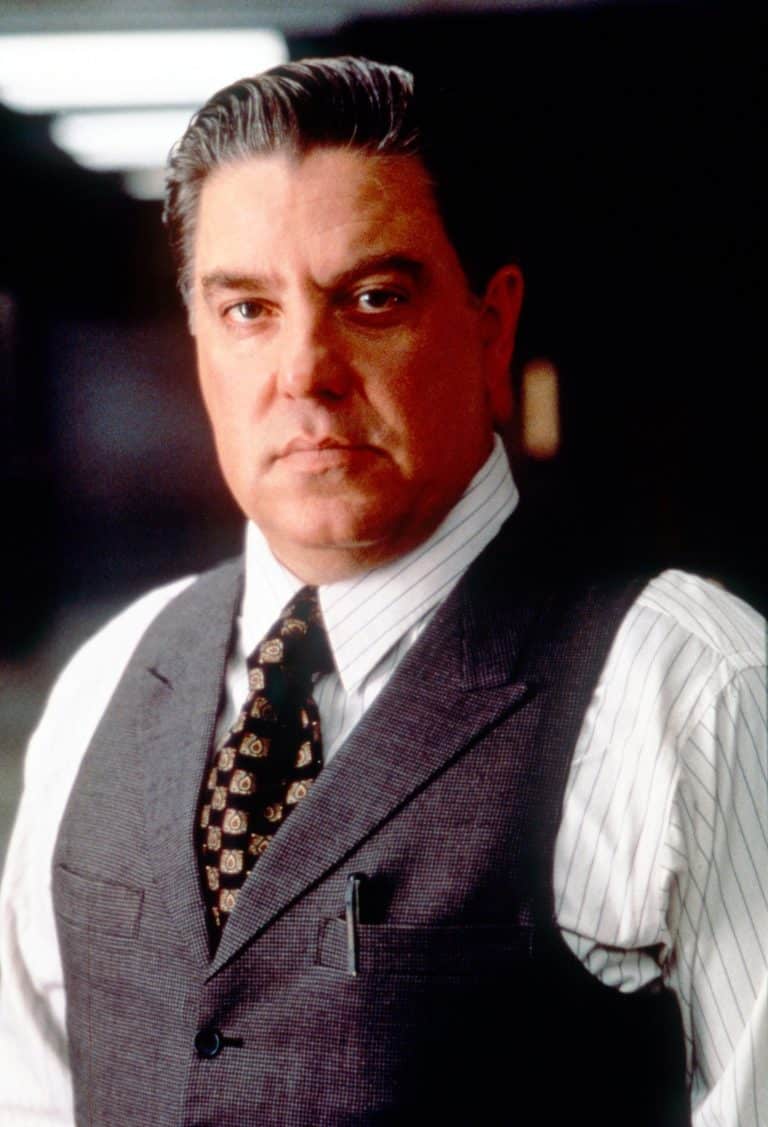 McGill's resume is a very full one and includes TV credits such as Hardball, Quantum Leap, Tales from the Crypt, Walker, Texas Ranger, Home Improvement, Babylon 5, Law & Order: SVU, Blue Bloods, NCIS, Reacher, and, most recently, the upcoming Love and Death. Somehow, between all this, he found love and tied the knot with wife Gloria Lee in 1994. They don't have any kids but the couple has been together ever since.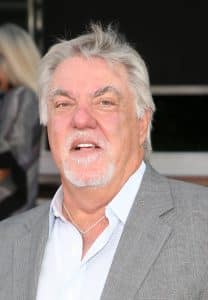 McGill's film credits are just as impressive and include, to name a few, My Cousin Vinny, Cliffhanger, Timecop, Cinderella Man, Lincoln, and 2021's American Underdog. Even when he's not singing, his voice as power, as he narrates the Fox documentary series Scandalous. But he's not out of the music world – far from it. Today at 72, McGill is still acting but his free time is spent playing the piano and guitar, in addition to sailing. Someone likes to keep himself busy.