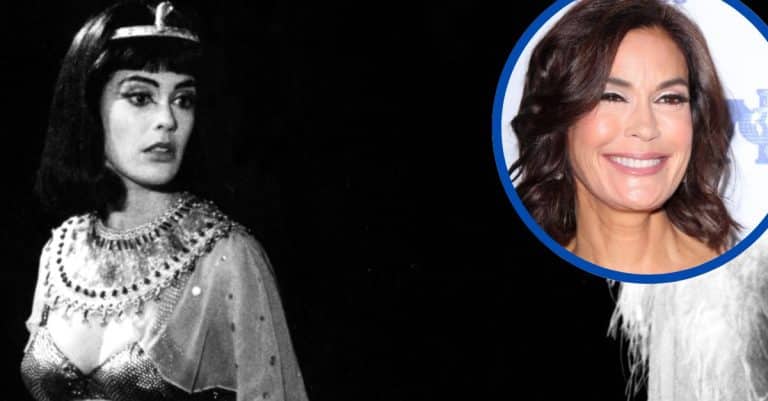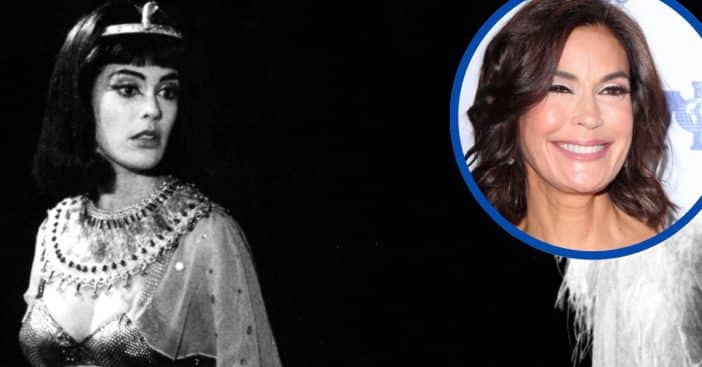 Wit and wisdom won the day in 1985 series MacGyver. But even someone as multi-lingual, fast-thinking, and strong as Angus "Mac" MacGyver needed allies and he was fortunate enough to count among them Penny Parker, played by Teri Hatcher. Penny was reliable and caring and the talented Hatcher made it easy for MacGyver and the audience to care about her. So, what is Hatcher up to now?
Terri Hatcher was born on December 8, 1964, in Palo Alto, California. Her upbringing is surprising for a future actress, but perhaps perfectly suited for a future MacGyver star, since her father was a nuclear physicist and electrical engineer while her mom worked for Lockheed Martin as a computer programmer. Her own pursuits were well-rounded and included ballet and STEM. Sadly, there would also be a momentous tragedy in her early life.
Cheering on others and herself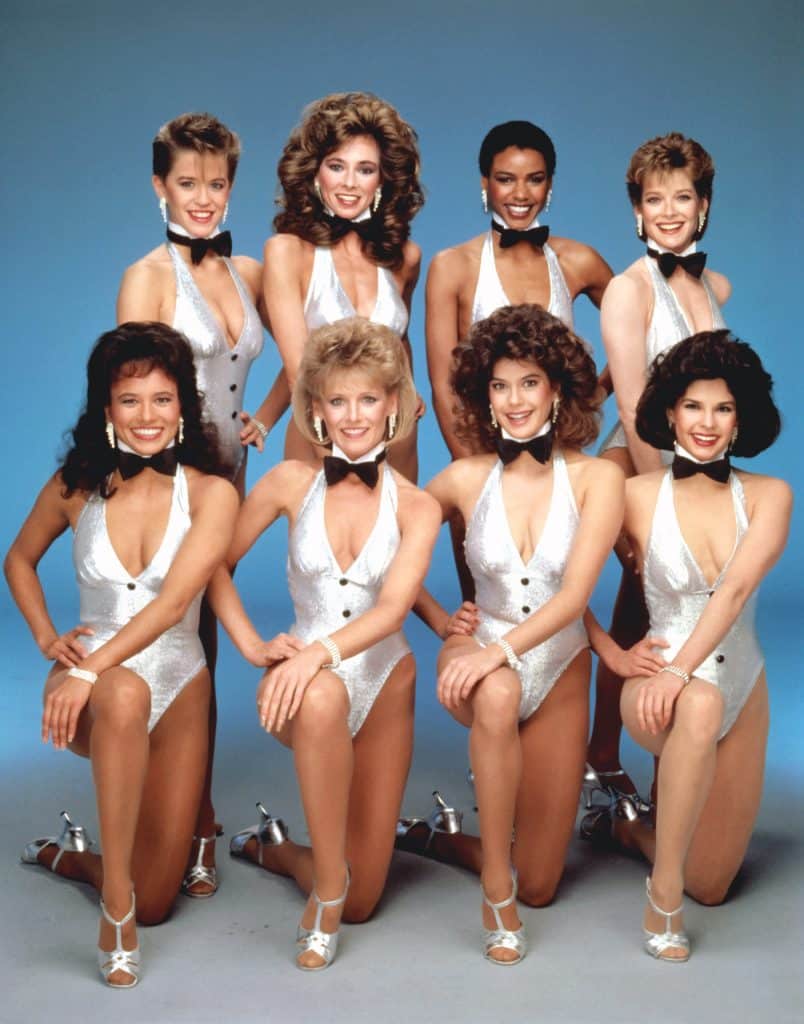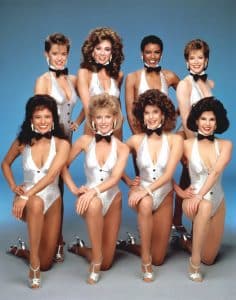 Hatcher alleged that she had been sexually abused by her uncle by marriage, a man named Richard Hayes Stone. She was driven to tell her story years later when another victim committed suicide as a teenager, a loss that devastated Hatcher. With this abuse, which had reportedly gone on when she was five, haunting her, Hatcher still determinedly pursued her passions, which brought her to the American Conservatory Theater. Everything about her studies and work showed her as unafraid to bask in the spotlight; she's been a cheerleader for the San Francisco 49ers and was a Mermaid showgirl in The Love Boat.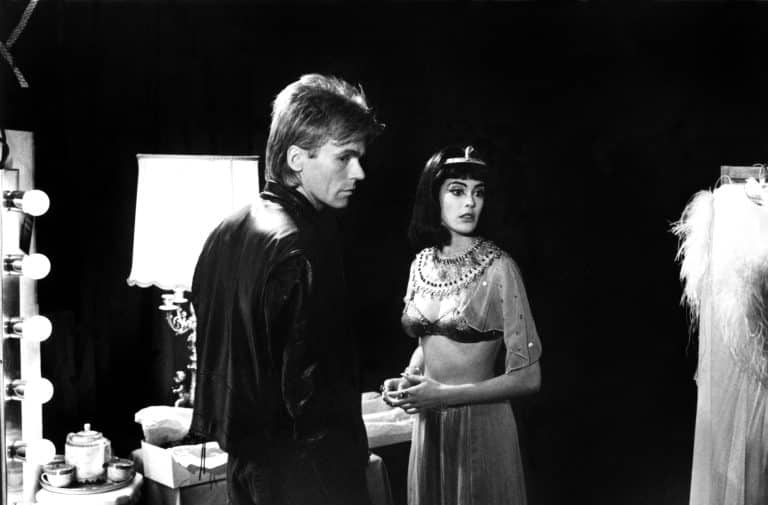 She's even acted opposite Patty Duke, playing her character's daughter in the comedy Karen's Song. This is just one of her many impressive job experiences, as she also ended up working alongside Richard Dean Anderson through four years of MacGyver. From there, she can be seen in Night Court, Quantum Leap, Star Trek: The Next Generation, and Murphy Brown. She's even acted alongside Kurt Russell and Sylvester Stallone in Tango & Cash.
Is Teri Hatcher still married?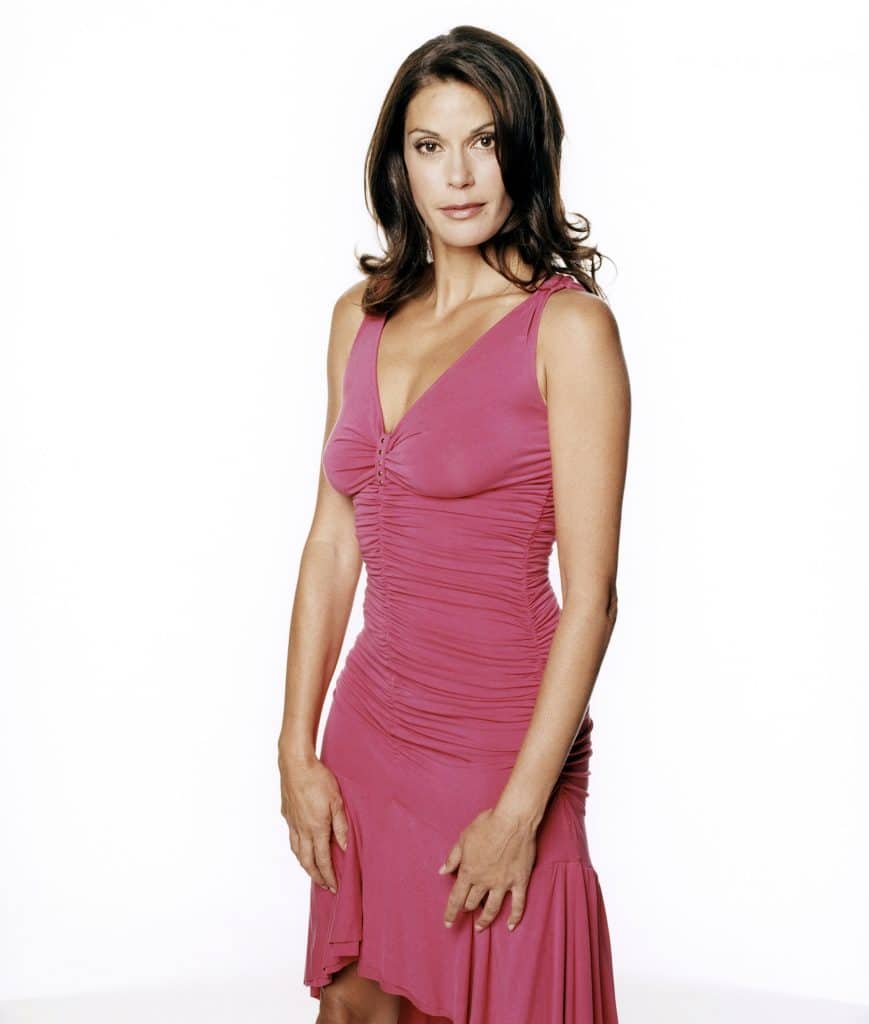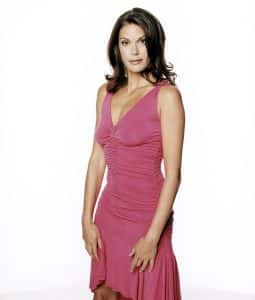 Hatcher's professional life has been very busy over the years and contains credits across the decades, including the animated Coraline and a recurring role in The Odd Couple, in addition to appearances on Desperate Housewives. Most recently, she's been in the TV film Mid-Love Crisis. Along the way, though, she did find some time for romance, but maybe that's not what she most wants, Hatcher has realized. She's been twice married, first for a year to Marcus Leithold, then to fellow actor Jon Tenney. She was married to The Closer actor from '94 to 2003. Together, they are parents to daughter Emerson.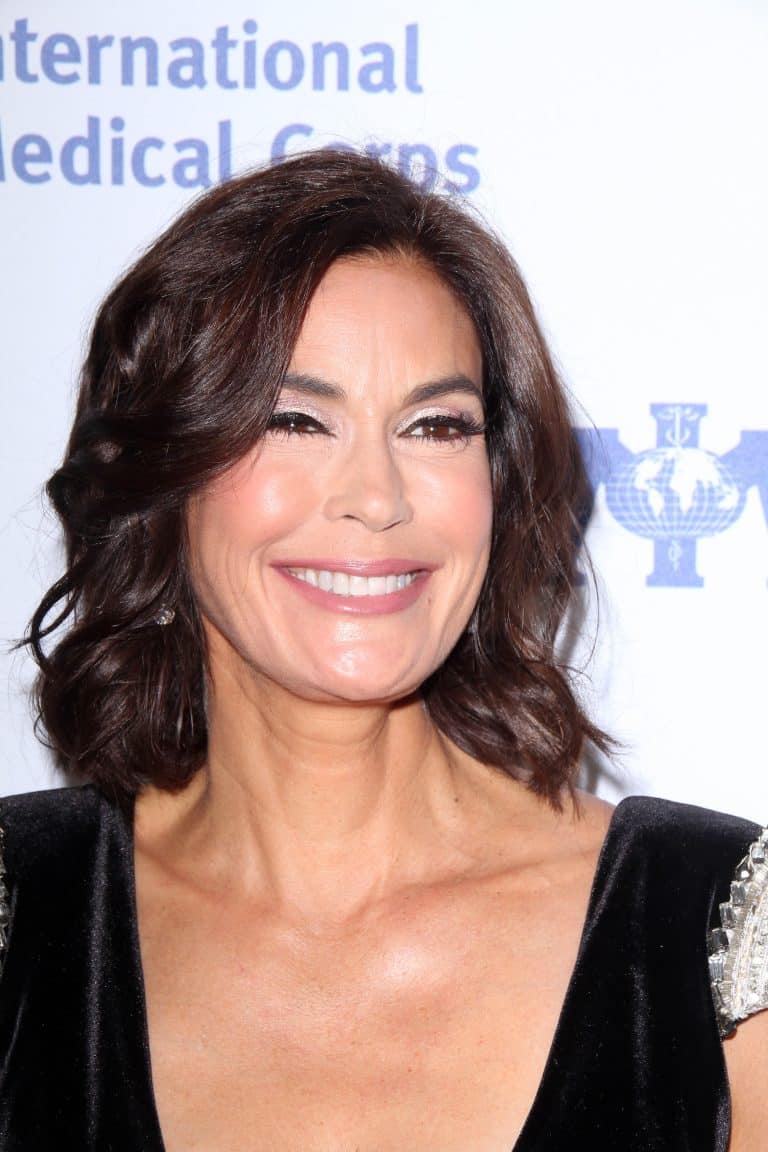 Even here, there was pain. At one point, she used a sperm donor to have a child but that "didn't work out." She continued, "I tried to have a second child by myself, and I went through that, got a sperm donor. I actually had a miscarriage, unfortunately." Emerson is now 24 and Hatcher is turning 58 this winter and she has been able to find some peace and happiness at last. Even divorced and single, she's happy with the arrangement and has learned, "There is a difference between being lonely and being alone. I have been single for a very long time, but there is nothing lonely about my life. I want to remove the stigma of that."