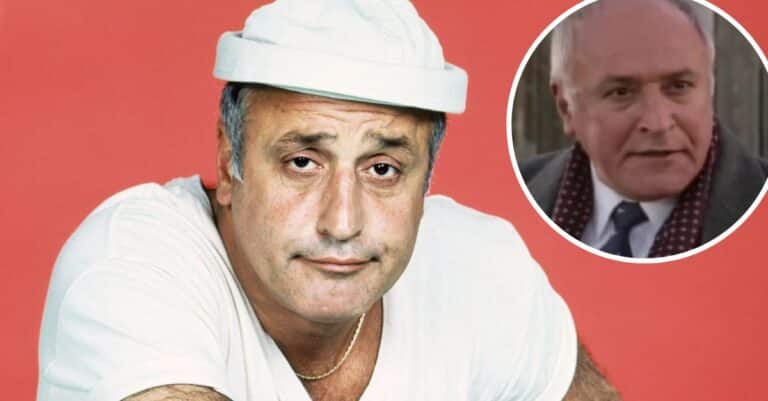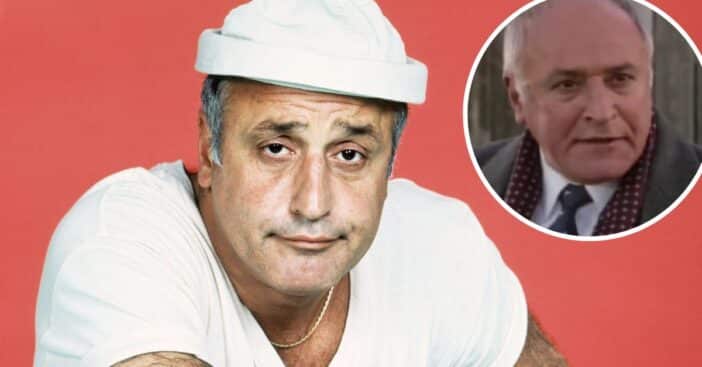 Victor (Vic) Tayback is best known for his role as Mel Sharples in the movie Alice Doesn't Live Here Anymore (1974) and the television series Alice (1976–1985). He is the only actor to star as the same character in both the film and series and earned two Golden Globe Awards for playing the role on TV.
"It was just another job I was going on," he told The Evening Sun of Baltimore, Maryland in 1979. "My agent said to go see Martin Scorsese [who directed the film]. I read the part, they said, 'O.K.' and that was it. No big deal, just another part that was gonna take three weeks to do. Then the picture opens up and gets critical acclaim, Ellen Burstyn gets an Academy Award for it, Diane Ladd [who joined the show] gets a nomination and … just because I was in a successful picture, I started getting some of the feedback. That's the way it is. Everybody benefits from a successful picture."
What happened to Vic Tayback?
Vic was born in Brooklyn, New York to immigrant parents from Syria. When he was a teenager, he moved with his family to California and later attended the Frederick A. Speare School of Radio and TV Broadcasting there. Before starting his acting career, he served in the United States Navy.
Is Vic Tayback still alive?
Vic starred in many popular shows in the '60s and '70s including Star Trek, Bonanza, The Love Boat, Fantasy Island, All in the Family, and The Mary Tyler Moore Show. In addition, he appeared in movies and stage productions. His love of theater led him to co-found the theater troupe Company of Angels.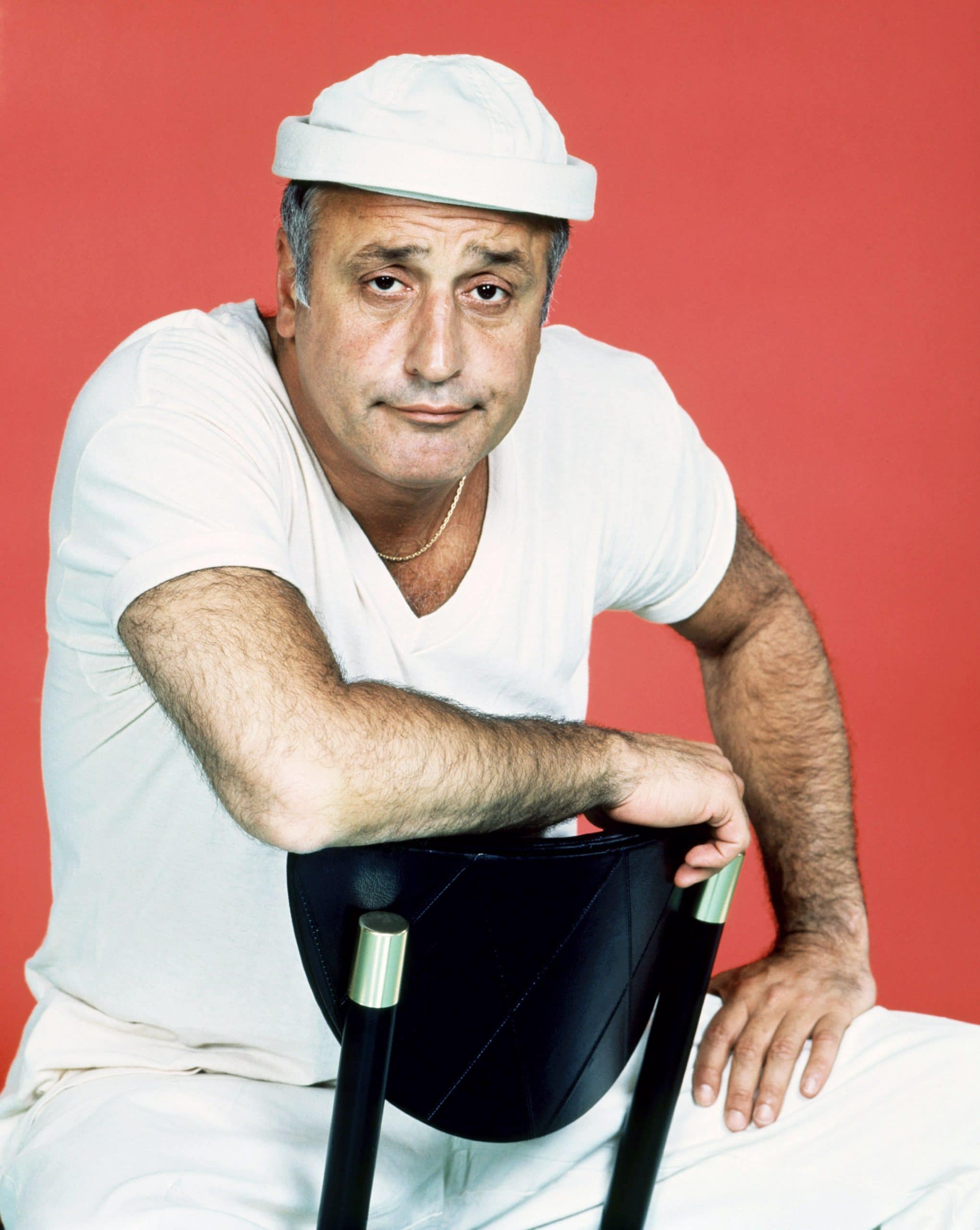 Unfortunately, his career was cut short when he passed away at the age of 60 from a heart attack in 1990. His final roles were in the television series MacGyver and the film Horseplayer. Vic is survived by his wife Sheila Maureen Barnard (she passed away in 2001), who he married in 1963, and his son Christopher who was born the same year. Christopher is reportedly now a business trial lawyer and former prosecutor.
Fans can visit Vic's grave at the Forest Lawn Memorial Park (Hollywood Hills). Now, find out what the rest of the cast of Alice is up to these days and tell us, who was your favorite character on the show? Vic was certainly a fan favorite of many!