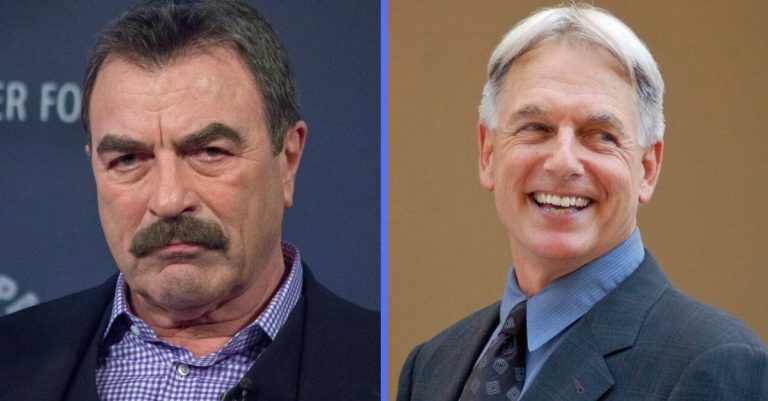 One investigates crimes related to the U.S. Navy. The other overseas a group of officers as the NYPD Police Commissioner. Both star in major CBS titles and both once faced off against one another. Yes, in the past, both Tom Selleck and Mark Harmon crossed paths in a TV movie. Though they are beloved for their roles past and current, this particular title ended up being a major flop.
But Crossfire Trail marked a major occasion by having the two stars pitted against one another. Released in 2001, Crossfire Trail had a promising premise with no shortage of star power. But despite all these reservoirs for success, critics rated it poorly. Was it justified?
'Crossfire Trail' put Mark Harmon and Tom Selleck against one another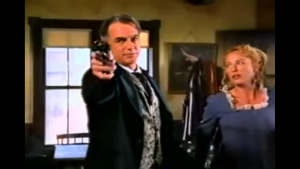 The year is 1880. Rafe Covington assured his dying friend he would take care of the man's ranch in Wyoming, along with his soon-to-be-widowed wife. The man, severely beaten, dies while their ship they're on heads to San Francisco. After taking his revenge out on the responsible party, Covington heads to the mainland to make good on his oath. But he soon runs into trouble when his wife shrugs off his attempts to help. Instead, she's being seduced by Bruce Barkow, the unspoken strongman of the town.
RELATED: Incredible Theatrics Made 'The Good, The Bad, And The Ugly' The Best Spaghetti Western
With Tom Selleck playing Covington and Mark Harmon as Barkow, Crossfire Trail held a lot of promise. Indeed, it delivers on a lot of fun, with fast pacing and all the typical hallmarks of a western. Guns blaze, heroes dodge, women need rescuing. Ultimately, the film went as anyone who's seen a western would expect, expertly manned by Selleck and Harmon as the main stars. But a lot of those points ended up as faults to critics.
The origins of something new from something old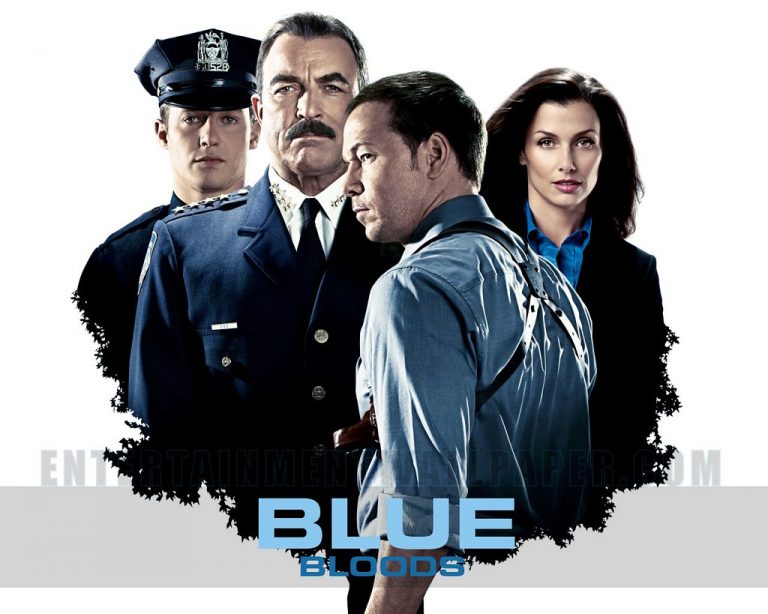 Those going into this film expecting something new should anticipate otherwise. A critic with TV Guide summed it up, "Not a horse opera cliche goes unused in this picture." Everything about it is familiar, and while that ensures some fun for any western fans, critics frowned upon its predictable nature.
While Tom Selleck and Mark Harmon do well with the characters they're given, they're the only characters with any real purpose. Anyone else is essentially a device to keep the plot between these two going. In fact, critics felt the two men worked better together than Selleck with Virginia Madsen, who played the widow he was to help. At the end of the day, Crossfire Trail fell flat with critics but remains worth a watch for fans of the genre or either actor, because they do shine with what they're given to work with. Besides, critics and fans do not always agree, anyway.