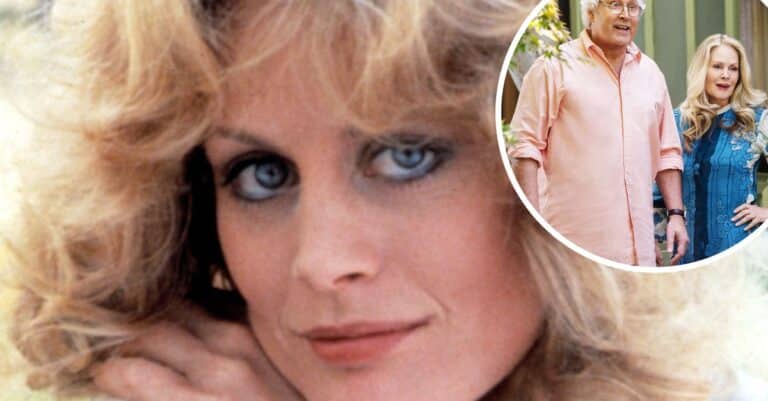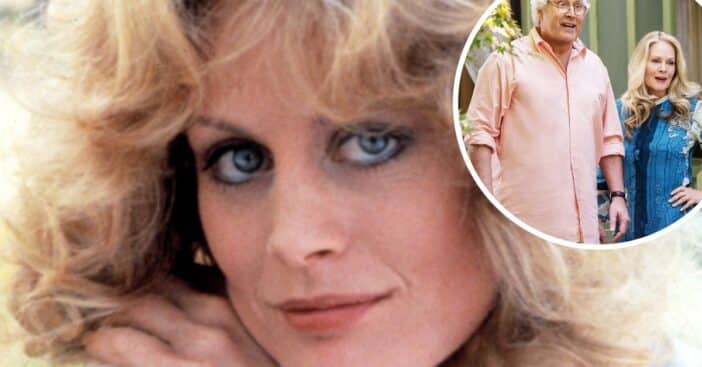 Beverly D'Angelo is best known for her continued role as Ellen Griswold in the National Lampoon's Vacation films including the ever-popular National Lampoon's Christmas Vacation. While the children in the movies changed, Beverly reprised her role along with Chevy Chase (Clark Wilhelm Griswold Jr.). These days, Beverly is 70 and continues to act here and there.
Beverly was born in Ohio to musical parents. Before she pursued acting, she worked as an illustrator at Hanna-Barbera Studios and performed as a singer. She was the backup singer for Rompin' Ronnie Hawkins' band The Hawks. They later became The Band.
Whatever happened to Beverly D'Angelo?
In the '70s, she tried her hand at theater and began acting on Broadway. Soon after, she got cast on a TV mini-series called Captains and the Kings and the movie Annie Hall. This was her big break, earning her roles in movies such as Hair and Coal Miner's Daughter, where she played Patsy Cline. But Beverly's most known role is as Ellen Griswold in the Vacation films. The first one was National Lampoon's Vacation in 1983.
RELATED: 'National Lampoon Christmas Vacation' Cast Then And Now 2021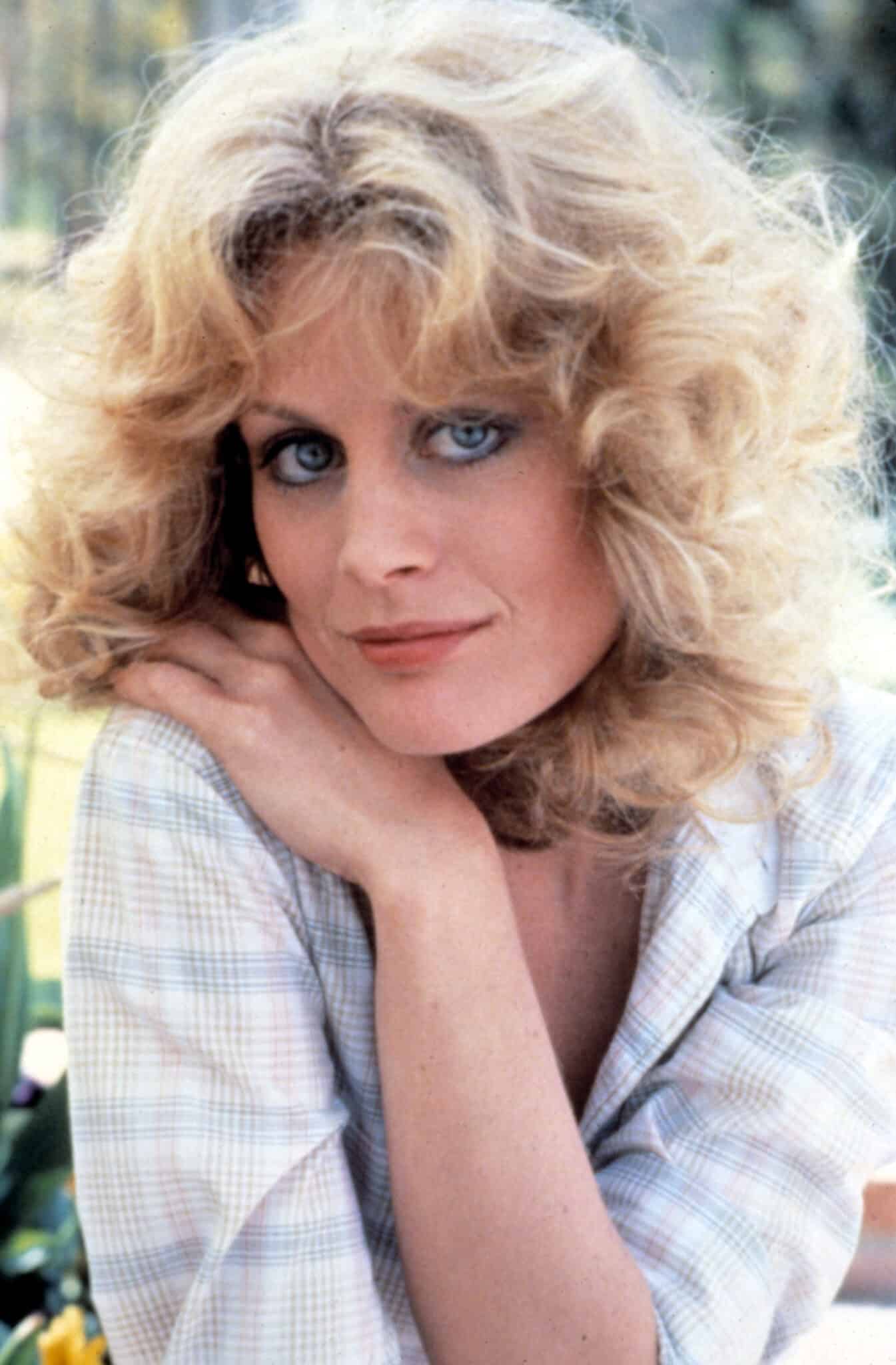 After working steadily through the '90s and 2000s, she almost got to reunite with Chevy Chase once again. They were cast in a comedy pilot called Chev & Bev about a retired couple raising their grandchildren. However, ABC never made the series. A year later, they made the movie Vacation in 2015, which reprised their Griswold roles.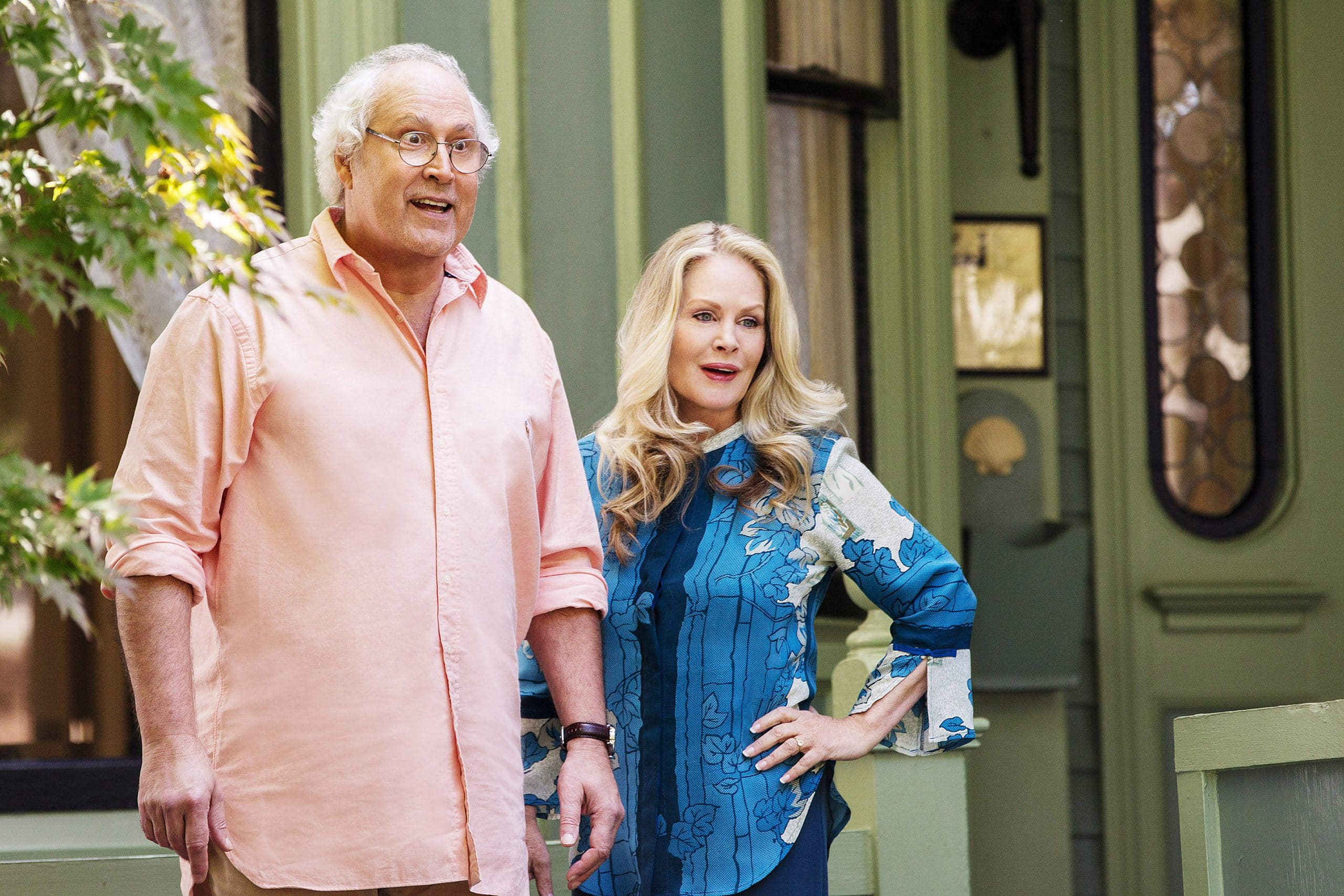 Beverly was married to Don Lorenzo Salviati in 1981, but they ultimately divorced in 1995. She was with actor Al Pacino for several years and had twins together, son Anton James and daughter Olivia Rose. They split up in 2003.
It appears that Beverly's most recent role is in a movie called The Good House, which is currently in post-production. She doesn't appear to have any social media pages and largely stays away from the drama of Hollywood.