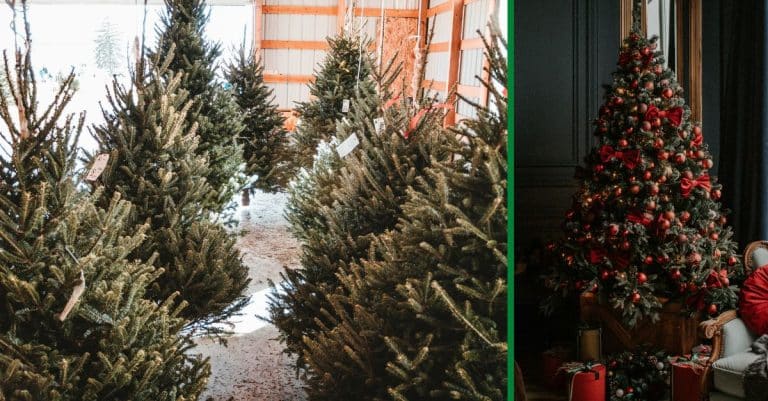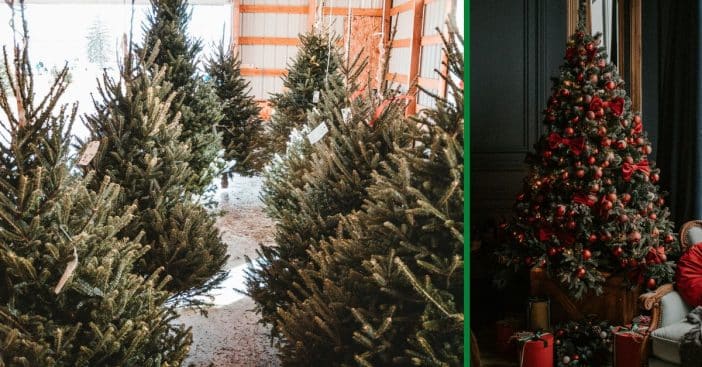 The holiday season means a lot of important shopping trips have to be made. For those who celebrate Christmas, one big purchase is the tree, but that may be annual or once in a while, based on going the real or artificial tree route. Both have their benefits and setbacks at a household level. But are real or artificial Christmas trees better at the environmental level?
The National Christmas Tree Association, already a wonderful entity because of that name alone, 25 to 30 million real Christmas trees are sold every year. However, a significant percentage of Americans have turned to artificial for varying reasons. Here's the latest on these interconnected industries, two parts of one greater whole, and their varying effects.
The pros and cons of real and artificial Christmas trees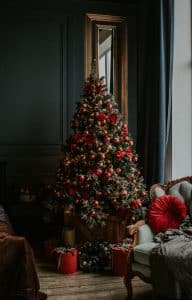 Nothing quite beats the quaint, rustic, earthy charm of a real Christmas tree, from the scent to the genuine look of nature at its most quietly decadent. It's a symbol of tradition that – remarkably, considering it involves bringing a tree indoors – can be maintained since its birth in 16th-century Germany. Of course, this route comes with upkeep tasks like watering and cleaning up needles. Now, what about the effects on the environment as a whole?
Trees in general are great for Earth. They absorb carbon dioxide and produce oxygen, an essential for living organisms not just to breathe but to undergo crucial biological functions. The National Christmas Tree Asociation says 350 million Christmas trees are grown on farms across the country; this industry definitely encourages plant growth, an endeavor that many other entities, from gaming companies to YouTube streamers, pull all sorts of stunts to promote. In fact, using a Christmas tree farm is encouraged far more than going out into the woods and doing it yourself because it keeps the effects of cutting down trees to one designated area. It's controlled destruction.chosen because it can be maintained. What about artificial?
The debate gets a little more complicated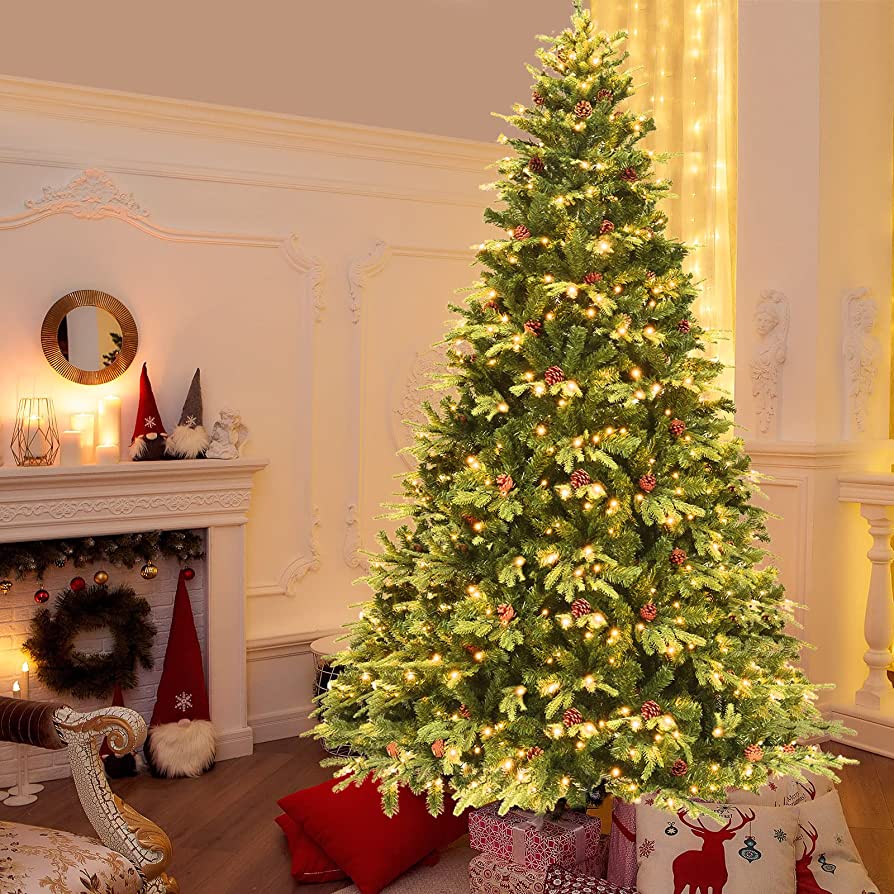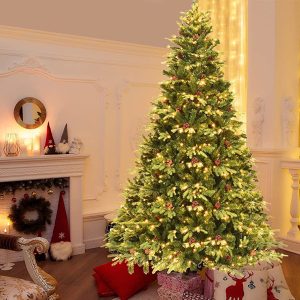 Artificial Christmas tree producers have gotten pretty good at what they do, perfectly mimicking the look of a genuine tree. Capturing that smell will require some aromatic intervention without the potential allergy attack, but there's much less maintenance required. But it does require power, and "the carbon cost is definitely greater," warns Andy Finton, the landscape conservation director and forest ecologist for the Nature Conservancy in Massachusetts. The trees are made of PVC, which has reportedly  been linked to cancer – and the products are imported, which gets them clogged up in the great supply chain game from the U.S. to China, and that puts fuel-guzzling ships on the oceans more.
Neither live nor artificial trees have a significant impact on the environment. However, the carbon footprint of a household that uses an artificial tree for at least four years will be smaller than that of a household that purchases a live tree yearly.https://t.co/zktuXCt8Pz

— American Christmas Tree Association (@americantrees) September 27, 2022
However, some of an artificial tree's downsides balance out as long as it is used for at least five years, almost the full extent of its lifetime; then, it environmentally pays for itself. At the end of the day, though, experts emphasize that it's disposal that's one of the most important phases of owning any Christmas tree, real or artificial. Planting trees is excellent, but discarded holiday trees ending up in landfills can be very detrimental to the environment. In fact, there, they contribute to the production of methane, which is even worse than carbon dioxide. If an artificial tree ends up there, it's still bad; it'll just take ages and ages to fully decompose.
So, at the end of the day, experts acknowledge real trees are slightly better, but if you get an artificial Christmas tree, embrace it for many years and have a happy, safe holiday season.