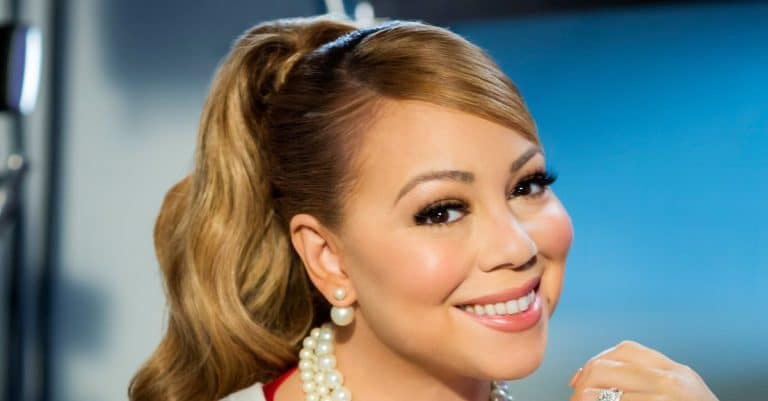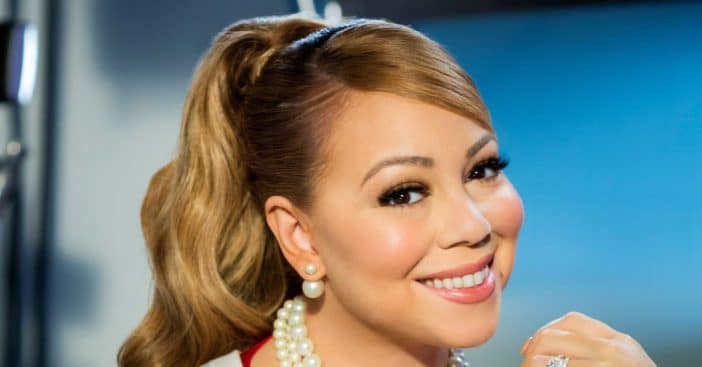 Mariah Carey is not officially the "Queen of Christmas." She recently tried to trademark the phrase so that she could brand a wide range of products for the holidays. Many already call Mariah the "Queen of Christmas" because of her hit song "All I Want For Christmas Is You," but looks like her request to trademark the phrase has been denied.
A woman named Elizabeth Chan filed a series of oppositions to Mariah's trademark bid and won. She didn't want one celebrity to have a monopoly on the phrase and ruin things for others. Elizabeth shared, "The kind of music and the Christmas culture that allowed [Carey] and me to be a 'Queen of Christmas' is what I wanted to offer to generations after we're long gone. Whether it's grandmothers baking cookies or Etsy sellers or Christmas movies, it takes a lot of people to help usher in the season, and for one person to outrightly own that is wrong."
Mariah Carey cannot trademark "Queen of Christmas"
She continued, "This isn't about who's the queen of Christmas. This is about [Carey's] attempt to basically monopolize 'Queen of Christmas' in a very big overreaching way. Like, how many 'Queens of Christmas' could we have missed? And how many other new Christmas songs would we have missed?"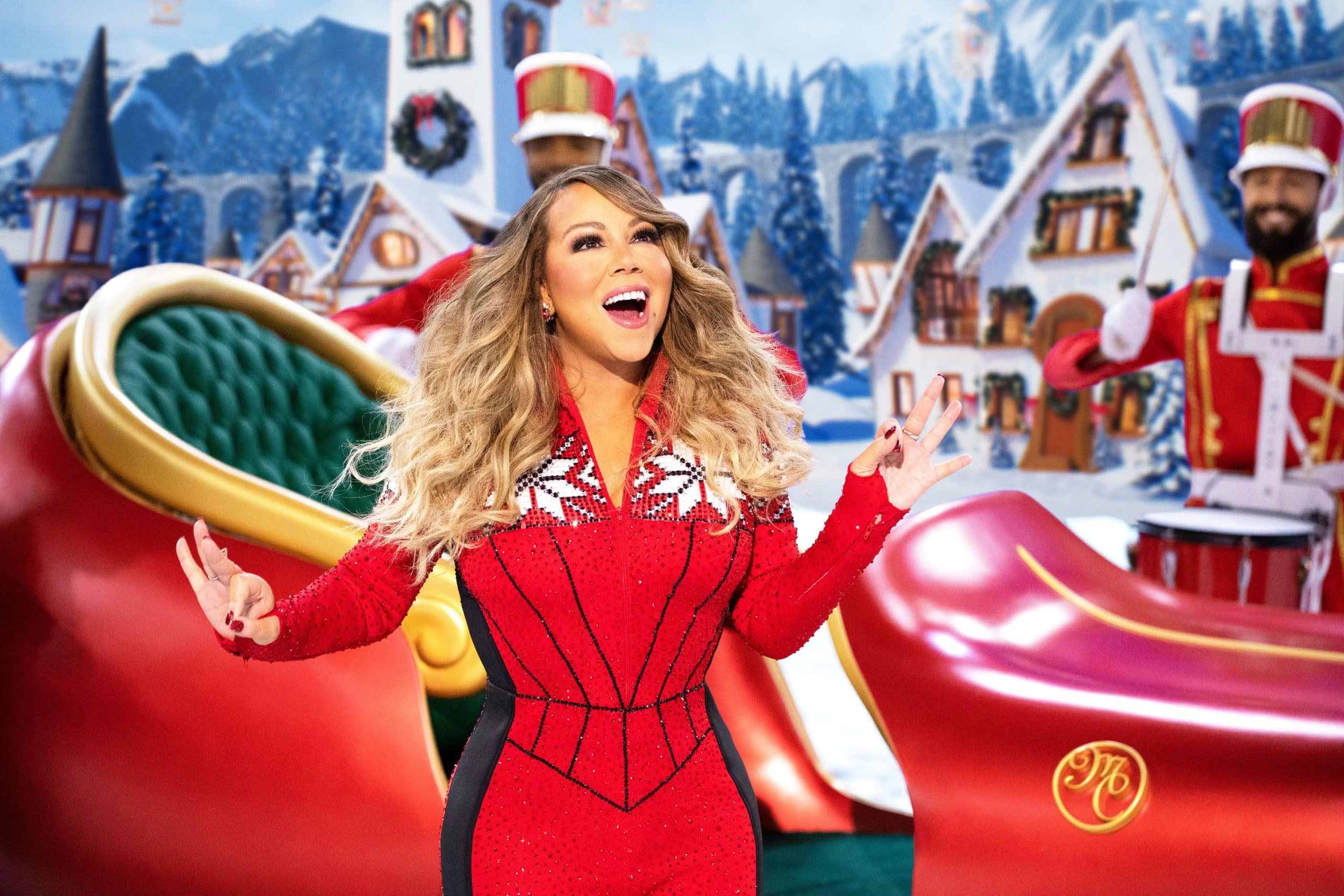 Even though Mariah lost the bid, that doesn't mean she has stopped pumping out Christmas products. She recently partnered with Walmart and Find Your Happy Place to create some holiday-themed bath products including candles, bubble bath, and shower gels.
Elizabeth's lawyer Louis W. Tompros added, "Tomorrow you can go out and proudly wear your 'Queen of Christmas' sweatshirt, and the 'Queen of Christmas' on radio stations can be a new person every year. Man or woman, whatever they want, anyone is the 'Queen of Christmas.'"