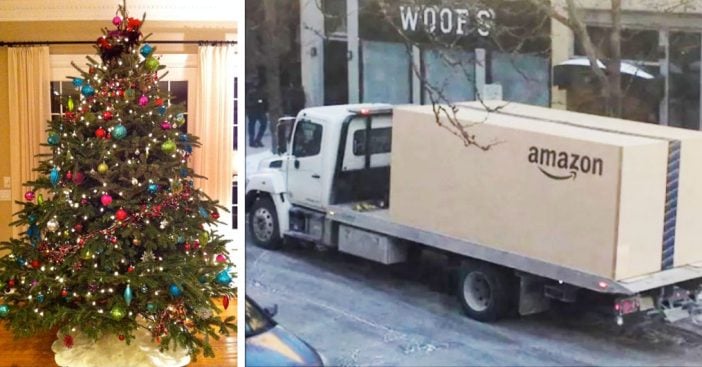 Amazon recently sent out an email regarding their Black Friday deals, but what's even more exciting is what's noted at the very bottom of the email; real, 7-foot Christmas trees are now available for pre-order on Amazon! Shoppers can choose between Fraser Fir, Black Hills Spruce, and Balsam Fir for their Christmas tree and it ships out anywhere from November 19th to the 21st.
All Christmas trees are also eligible for Prime, so if you're an Amazon Prime member and you can get that free 2-day shipping! According to the e-Commerce retailer, the Christmas decor extends to wreaths, poinsettias, and other Christmas decor plants. This year you won't need to worry about Christmas decor selling out because it's right at your fingertips!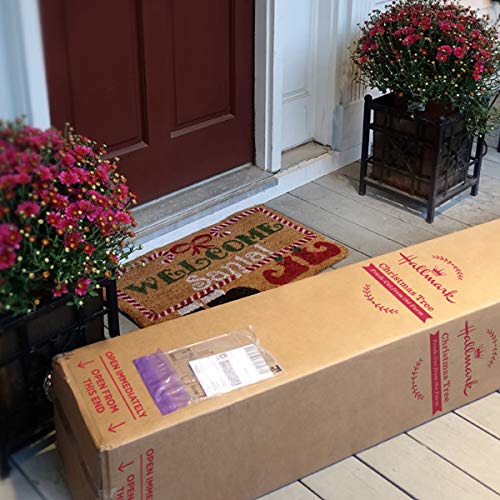 Amazon announced this new venture two months ago
We reported only a few months ago that Amazon would be selling and shipping out real Christmas trees just in time for the holidays, and they definitely stayed true to their word! All Christmas trees will be shipped out within ten days of being cut down, so this ensures that your tree will still be fresh and flourishing when it arrives at your door!
While this is the first time Amazon will be selling fully-grown Christmas trees, they have sold 3-foot Christmas trees in the past.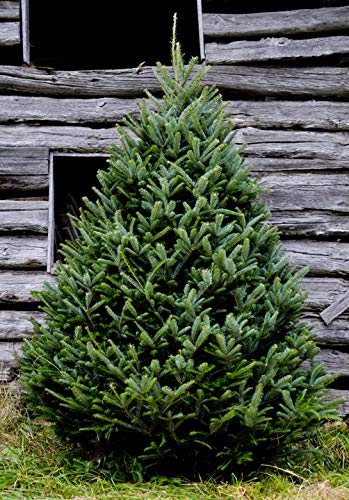 What if you don't want a real Christmas tree?
So far, it appears that all of the fully-grown trees that are available for preorder right now range from $100 to $110. If you can't get out to a Christmas tree farm this year but are intending on a real tree, this might be in your next best option!
If you're not a "real tree" kind of person and artificial is more your style, Amazon also sells a slew of artificial trees year round. Depending on the artificial tree you decide to get, it might be cheaper or more expensive than the real trees Amazon will be sending out during the week of Thanksgiving. Choose wisely!
Amazon also sells other artificial decors
While Amazon certainly sells real wreaths, plants, and other garlands (which are also available for preorder), the online retailer also sells the same decor in an artificial version. It really all depends if you're aiming for the real thing or an artificial version so you can just store it away for next Christmas!
So, will you be purchasing your real Christmas tree from Amazon this year? Visit Amazon right now to preorder your tree and other Christmas decorations!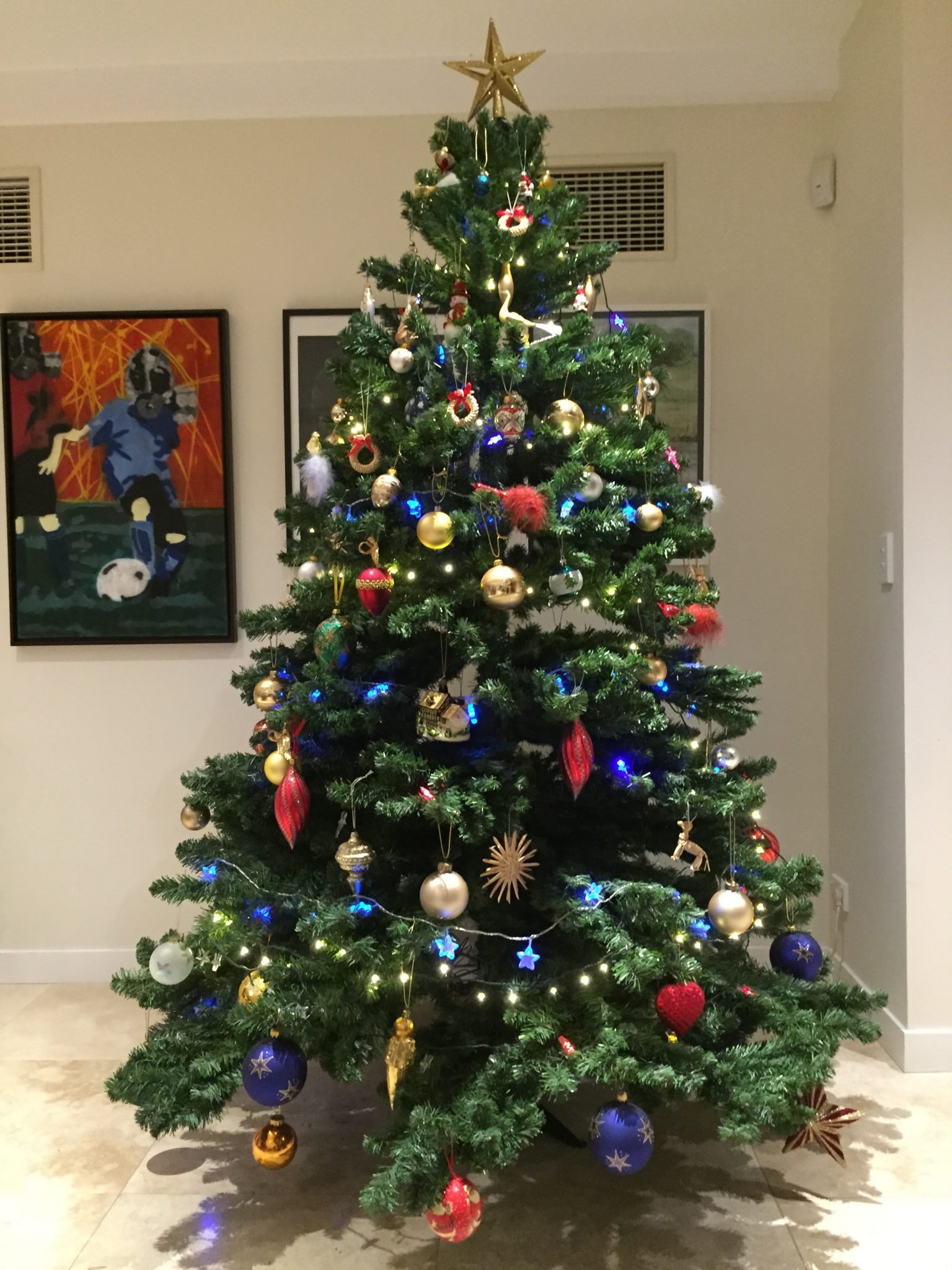 Be sure to SHARE this article to spread the news! Check out the video below of the full news coverage of the 7-foot trees below.