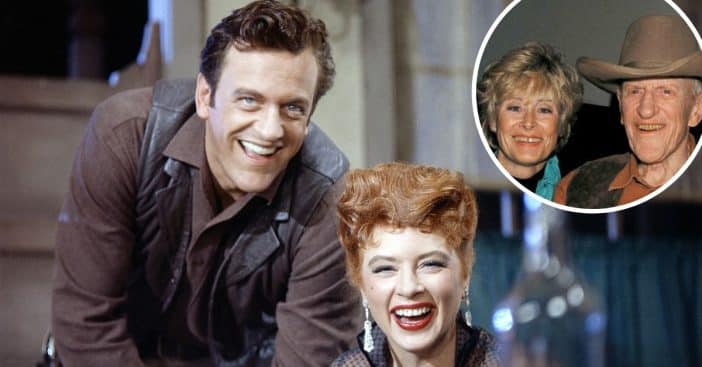 James Arness' second wife once opened up about their first date and how Gunsmoke characters made an appearance during the date. Prior to his success in Gunsmoke, James married his first wife Virginia Chapman in 1948. They were together for 15 years until their divorce in 1963 after reportedly having problems putting his marriage before his career. Unfortunately, Virginia died of a drug overdose in 1977.
James married for a second and final time in 1978. He wed Janet Surtees, who later took his last name of Arness. Janet once shared that they first met at dinner when a friend introduced them. They got along so well, James asked her if she wanted to go to Mammoth Lakes with him.
James Arness' widow talks about her first date with her late husband James Arness
She recalled, "First, we stopped in a grocery store. We go into this grocery store, and Jim loved to shop. He loved food. We got cheese, crackers, bread, wine, and all kinds of goodies. Then, standing in the market was this advertisement of Jim, life-sized, holding cigarettes. It was like, 'Oh God, I'm with him' (Laughs)."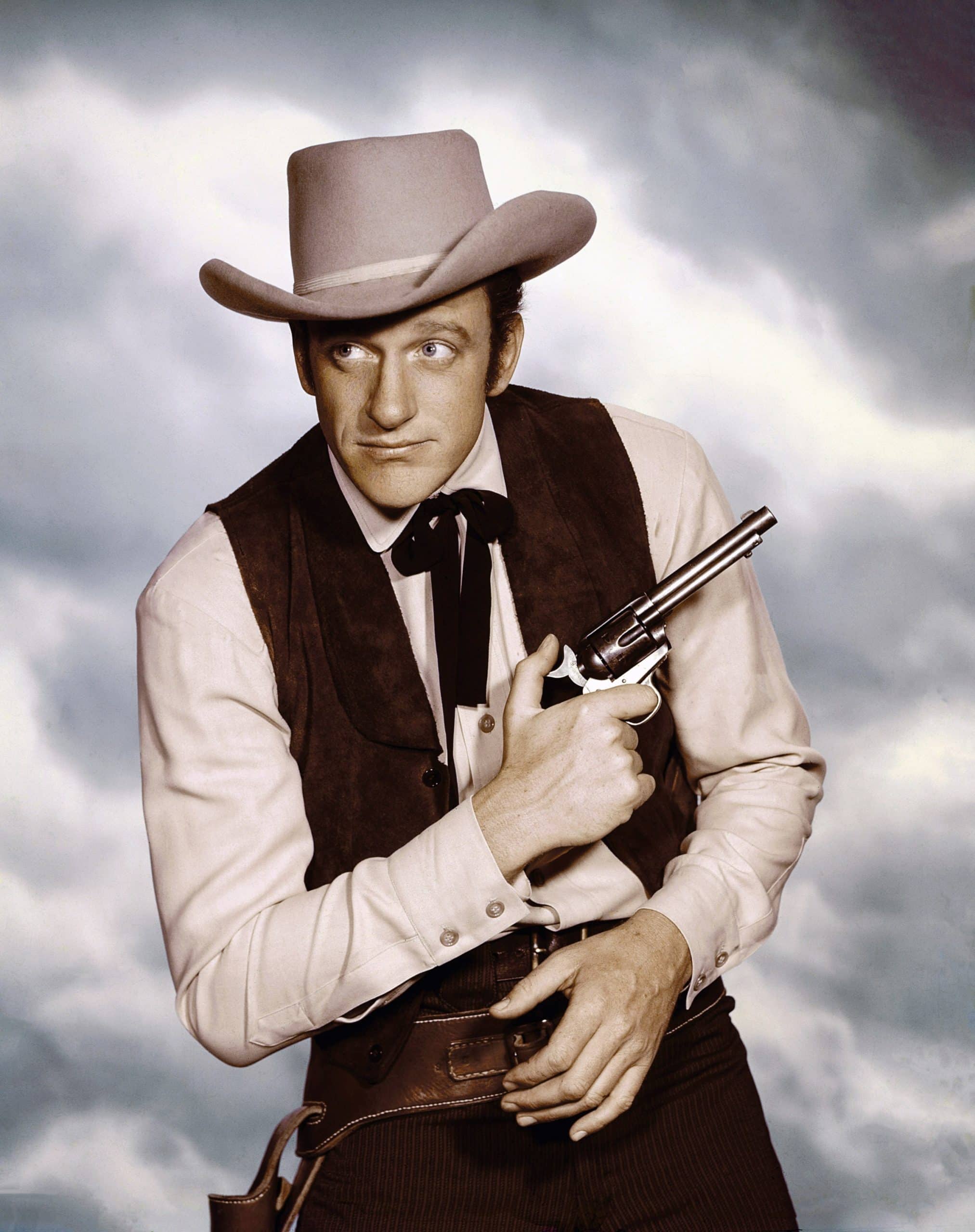 Janet added that they stopped at a remote location near waterfalls to have some lunch. She continued, "Afterward, what had really impressed me about Jim was he stood up when we were finished and people who had camped there before had left trash on the ground and Jim went and he picked up all the trash and put it in his saddlebag. He cleaned up the whole place and I thought, 'Now, that's a cool guy.'"
Sadly, James passed away in 2011 with Janet by his side. Luckily his legacy lives on in these stories and the re-airings of Gunsmoke and his other films and television shows.