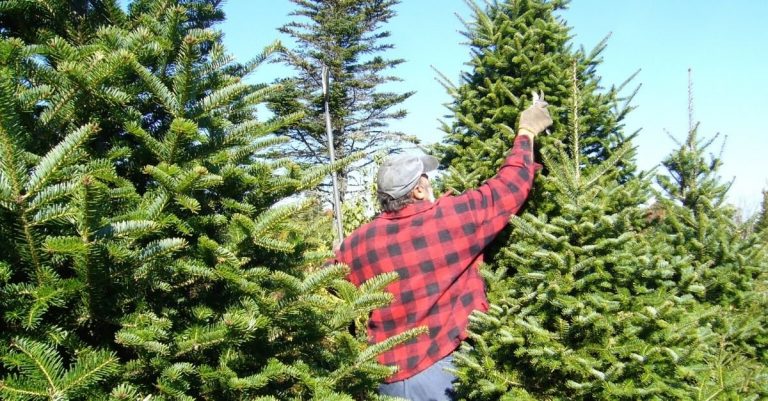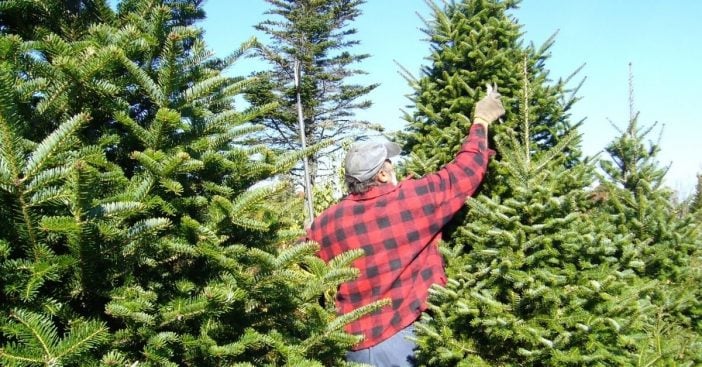 Even if you are firmly on the fake tree side of the argument, you have to admit that choosing a live Christmas tree is very nostalgic. It is a great memory for your family to have. However, heading to a Christmas tree farm can be daunting, especially if you are doing so for the first time.
There are several factors that can go into finding the perfect live Christmas tree. There are also certain responsibilities you have when buying a live tree, like recycling it after the season is over. Here are some tips on finding the perfect live Christmas tree:
Do your research ahead of time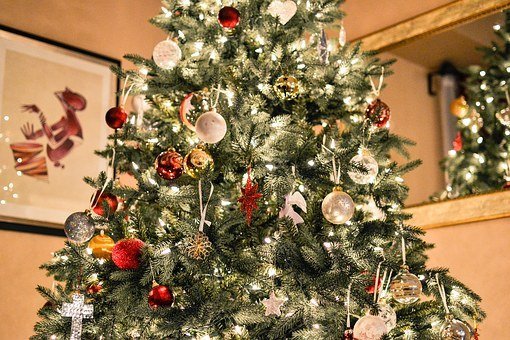 These days, everything is online. Look up Christmas tree farms near you and see if you can find the best location and price before you head out into the cold. Determine where you will put your tree and see what size you will need. You don't want to purchase a tree that ends up being way too big or too small for your space at home! Don't forget that the tree will be taller if you add a tree stand and a topper.
RELATED: People Are Comparing The 2020 Rockefeller Center Christmas Tree To Charlie Brown's Tree
Learn about the varieties of trees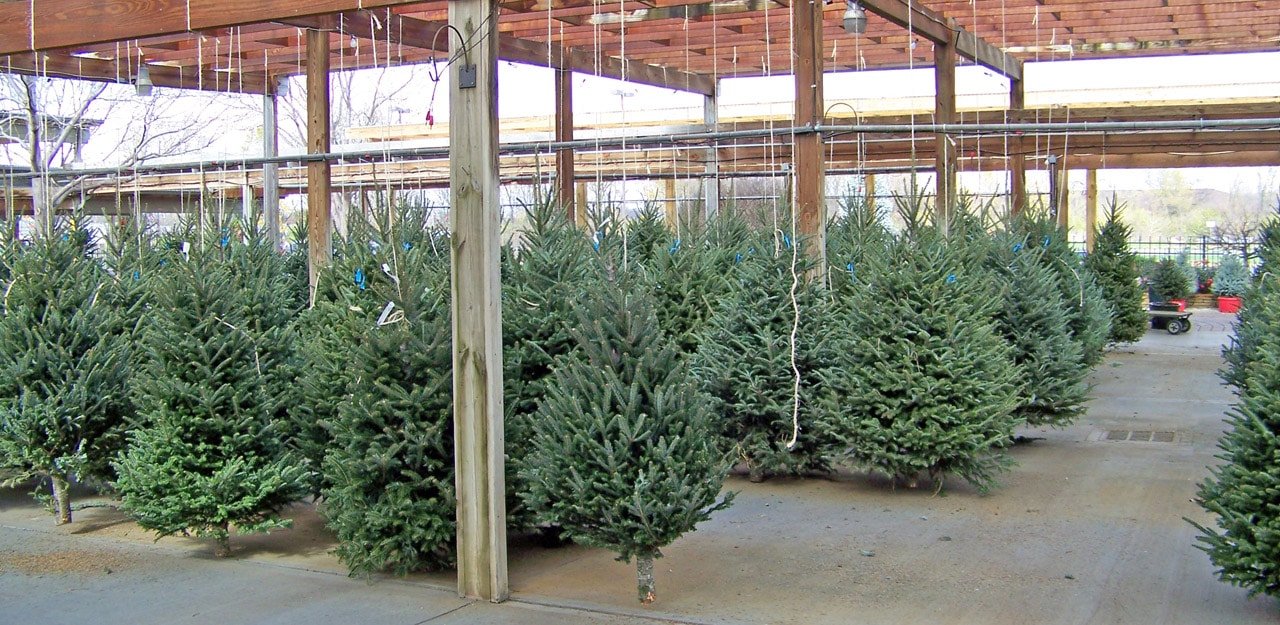 Yes, there are different types of real Christmas trees! Pines or firs have softer needles, so they would be better for homes with small children. There are a few different varieties of trees and they can range in shape, color, size, and feel of the needles. Look them up and see which one you would prefer. When you are actually shopping, be sure to look at the tree from different angles to see if you really like it.
Check for freshness
You don't want to purchase a tree that will die before Christmas! Keep in mind that fresh fir needles will snap but fresh pine needles with bend and not break. The trunk should also be a little sticky if it's fresh. If a lot of needles are falling off the tree, you should probably get a different one.
Once you find the perfect tree, make sure you take good care of it so it lasts the entire season! When you're done, be sure to recycle responsibly. Merry Christmas!