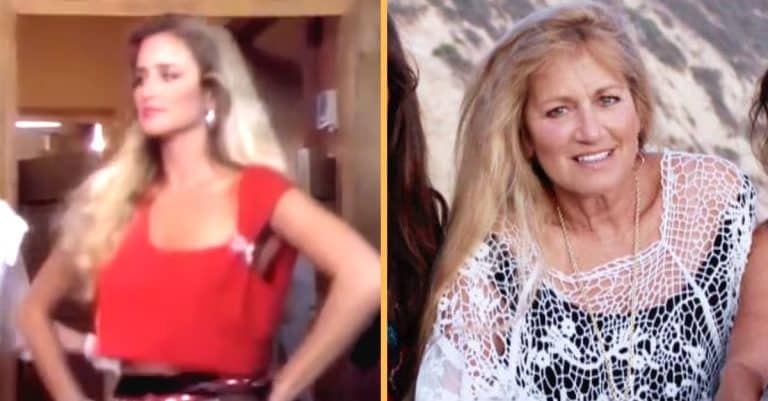 Kymberly Herrin died in October from unknown causes
She was a Playboy model who appeared on several magazine covers
Herrin is known for a prominent role in ZZ Top's "Legs" music video
Kymberly Herrin passed away. She died October 28 from a currently undisclosed cause of death. She was 65. Herrin was an actress who became known for her prominent appearance in the ZZ Top music video, "Legs." She was also known for Ghostbusters and as a former Playboy bunny.
News of her death comes in part from an obituary that states she "passed away peacefully." Her death was also announced by her niece, Theresa Ramirez. "They are all together now," Ramirez wrote on a Facebook post showing Herrin side-by-side with her sisters. "Aunt Kymberly Herrin. I love you."
Fans are heartbroken over the death of Kymberly Herrin
Though Ramirez's post went live on October 28, news did not fully break until the Santa Barbara News-Press shared an obituary honoring Herrin's life. By time of writing, there is no word on her official cause of death. However, the obituary did ask for mourners "to the American Cancer Society to further the research of the prevention and treatment of breast cancer."
Both of Herrin's sisters predeceased the actress, who was born on October 2, 1957, in California, where she also passed. Work, however, took her to many different areas, from acting to music to modeling. She was named a Playboy Playmate of the Month and played a playmate in 1987's Beverly Hills Cop II.
Keeping things exciting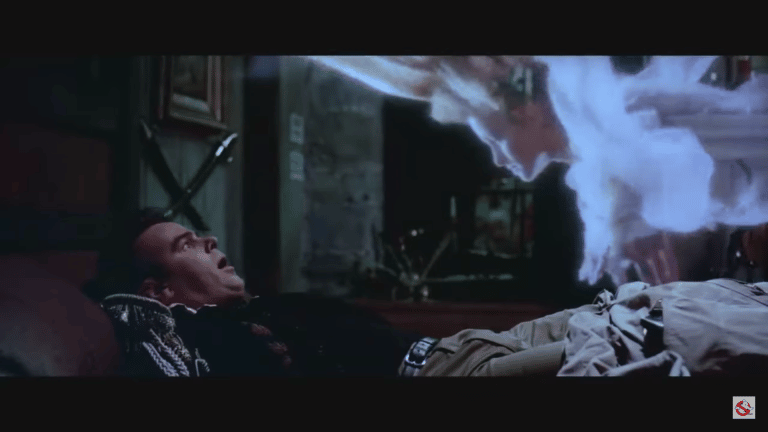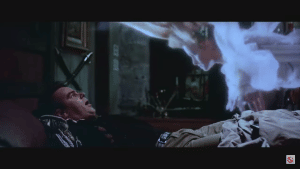 Kymberly Herrin continually stunned with her looks, a skill that worked with great success when she played a seductive spirit in 1984's Ghostbusters, which put her opposite Dan Aykroyd. That same year, she also had a role in the prologue of Romancing the Stone. She's been on the covers of several Playboy magazines and enjoyed a feature in the centerfolds, and has modeled for Ralph Lauren. Among her most remarkable jobs, though, comes from her work in music videos with ZZ Top.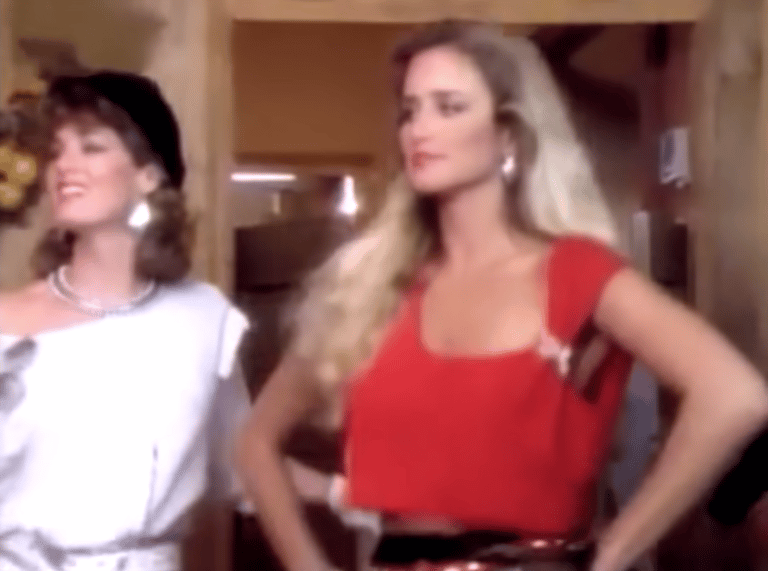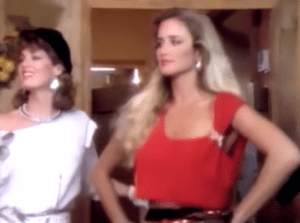 Herrin is especially famous for her appearance in the music video for "Legs," but she almost did not land the gig. She rushed over to auditions before putting on any makeup or a formal outfit. "I apologized for my appearance. Then I asked if anyone had mineral water or better, a beer," she shared. "They must have been thirsty, also. Out came the beer and we started talking about everything. Motorcycles, chili cook-offs, Santa Barbara… They were super nice guys. We hit it off."
Rest in peace, Kymberly Herrin.