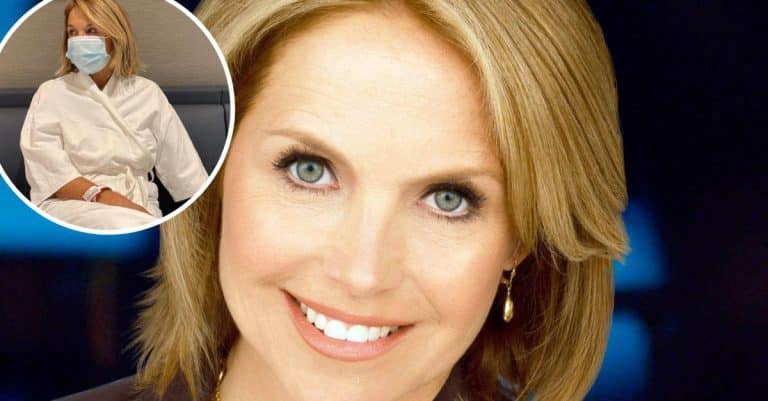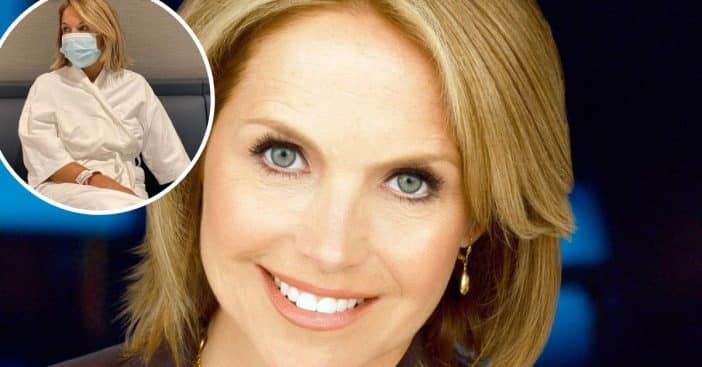 Katie Couric shared an emotional post announcing that she was diagnosed with breast cancer in June. Just ahead of October, which is Breast Cancer Awareness Month, Katie shared her personal story to encourage others to get screened for cancer.
She wrote, "Every two minutes, a woman is diagnosed with breast cancer in the United States. On June 21st, I became one of them. As we approach #BreastCancerAwarenessMonth, I wanted to share my personal story with you all and encourage you to get screened and understand that you may fall into a category of women who needs more than a mammogram. Head to the link in my bio or katiecouric.com to read my essay."
Katie Couric reveals breast cancer diagnosis
View this post on Instagram
She added, "PS. Updating this to say thank you for your wonderfully supportive and loving comments. Call for your mammogram and ask if you should be getting a breast ultrasound! And if someone is struggling with cancer, please reach out to them and give them the love you've shown me today. Thank you everyone. ❤️"
Katie reportedly had surgery in July and started radiation treatments this month. It was even more emotional for Katie to receive the diagnosis as her first husband, Jay Monahan, died from colon cancer at just 42 years old. Her sister also died at 54 from pancreatic cancer.
Katie paid tribute to her late husband at their daughter, Ellie's wedding recently. During her speech, she shared, "But most of all, the father of the bride, Jay Monahan. Jay would be so proud of you both and so thrilled that Ellie married a lacrosse player. And a terrific guy. Ellie, he would be beaming to witness the woman you've become…and somehow, some way I hope he is."