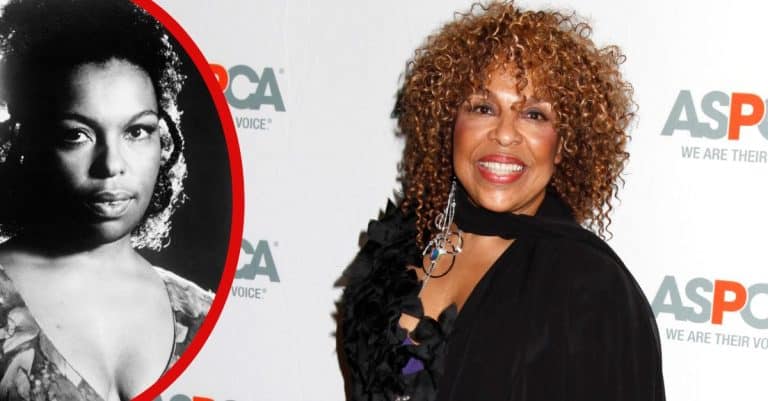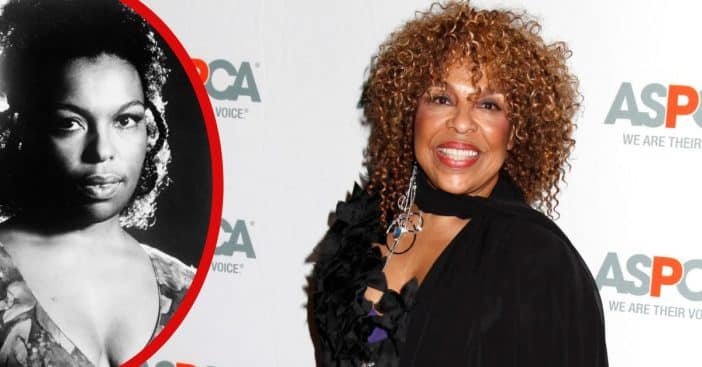 Singer Roberta Flack has multiple Grammy Awards to her name and is a pioneer behind a whole subgenre of R&B. Sadly, the celebrated artist, 85, revealed that she has been diagnosed with ALS, also known as Lou Gehrig's disease. On top of that, she seems unable to continue singing since this diagnosis.
ALS stands for amyotrophic lateral sclerosis, a progressive nervous system disease that impacts nerve cells in the brain and along the spinal cord. This results in deteriorated muscle control. Flack's representatives confirmed its impact on her has already made it difficult to even speak. Here is the latest on Flack since the somber news.
Roberta Flack has ALS
Roberta Flack, the singer whose smash hits like "Killing Me Softly With His Song" made her among the most recognizable voices of the 1970s, has been diagnosed with ALS and can no longer sing, her publicist said in a statement. https://t.co/NGENIP9sFf

— The New York Times (@nytimes) November 15, 2022
On Monday, representatives of Flack revealed that she had been diagnosed with ALS. A statement further specified it "has made it impossible to sing and not easy to speak. The statement adds hopefully, "But it will take a lot more than ALS to silence this icon." Decades ago, Flack shaped the "quiet storm" subgenre of R&B but it seems like she refuses to be one herself, despite the obstacles she faces.
This won't be the first time Flack defies the odds and sets her own terms. She's already the very first artist in music history to win the Grammy Award for Record of the Year two consecutive years in a row. Then, 2020 saw her bestowed with a Grammy Lifetime Achievement Award.
Celebrating the life and career of Roberta Flack before ALS, after making history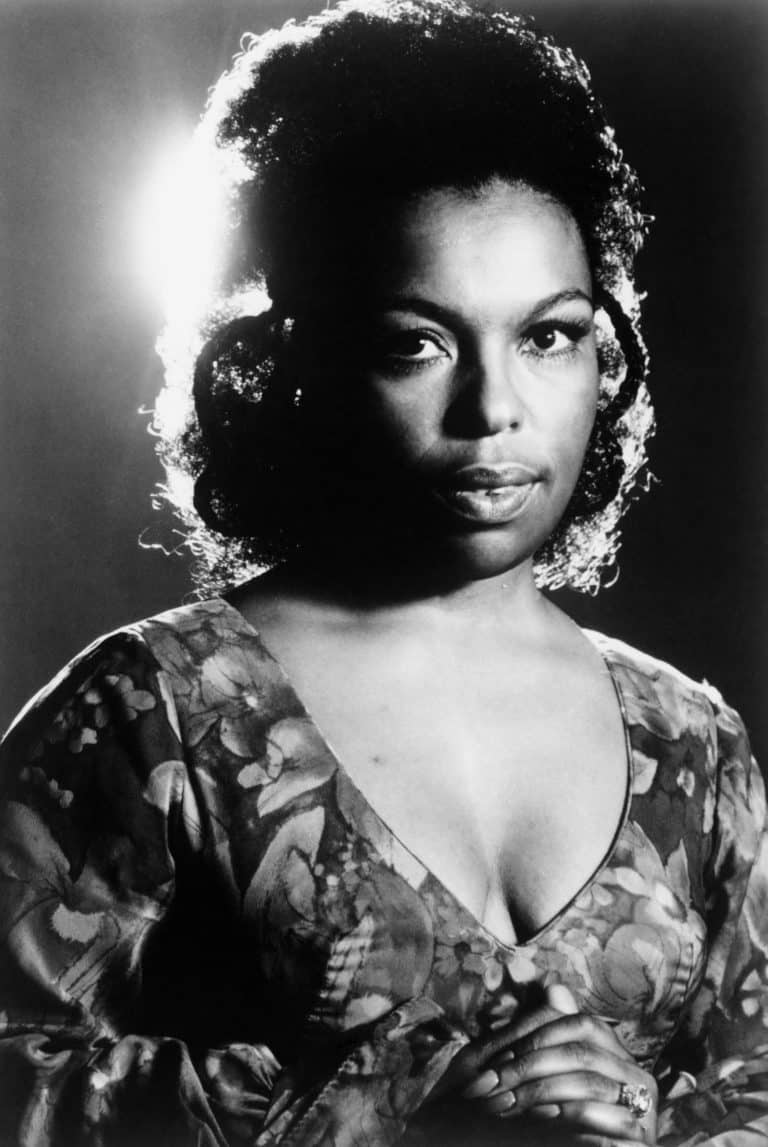 PBS is presenting American Masters: Roberta Flack, a documentary dedicated to Flack's life and work. It is set to premiere in New York later this month, while in January, Flack is releasing a children's book. American Masters will have a lot of material to explore, from Flack's musical background through her church organist mother, to her full music scholarship to Howard University, following along her time as a private instructor to her discovery by jazz pianist and vocalist Les McCann. Throughout her career, she has also reimagined some Beatles classics, including "Hey Jude," and was in talks to do some collaborative work.
Flack's albums have sold millions of copies in the U.S. alone. It's her voice singing "Together Through the Years" that can be heard on NBC's Valerie, later called The Hogan Family. The US Top 10 was a familiar setting for Flack and her music thanks to "Set the Night to Music." It's no wonder she is immortalized with a Hollywood Walk of Fame in 1999. Wherever she goes from here, fans surely wish her nothing but comfort and continued success.