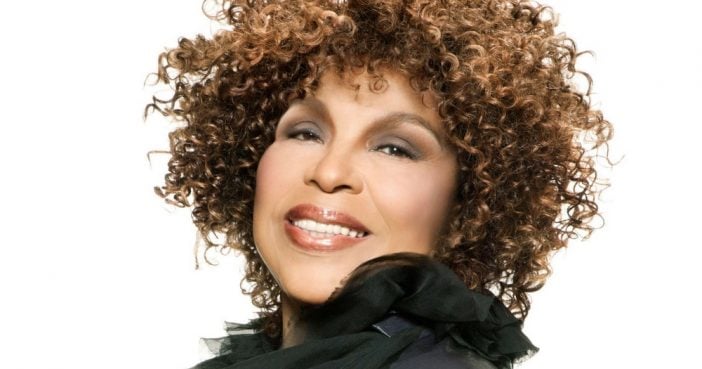 "Killing Me Softly" singer Roberta Flack's performance at the Apollo Theater was cut short Friday night as she was taken by ambulance to a hospital … TMZ reports.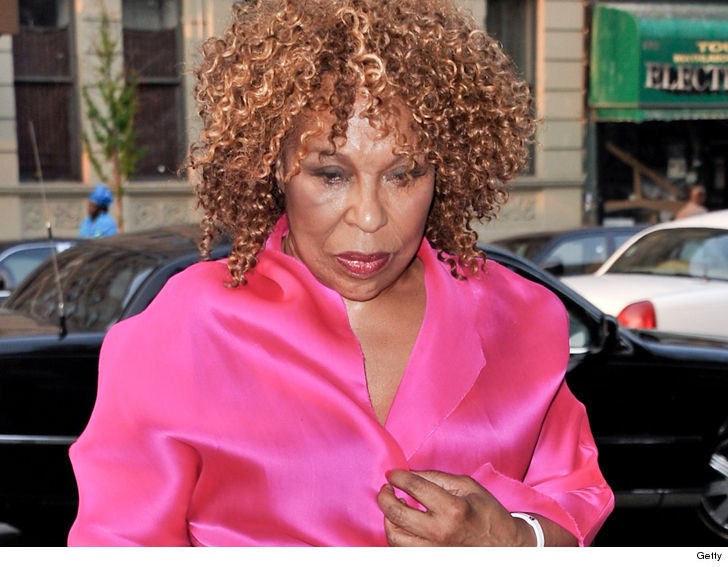 Roberta was performing a charity concert for the Jazz Foundation of America when she fell ill. FDNY tells us the ambulance arrived around 8:50 PM, and she was taken to a hospital in Harlem.
The 81-year-old singer Roberta was able to leave the stage under her own power … before someone called for the ambulance. FDNY says they were responding to a call for a "sick person."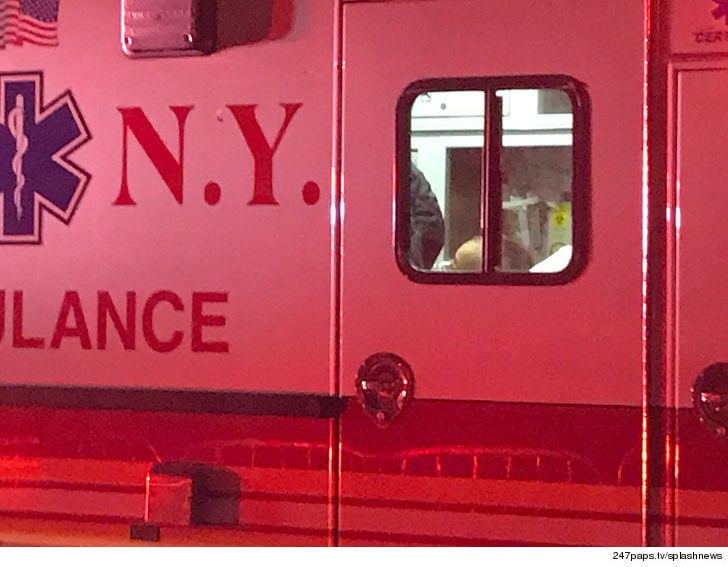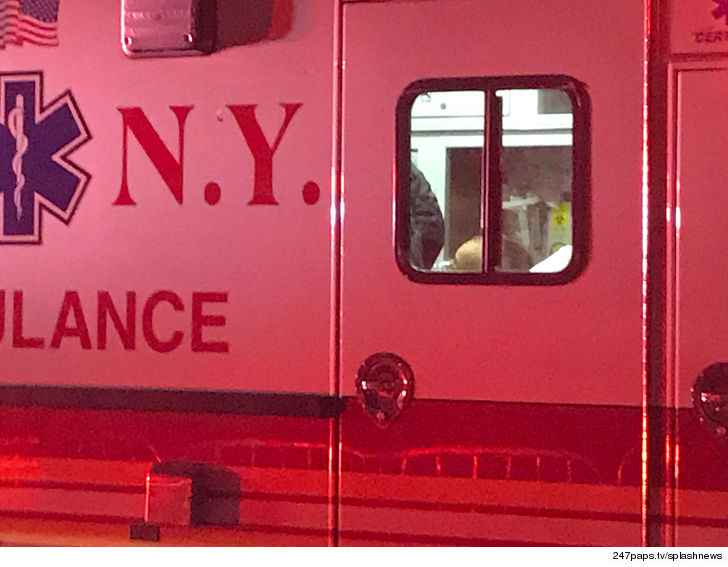 Since 2001, the Jazz Foundation of America—a nonprofit with a mission of "saving jazz and blues… one musician at a time" and that offers financial support to musicians facing crisis related to natural disasters, health, or housing—has hosted it's "A Great Night In Harlem" annual gala. On Friday, April 20th, the event returned to New York City's Apollo Theater for its 16th annual celebration. For the historic evening, the organization was honoring singer Roberta Flack, the Heath Brothers, and blues legend Otis Rush.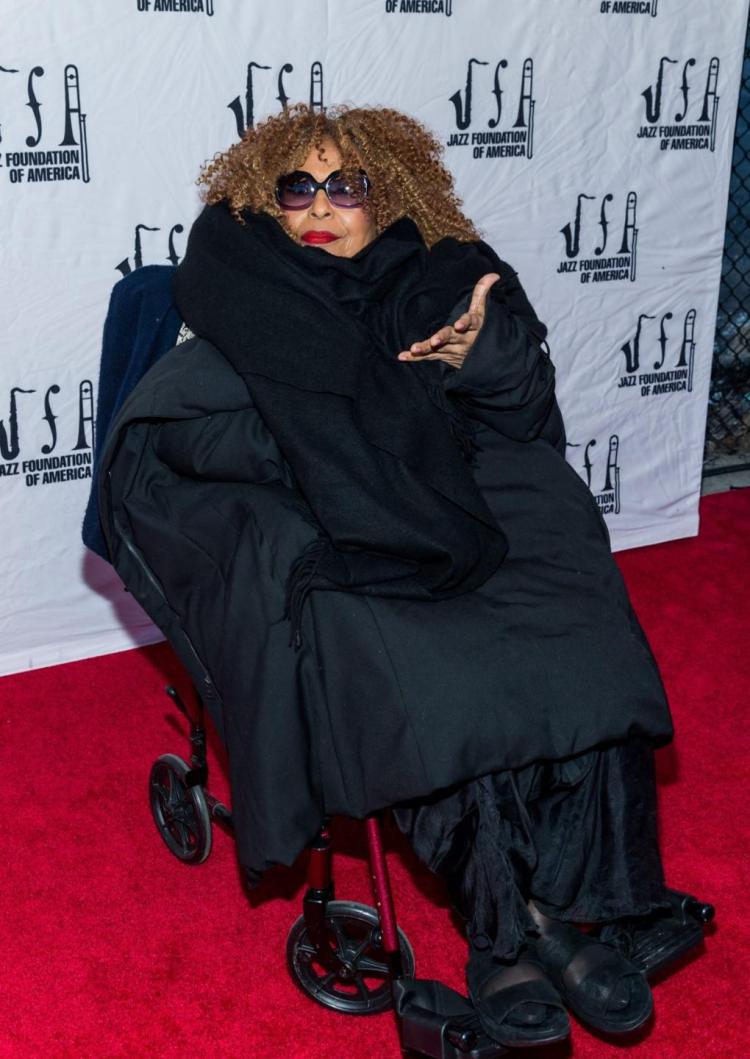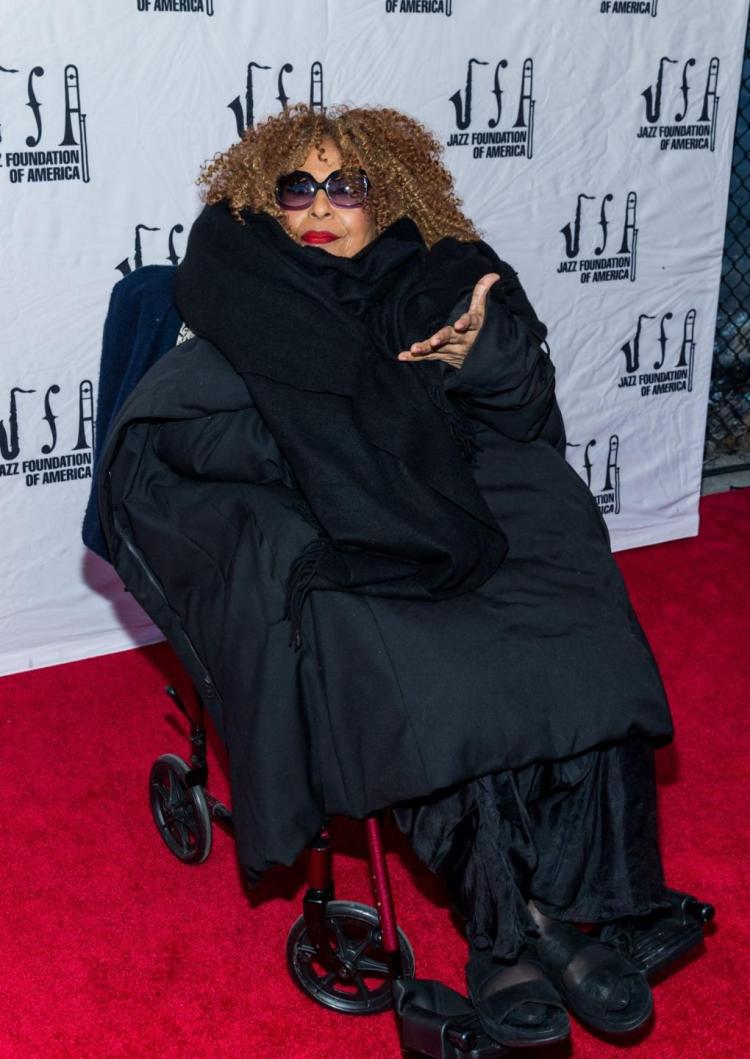 Roberta Flack, the Grammy Award-winning singer behind hits like "The First Time I Ever Saw Your Face" and "Killing Me Softly With His Song", was receiving the Clark and Gwen Terry Courage Award. The Heath Brothers, the iconic jazz act featuring Jimmy, Percy, and Albert "Tootie" Heath, was being awarded a Lifetime Achievement Award, as was the soulful blues artist, Otis Rush.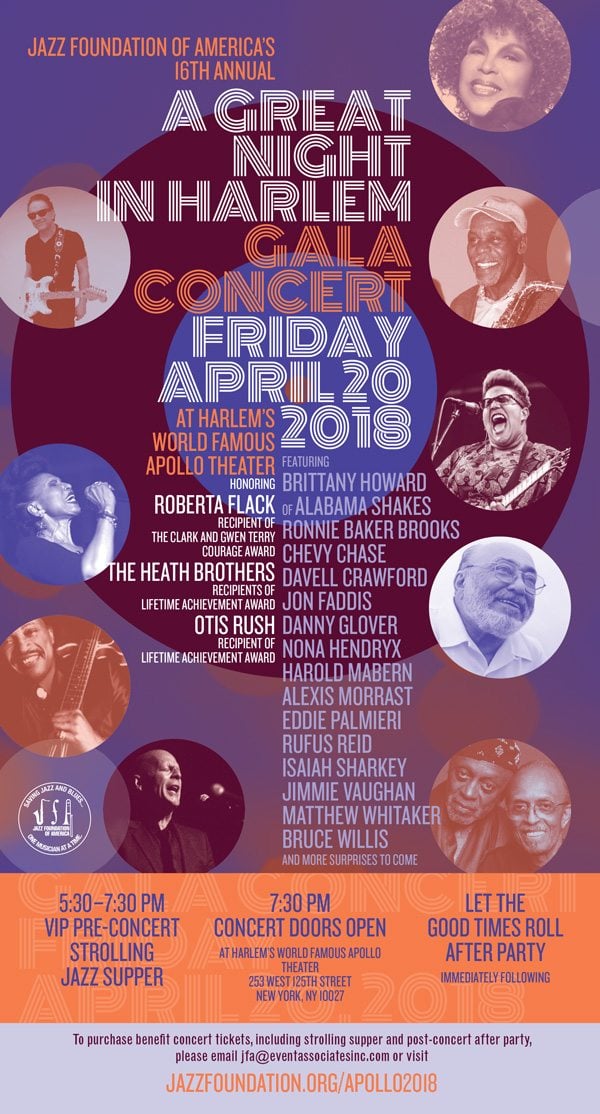 TMZ has a call into her rep for an update on her condition.
Roberta had enormous hits in the 70s and 80s … including "Killing Me Softly," "The First Time Ever I Saw Your Face" and "Set the Night to Music."
Story developing …
Source: TMZ  and LiveForLiveMusic
Prayers are pouring in NEXT…