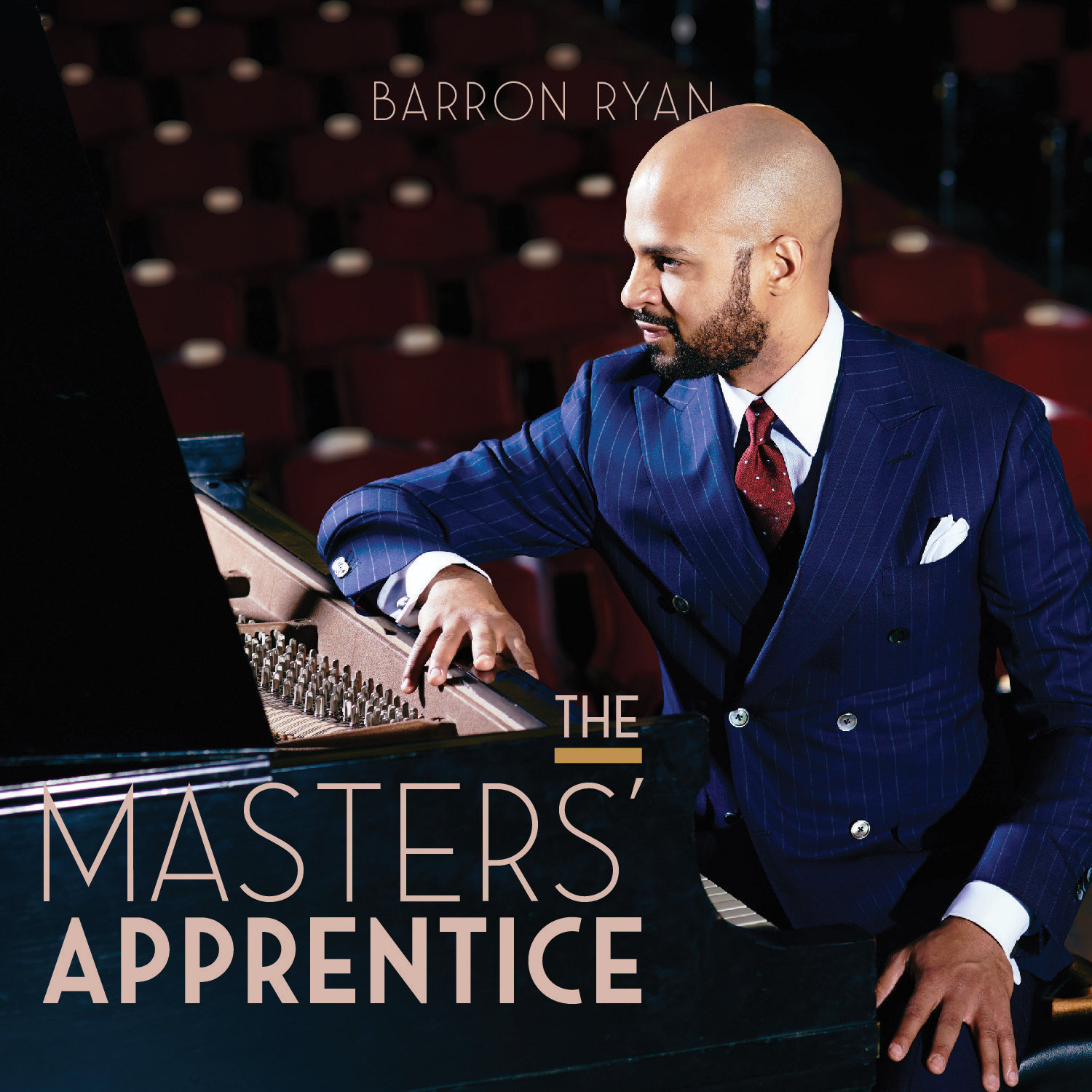 TULSA, Okla. – Today, contemporary jazz musician Barron Ryan released his solo piano rendition of the Michael Jackson classic "Don't Stop 'Til You Get Enough." The stirring cover shows off Barron's exceptional talent and pays tribute to one of the world's greatest artists.
"Making pop tune covers is both extremely challenging and some of the most fun I have at the piano," he mentions. "I have to play music everybody has already heard while trying to find subtle (and sometimes not-so-subtle) ways to surprise them. If someone responds by saying, 'Wow, I like that as much as the original,' then I've done accomplished my goal."
Barron just released his newest album, The Masters' Apprentice, for which he learned, note for note, how his favorite jazz pianists translated popular tunes into their own arrangements. "This single introduces my next project, in which I'll use the lessons I just learned to create my own renditions of well-known songs."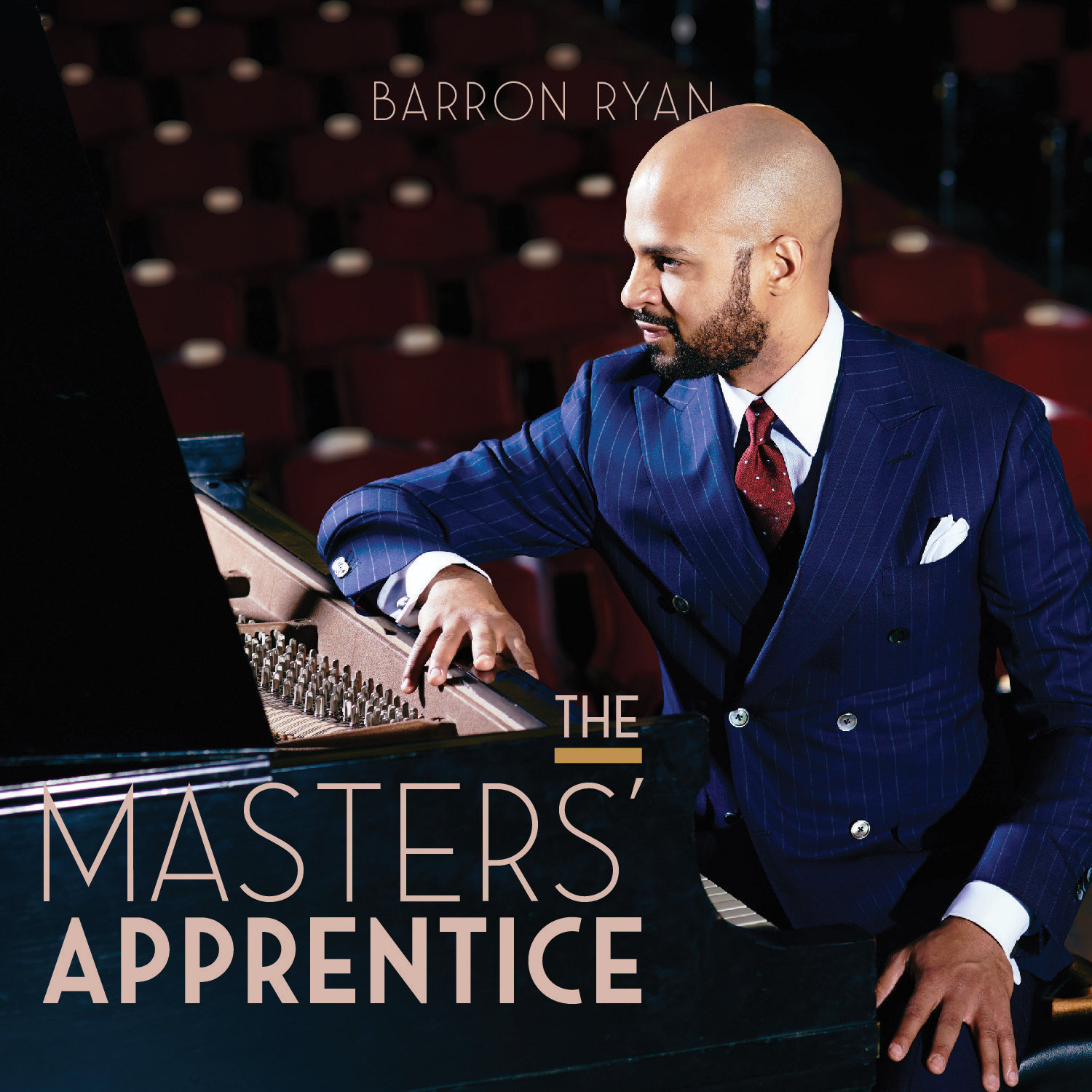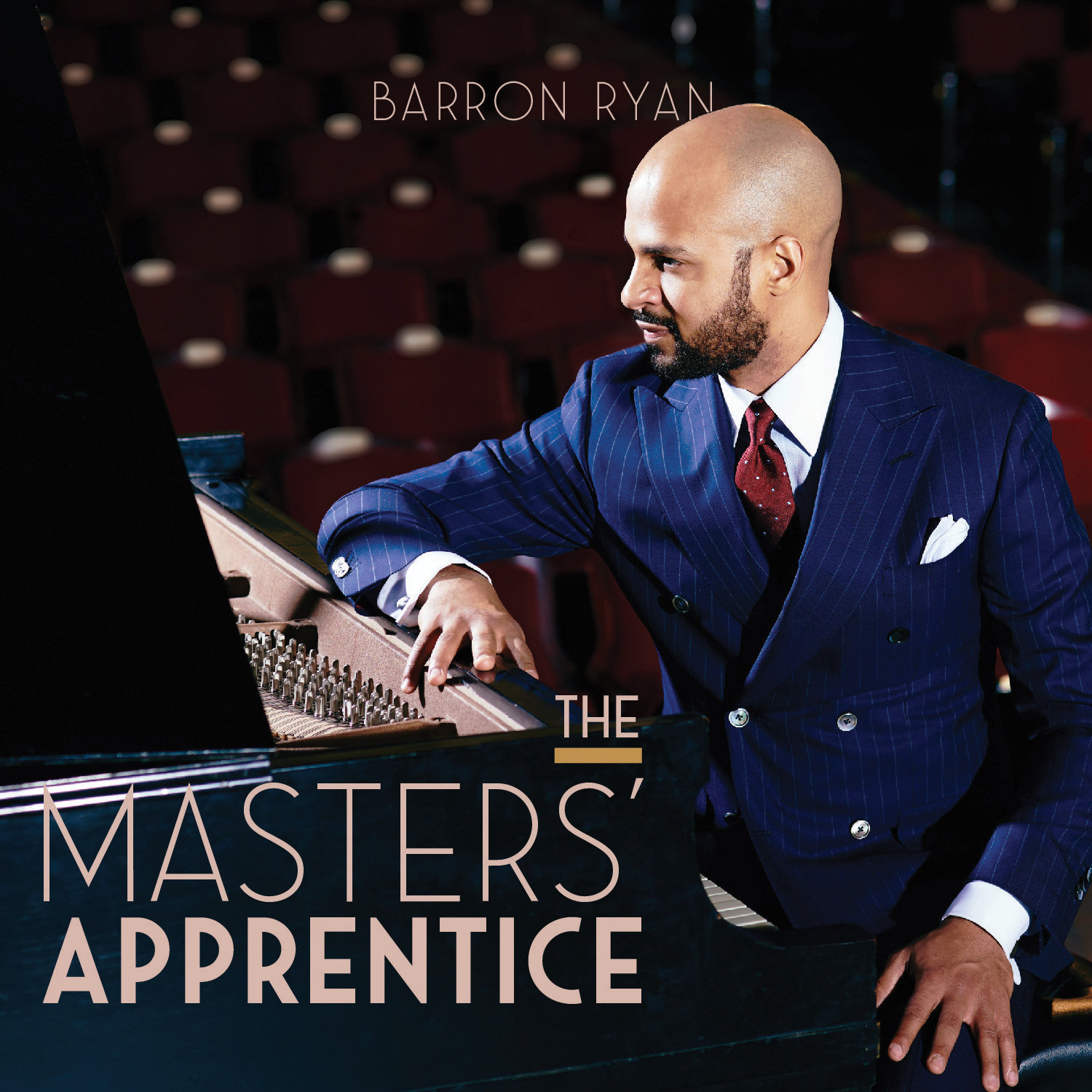 The video for Don't Stop 'Til You Get Enough was recorded during Barron's album release concert for The Masters' Apprentice in Tulsa. "I wanted to give the audience a sense of where I was going next, and the performance turned out so well that I thought I should make it available for everyone to hear."
Audio Purchase Link: dontstop.barronryan.com
For more information, visit: www.barronryan.com
About Barron Ryan:
Barron Ryan's love for music has always been divided. The son of two musicians, he grew up in a house filled with the sounds of artists ranging from Beethoven to James Brown. So when it comes to his own performing, he's not content drawing on just one influence. He combines them all into a musical adventure that's vintage yet fresh, historic yet hip, classic yet cool. After beginning piano lessons at age four with his father, Barron seemed destined for a career in music. He excelled in performing throughout his middle and high schools in Tulsa, OK, then continued to impress his peers and instructors as a piano performance major at The University of Oklahoma. Everything did not come up roses, however, as Barron was then rejected from all the music conservatories you might be impressed by. Disheartened and a little annoyed, he briefly gave up on the piano in pursuit of a satirical hip-hop career. But due to a favorable result in a piano competition that sent its winner to perform in Israel, that project was graciously short-lived. Thanks to the Israel concert tour, Barron found his artistic voice. He discovered the joy of jazz- and ragtime-inspired concert music (found on his debut album, Classical with Attitude), and is learning from great jazz pianists by replaying their solos (available on his new release, The Masters' Apprentice). What's next? You'll have to wait to find out, but rest assured that in all Barron Ryan's music, Classic Meets Cool.
(Source: Webster Public Relations)