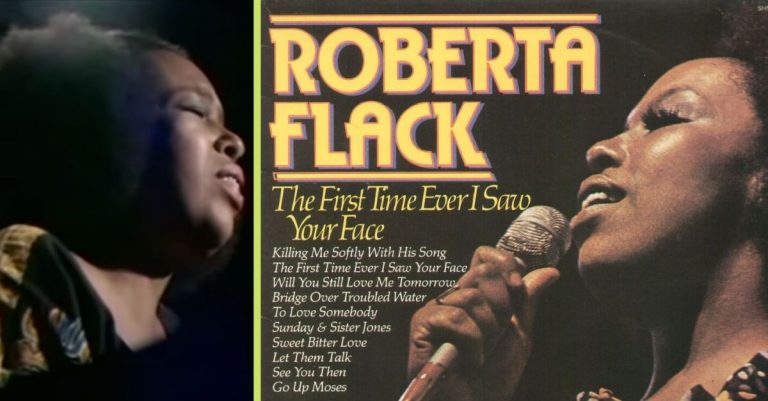 As the title says, "First Time Ever I Saw Your Face" was originally a 1950s folk song by British political singer/songwriter Ewan MacColl for Peggy Seeger. The song would go on to be recorded by various different singers through the '60s, but it didn't reach true commercial success until the 1970s. Roberta Flack took the song and launched it to fame, becoming a major international hit.
The song even went onto win the Grammy Award for Record of the Year. Billboard also ranked the song as the number one Hot 100 single of the year for 1972. Flack clearly took the song to a new level as he powerful vocals and accompanying piano-playing makes it a familiar tune to many.
"The first time ever I saw your face, I thought the sun rose in your eyes…"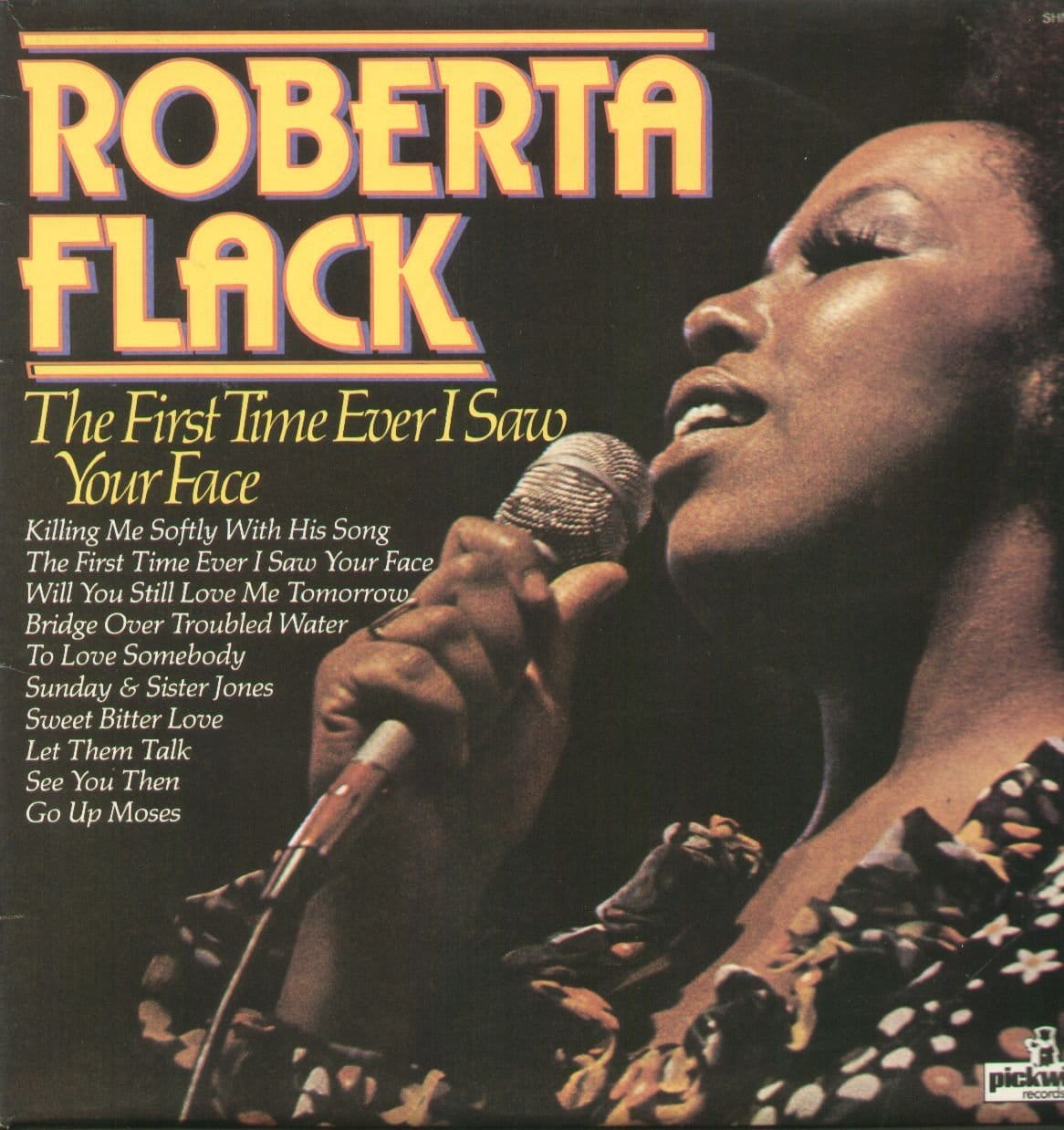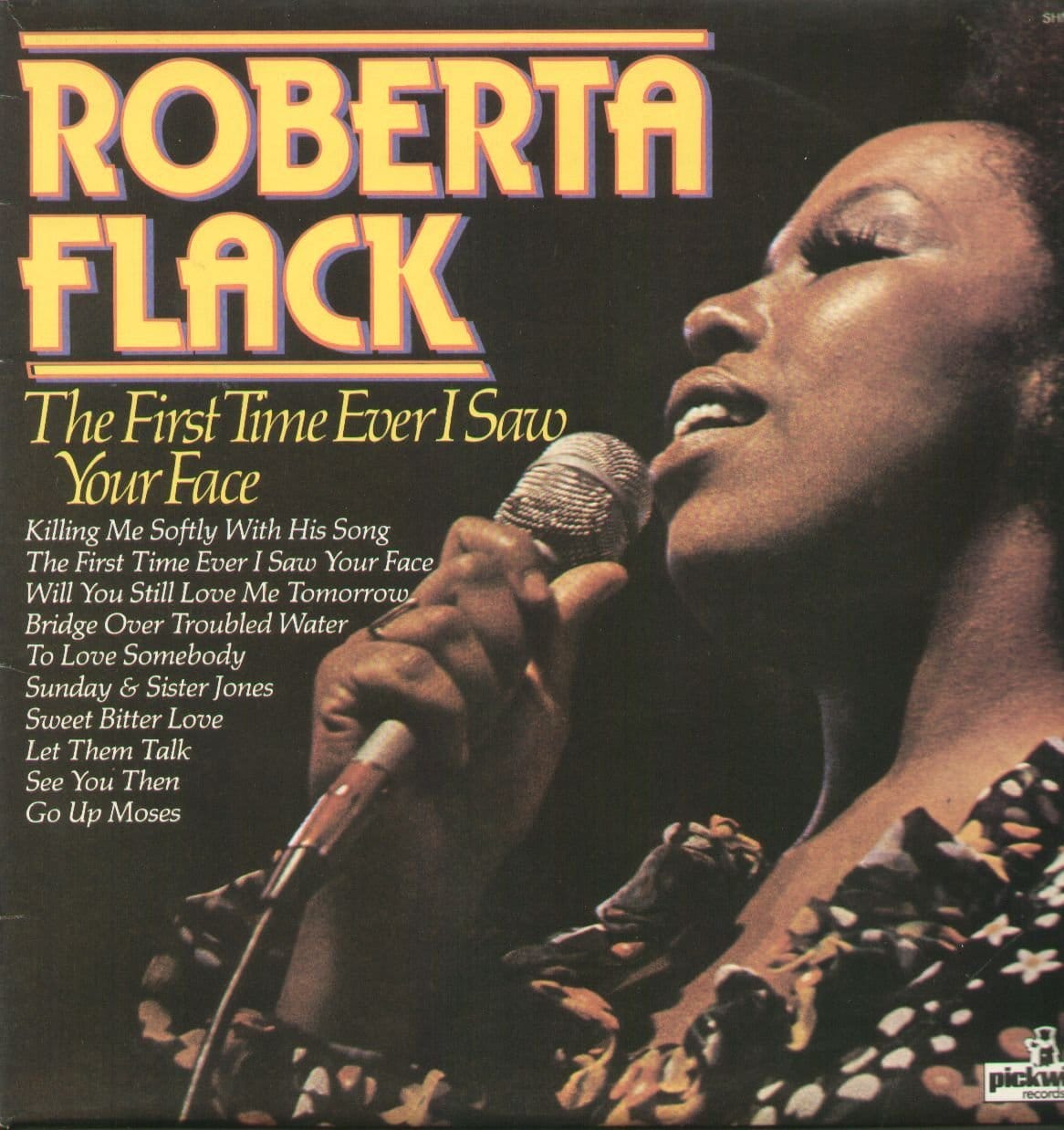 Other famous musicians who have covered this song include Elvis Presley, Johnny Cash, Mel Torme, Isaac Hayes, and Gordon Lightfoot. However, most people know Flack's version, as it was her breakout hit that kept her at No. 1 for weeks in the U.S. The song continues to be covered even today, as singer Leona Lewis covered the song back on her 2007 album Spirit.
RELATED: Roberta Flack: Killing Me Softly
MacColl wrote the song in an hour and sang it to Seeger over the phone for his wife to use in her play. "We weren't really getting along at the time," Seeger recalls to Mojo magazine in a 2015 interview. "After all, he was married to someone else then." Yes, it's true, MacColl was actually still married to his second wife, Jean Newlove. However, MacColl did eventually leave her and he and Seeger would tie the knot in 1977.
Seeger would later record her own version of the song in 2012, a dance version. "I couldn't sing it for 15 years after Ewan died but now I love to," she tells Mojo.
Check out Robert Flack's version of this beautiful song below.