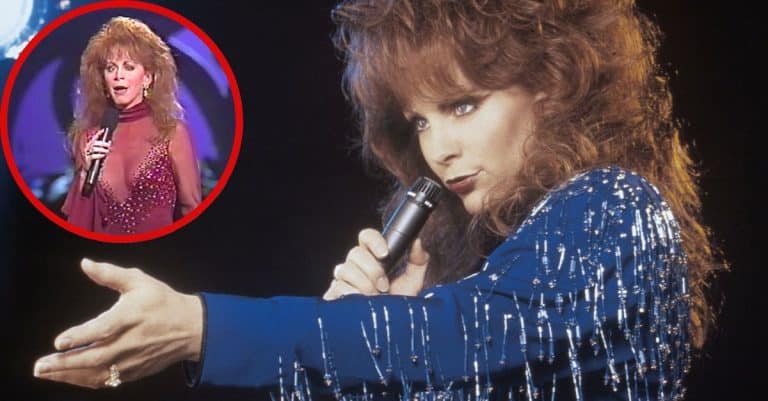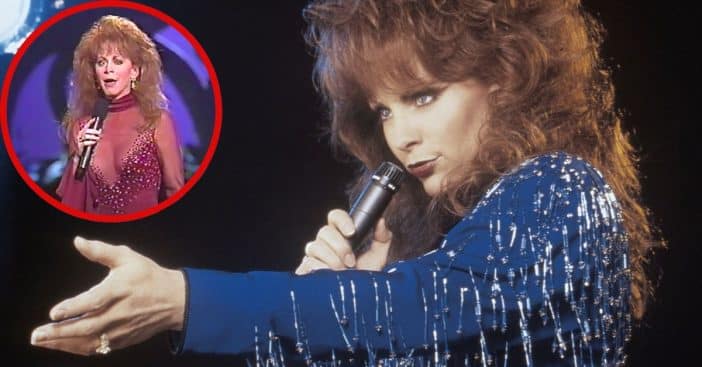 Without even saying a word, a person could easily spark chatter and controversy. The secret? Just the right outfit. Reba McEntire proved this very effectively at the 1993 CMA Awards where her shimmering red dress, with its plunging neckline that caused a stir.
The 1993 CMA Awards was the 27th ceremony of its type, in which the Country Music Association hosted a star-studded lineup of performers and winners, including Wynonna Judd, Garth Brooks, and McEntire herself, who was a runner-up for Female Vocalist of the Year. That evening, McEntire and Linda Davis performed a duet, though audiences were more focused on what they saw as opposed to what they heard.
Reba McEntire causes a stir with her red dress at the CMA Awards in 1993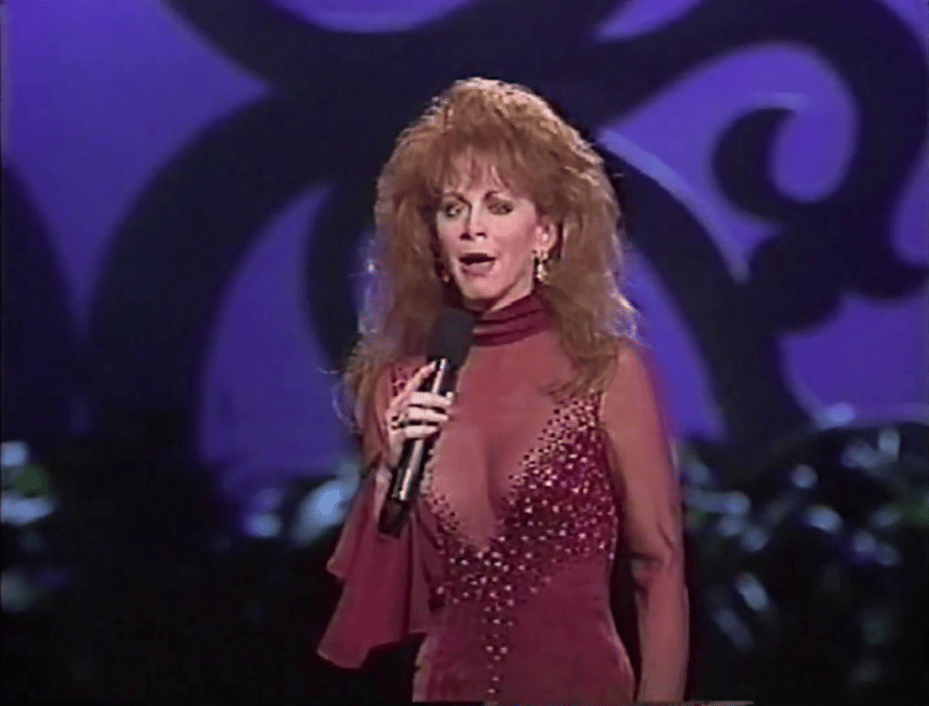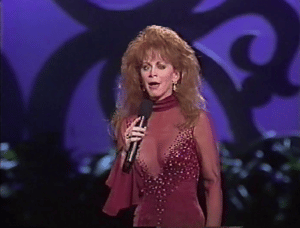 In 1993, McEntire stepped onto the stage bedecked in a red sequins dress that featured a plunging neckline covered in a sheer material. Her orange hair was unbound and tucked back to show off her dangling earrings. Together, Davis and McEntire sang a duet of "Does He Love You," written by Sandy Knox and Billy Stritch and was the first single in McEntire's compilation album, Greatest Hits Volume 2.
Seeing her, the crowd responded audibly, enough so that even McEntire on stage could hear it. But rather than cheers, they were gasps of surprise. Shock and disapproval followed that evening and those feelings continued days after the celebratory event. According to McEntire's memoir, Reba: My Story, one viewer called their local radio station to voice their "strong protest" against her red ress. Nashville newspapers hosted opinion pieces against the wardrobe choice as well.
The viewers weren't the only ones who were shocked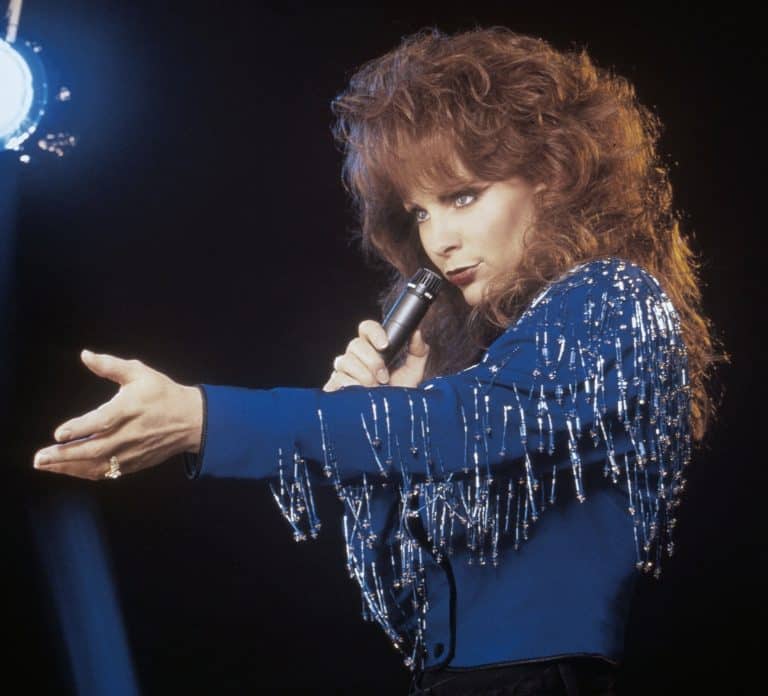 Audience members weren't the only ones surprised from the red dress events at the 1993 CMA Awards, because so was McEntire. But she was actually stunned by the fallout. McEntire had limited say in that red dress; during its creation, she had actually been recovering from foot surgery. Friend and designer Sandi Spika was in charge of creating the gown, with McEntire giving input for the general colors and shapes.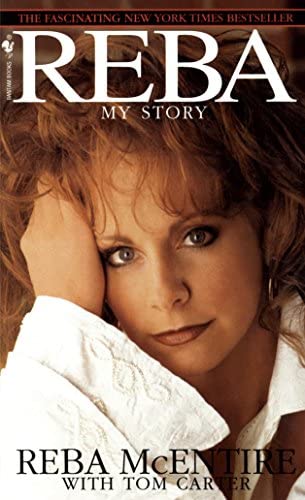 As Whiskey Riff notes, it's possible the final product would have looked different – and less relatively showy – if McEntire had not been bedridden through the creation process. But when McEntire put that red dress on, she felt good about herself in it, even "spectacular." When the audience made their noises, she initially heard it as approval and thought, "Dang, I look good!"
What did you think about the controversial red dress? Revisit the wardrobe moment in the video below!