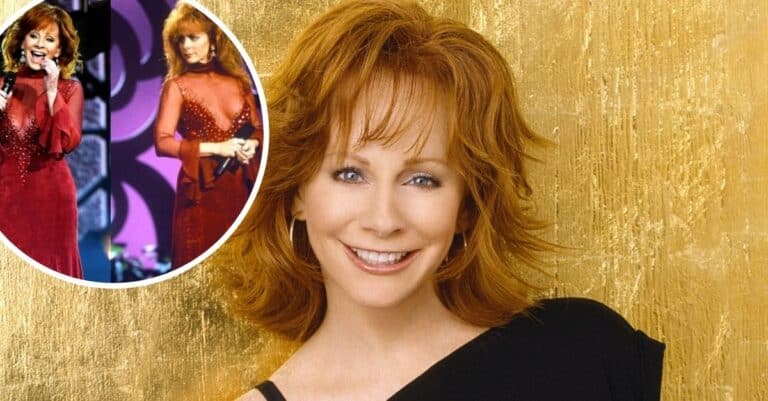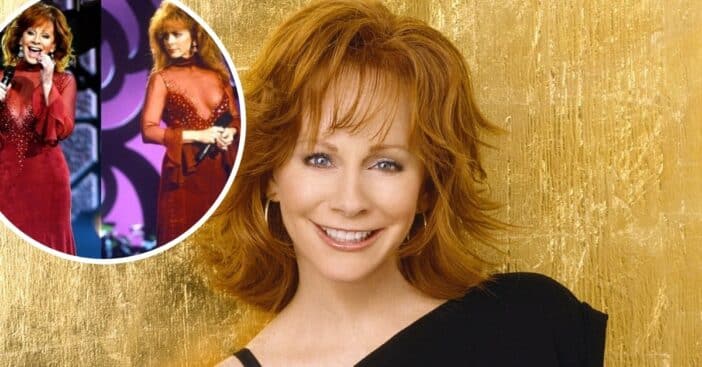 Reba McEntire loves to stir things up sometimes! She began her career in the 1970s and was discovered by country singer Red Steagall at the National Finals Rodeo. He helped her to record a demo that got her a record deal and the rest was history. She continued to work hard and her career truly blossomed in the 1980s.
Back in those days, she wore pretty dresses, cowboy boots, and lots of rhinestones! In the '90s, she started getting a little more daring with her outfit choices. For instance, she wore a revealing red dress at the 1993 CMA Awards. She joked that she didn't win an award, but she was still on the front page of magazines the next day because of her dress.
Reba McEntire wore the same shocking red dress in 1993 and 2018
"Does He Love You" in 1993 and 2018. Same @reba. Same dress. #ACMawards pic.twitter.com/LBkfLyjgBL

— ACM Awards (@ACMawards) April 16, 2018
It was a long, red velvet dress. It had a revealing neckline and lots of sparkles! Fans were shocked when she performed that evening. Even Reba said she was a little concerned it was too showy at the time. Even if it was, it was an iconic moment in fashion history that she was able to recreate years later.
However, the dress went on to make history and Reba dug it out of her closet in 2018. She wore it to the ACM Awards when she performed with Kelly Clarkson. The dress fit perfectly and Reba looked as gorgeous as ever!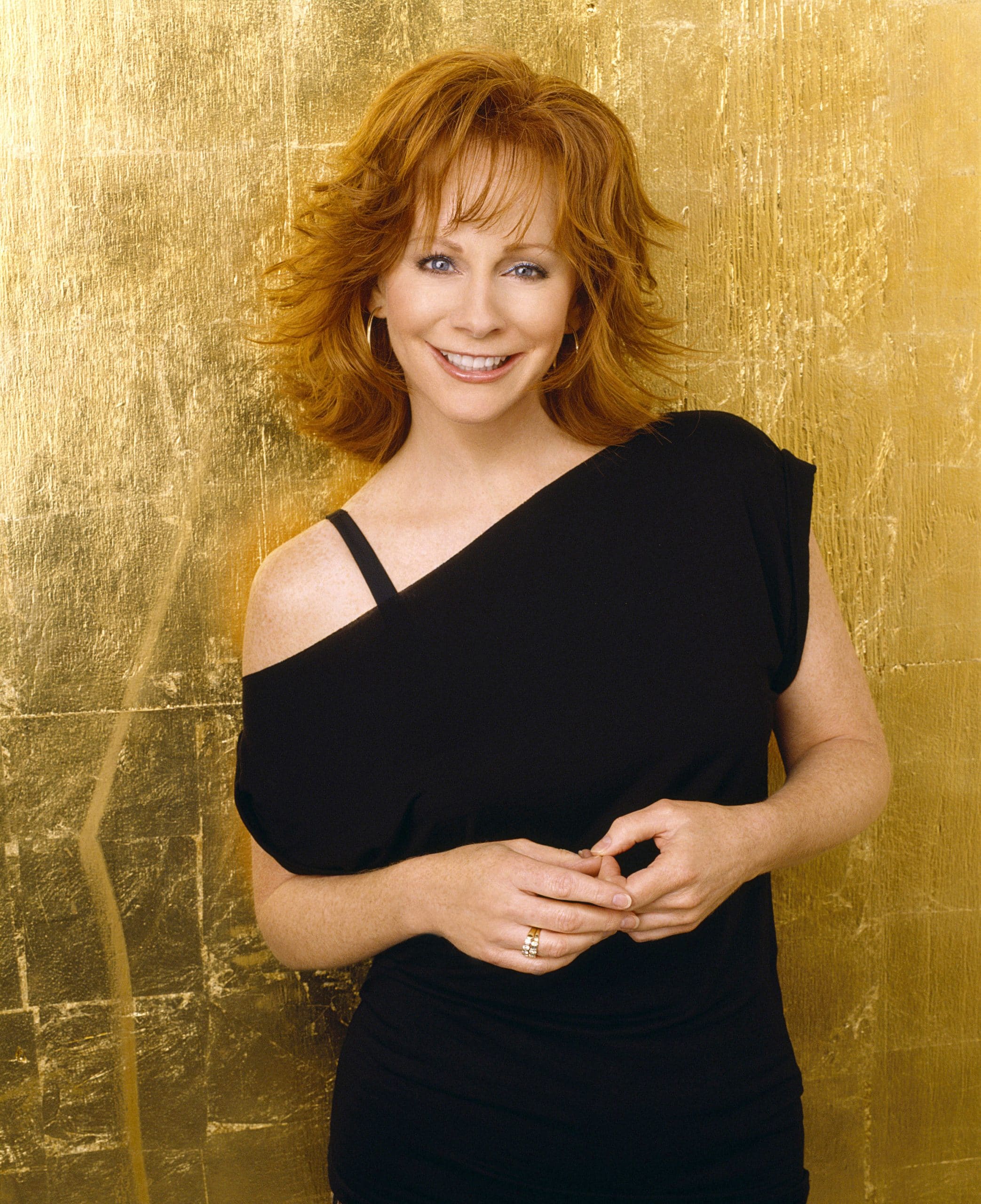 Did you like the red dress in 1993 or 2018 or both? What look would you like to see Reba re-create now?