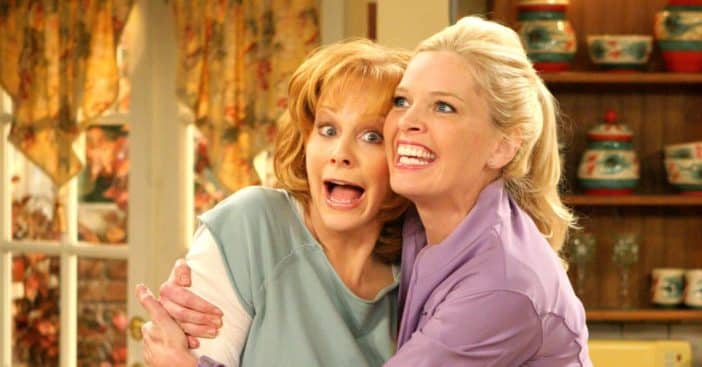 Reba McEntire and Melissa Peterman are reuniting! The two previously starred together in the sitcom Reba and have remained friends ever since. However, their characters in a new Lifetime film won't always get along as well as they do in real life.
Reba and Melissa will star in the upcoming TV movie The Hammer, which says it is a made-up story inspired by a real judge. Reba is set to play Kim Wheeler, a lawyer who is appointed Judge of the 5th District of Nevada. Things get tricky when her sister Kris, played by Melissa, becomes the prime suspect in the murder of Kim's predecessor.
Reba McEntire and Melissa Peterman will reunite in 'The Hammer' on Lifetime
Reba recently shared the trailer for the new film on her social media pages. There is no premiere date for The Hammer quite yet, but it is expected to be released sometime in 2023. This isn't the first time that Reba and Melissa have reunited onscreen since Reba. They both appeared in Working Class and Baby Daddy.
They also both appear on The Big Bang Theory prequel show Young Sheldon but their characters have never met yet. Reba has also been working with her real-life boyfriend Rex Linn, who will appear in The Hammer and appears in Young Sheldon.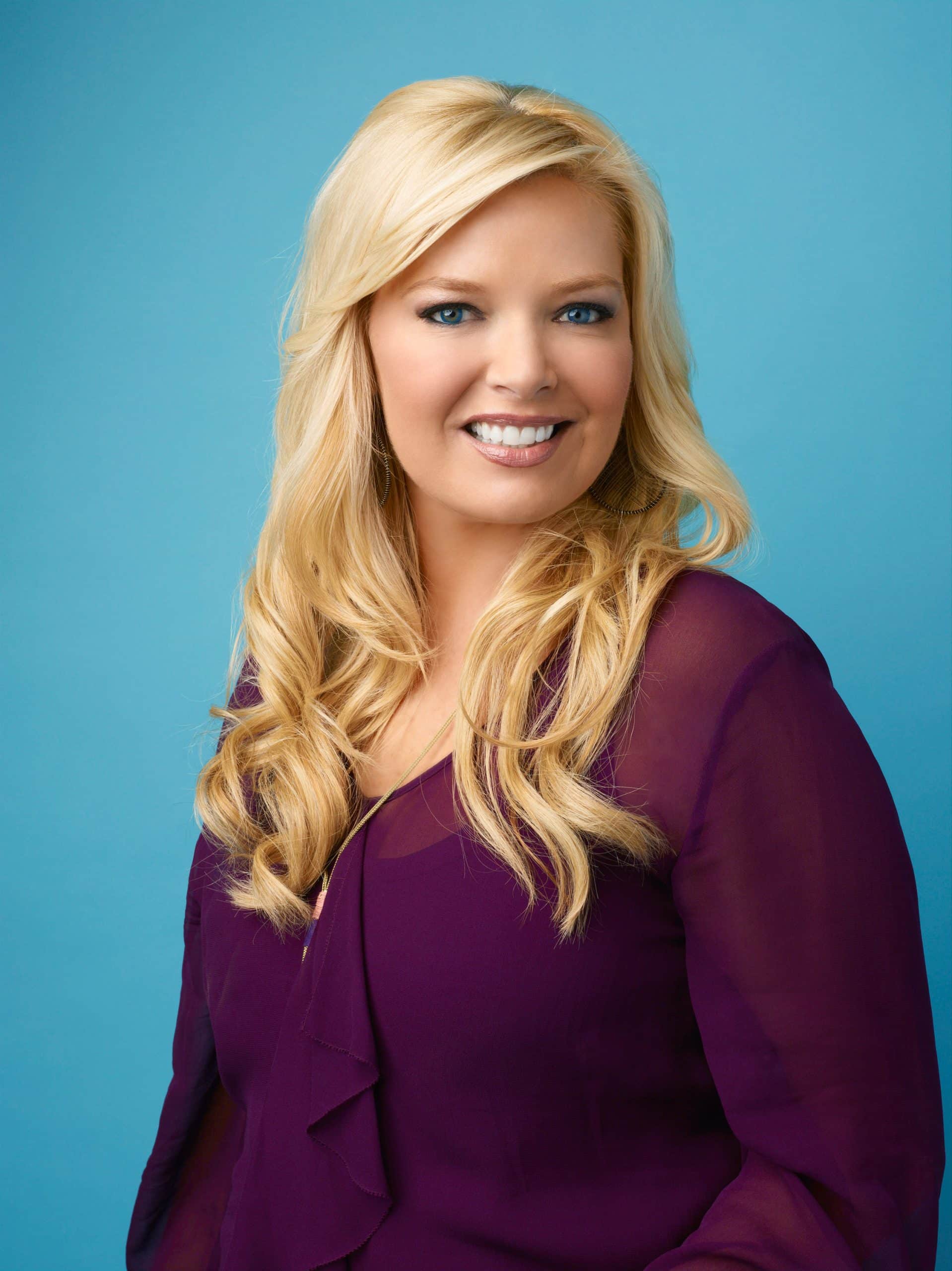 If you're interested in watching the two reunite in a Lifetime film, watch the trailer below. Are you going to catch it on TV when it premieres?
Reba McEntire's #TheHammer Coming in 2023 on @lifetimetv pic.twitter.com/XTnaEroeBn

— Reba McEntire (@reba) August 11, 2022