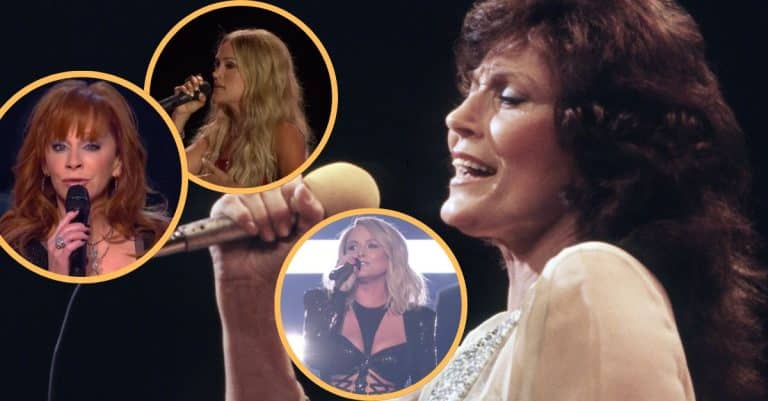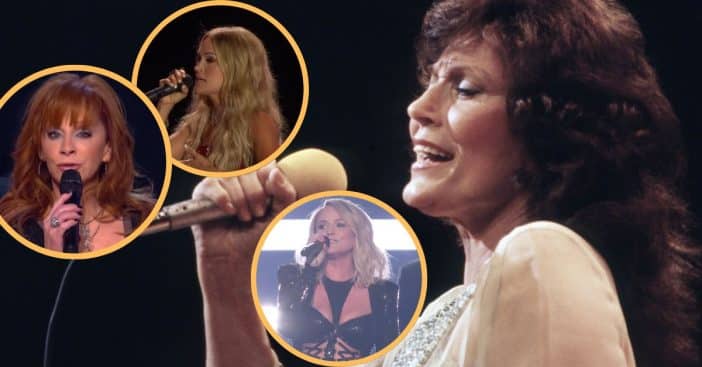 Loretta Lynn died on October 4 at the age of 90, leaving behind a loving family, adoring friends and fans, and a truly groundbreaking and historic country music career. For her contributions to the genre, Lynn will be honored at this year's Country Music Association Awards (CMAs) by fellow powerhouses Miranda Lambert, Carrie Underwood, and Reba McEntire.
The 56th Annual Country Music Association Awards kick off November 9 at 7:00 pm EST. It already promises a star-studded lineup featuring Elle King, Cody Johnson, Thomas Rhett and Katy Perry, and more. Lynn's absence will be greatly felt at the Nashville-based celebration, but Lambert, Underwood, and McEntire were chosen as the most suited to pay tribute to her because of their own careers and friendship with the late artist. Here's what to expect.
Reba McEntire, Carrie Underwood, and Miranda Lambert are uniquely qualified to pay special tribute to Loretta Lynn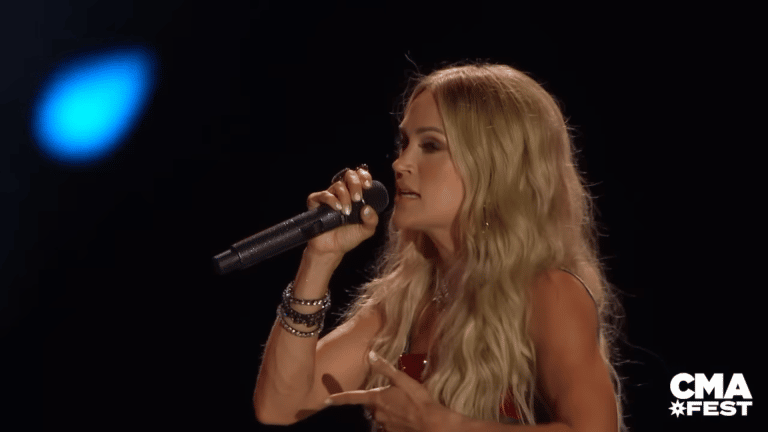 CMA Awards executive producer Robert Deaton notes that Lambert, Underwood, and McEntire represent three generations of country music greatness, even calling them "three of the most important artists in our genre." So, any tribute coming from them together is already a powerful prospect. But these three powerhouses are also in the best position to do this on a personal level.
Deaton continues to explain, "all three were close to Loretta. I wanted the artists for this tribute to think, 'There's no way I wouldn't do this.' And that's exactly what happened. They knew Loretta, adored her, and revered her, and all of those things. I knew that each of them would feel honored to be a part of this tribute."
What viewers should expect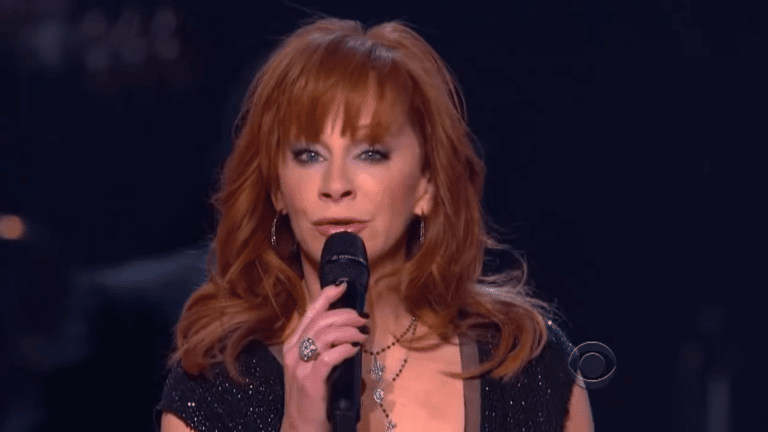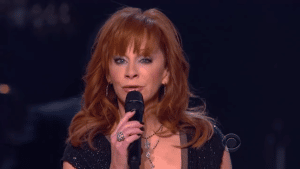 Tuning in for the CMA Awards means kicking off right away with this Lynn tribute in the introduction. CMA CEO Sarah Trahern calls it "such a fitting tribute to Loretta's legacy," adding that "we are honored to have the chance to bring these three women together to deliver it." On top of that, Lambert, Underwood, and McEntire have all proven time and again that each has "such an authentic love for the history of this format," matching what Lynn displayed in life.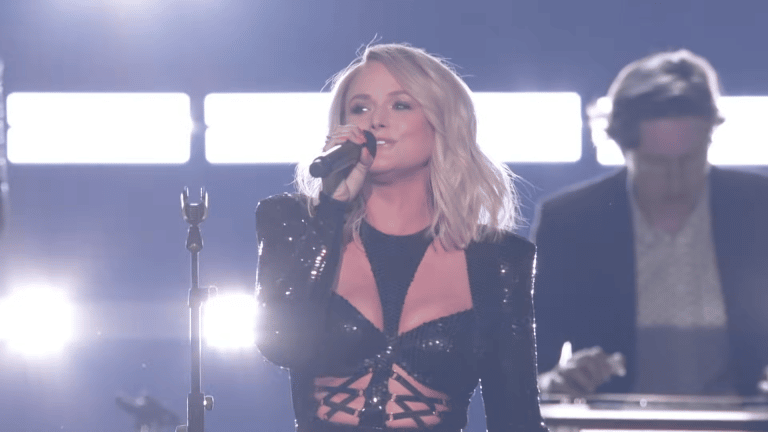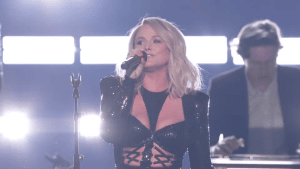 Even individually, everyone's accolades are awe-inspiring; Lambert has already been honored by the Academy of Country Music Awards more than any other artist in history. Underwood has five Guinness World Records to her name. Then, of course, there is McEntire, dubbed the Queen of Country.
The CMA Awards air on Wednesday, but if you miss it, Hulu will have the event up for streaming the next day. Will you be tuning in?