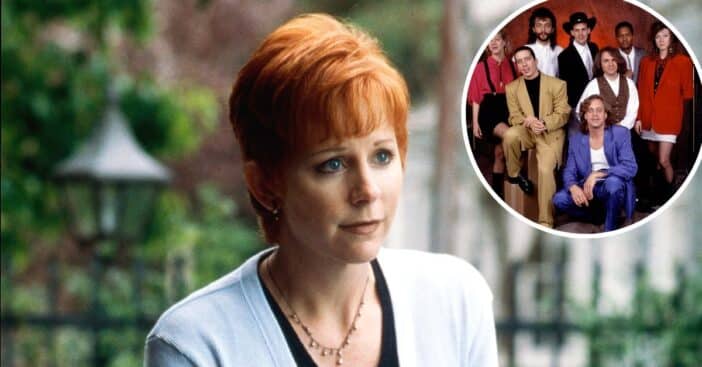 It has been 31 years since Reba McEntire's tour manager and seven band members were involved in a fatal plane crash. On the anniversary of their death, March 16th, Reba shared a photo of the band.
She captioned the post with lyrics from her song, "For My Broken Heart." Reba shared, "Once again, the world doesn't stop for my broken heart." In her autobiography, Reba shares the heartbreaking story and why she didn't end up going on that plane.
Reba McEntire mourns the loss of her bandmates 31 years after their deaths
Reba had a show in Michigan on March 14, 1991. Reba and her bandmates traveled to an IBM private performance for two more shows and her team leased some private jets to make the traveling easier. However, the airport had a curfew, and Reba's then-husband and manager, Narvel Blackstock was concerned they wouldn't make it after the show. So, he changed the plans to a private airport with no curfew.
Reba's tour manager and band members got on that flight. Reba wasn't feeling well and decided to fly the next day instead. Sadly, she got the news around 2 a.m. that the plane had crashed and there were no survivors.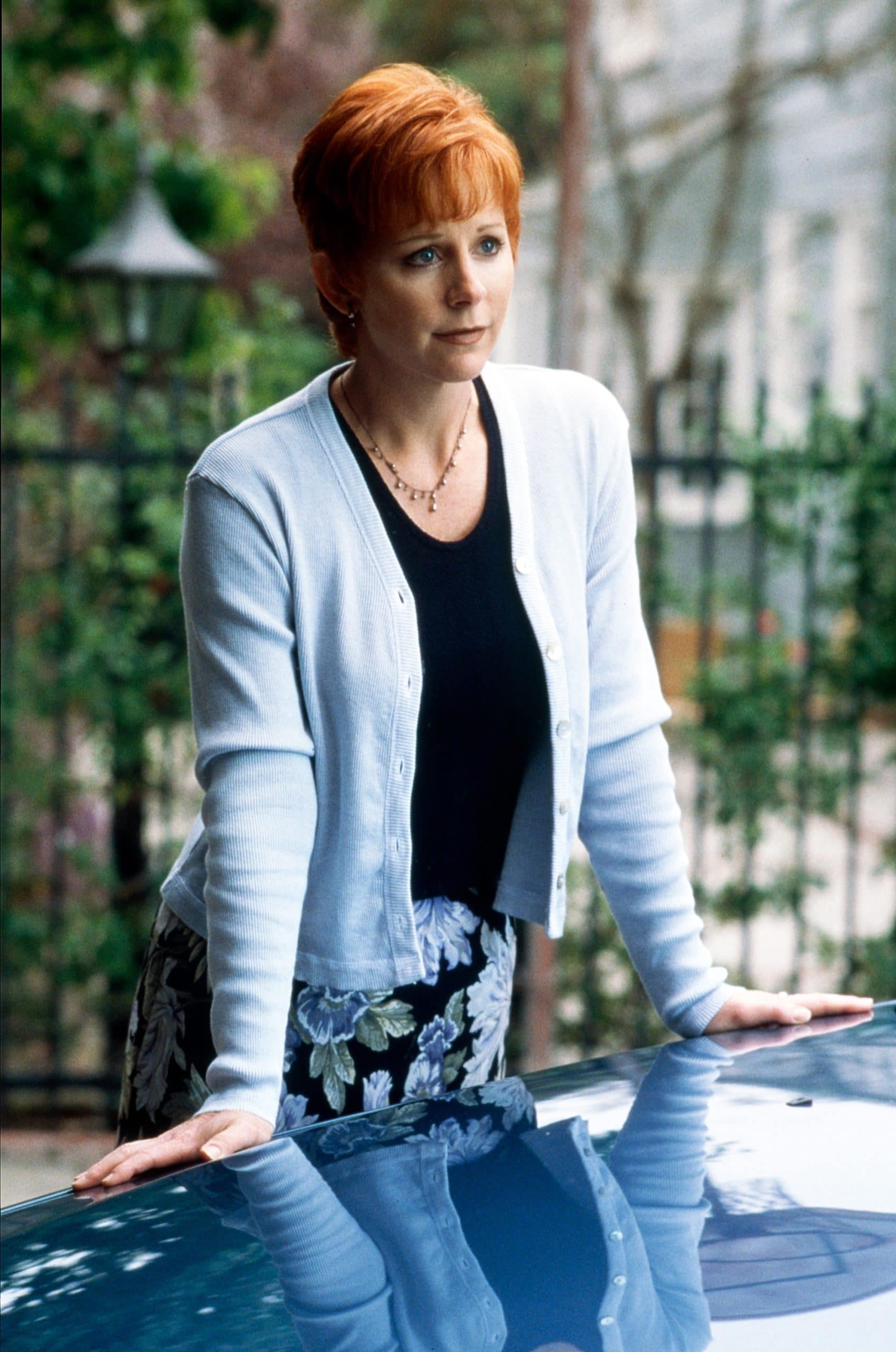 The world lost tour manager Jim Hammon, keyboardist and bandleader Kirk Cappello, fellow keyboardist Joey Cigainero, drummer Tony Saputo, guitarists Michael Thomas and Chris Austin, bassist Terry Jackson and backup singer Paula Kaye Evans, and two pilots, Donald Holmes and Christopher Hollinger.
View this post on Instagram
Reba once shared how the news changed her life. She said, "I didn't know if it was God's way of jerking my chain, saying slow down. I'm not going to put that on him. It just happened. I don't know why. Things happen for a reason. That's one of the questions I'm asking when I get up there. But afterward, it made us really focus on day by day, instead of what are we going to do tomorrow? What are we going to do next year? Don't even think about the past. Don't even think about the future. Focus on the day that you have and enjoy it while you have it."