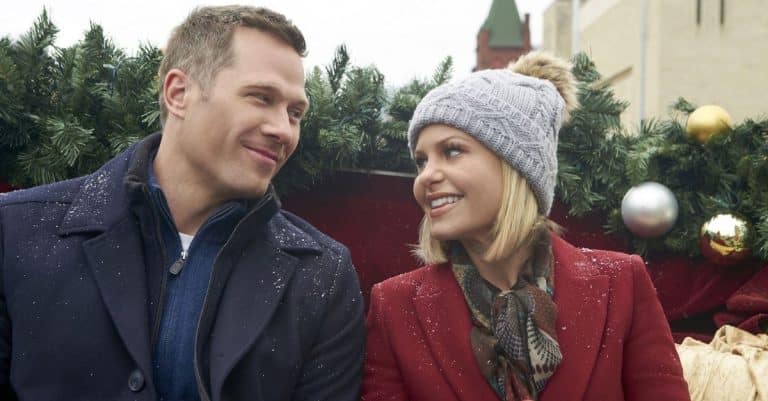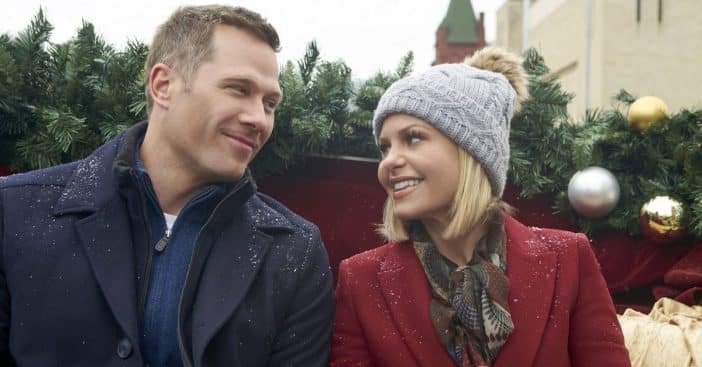 Candace Cameron Bure is sparking controversy again with some comments she made about new movies on her new network called Great American Family. She recently left her longtime partnership with Hallmark to join Great American Family, a more conservative network. Candace was asked if she believes the network will feature any same-sex leads in new holiday films.
She responded that she thinks the "Great American Family will keep traditional marriage at the core." While some, including Candace's daughter Natasha Bure, came forward and applauded her response, others found it problematic.
Candace Cameron Bure believes her new network will focus on 'traditional marriages'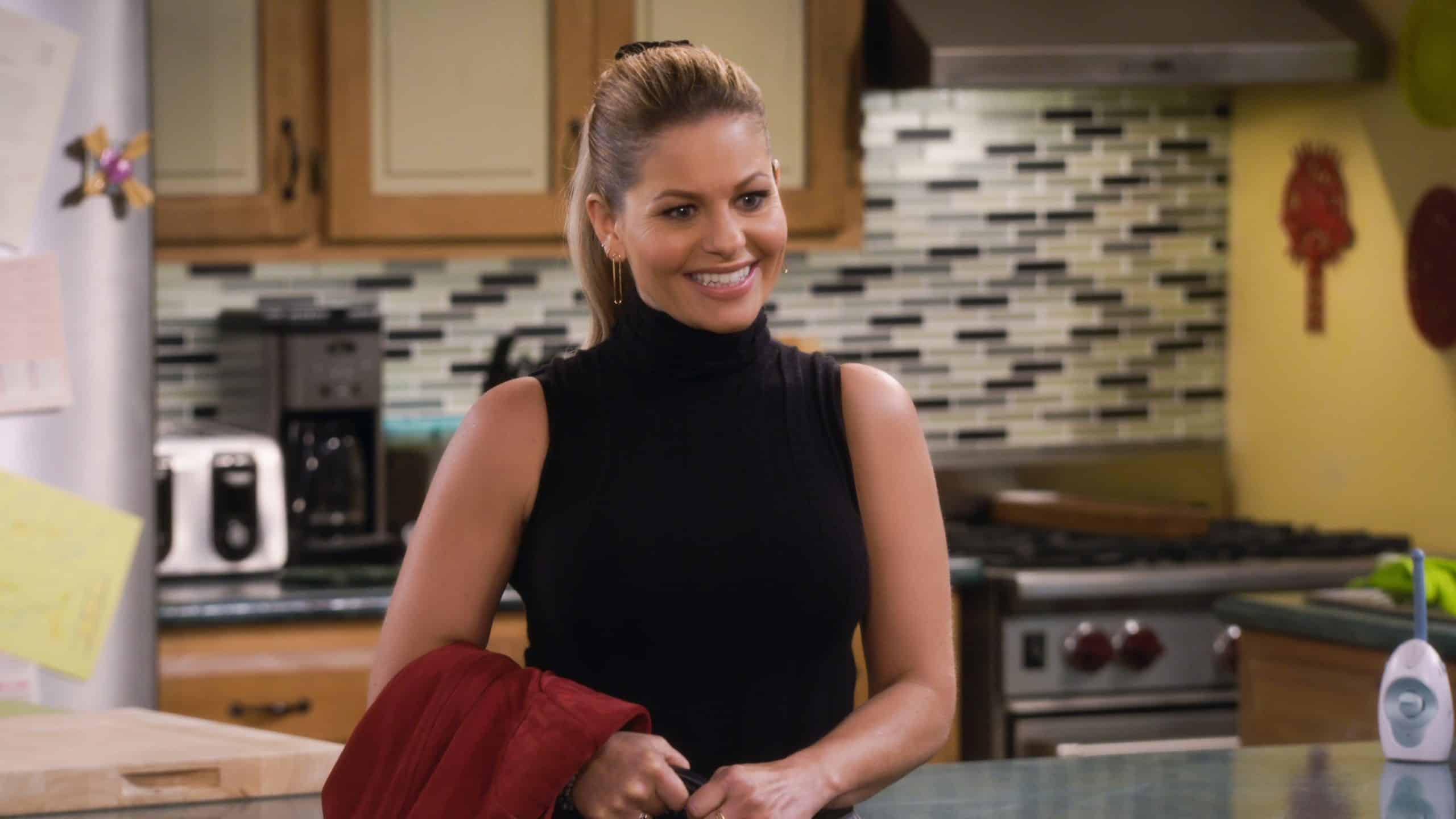 Candace previously shared about her network move, "My heart wants to tell stories that have more meaning and purpose and depth behind them. I knew that the people behind Great American Family were Christians that love the Lord and wanted to promote faith programming and good family entertainment." Her first Christmas movie with the Great American Family called A Christmas… Present comes out this month.
Social media star JoJo Siwa, who came out as gay last year, criticized Candace after feuding with her just a few months ago. She said, "Honestly, I can't believe after everything that went down just a few months ago, that she would not only create a movie with intention of excluding LGBTQIA+, but then also talk about it in the press. This is rude and hurtful to a whole community of people."
Candace's Full House and Fuller House co-star Jodie Sweetin seemed to side with JoJo, commenting on her post, "You know I love you," with two red heart emojis. What's your take on this situation?