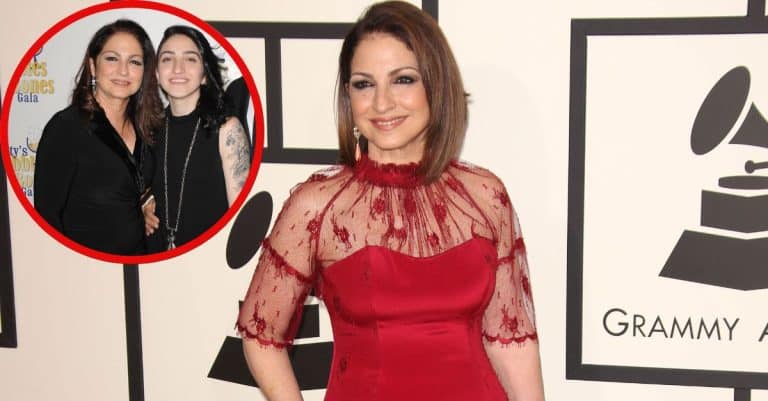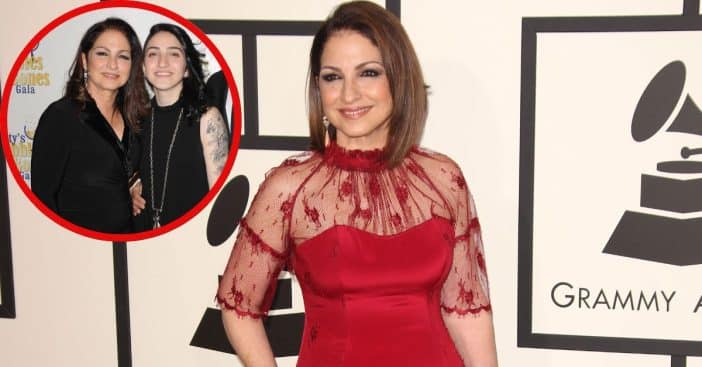 Gloria Estefan has many titles to her name, from being one of the best-selling music artists of all time to becoming a recipient of the Presidential Medal of Freedom. But on top of all that, she is also a mother of two, to daughter Emily and son Nayib. Estefan had to exercise her mom muscles during a very important time in Emily's life, when she was coming out a few years ago as gay.
It was a bumpy road – and the two even needed therapy at points. But what surprised Estefan the most was her daughter's anxiety at the prospect of coming out. Ultimately, mother and daughter remember the events surrounding this differently and it has given Estefan a lot to think about. Learn what each experienced here.
Gloria Estefan was surprised when her daughter came out as gay – but not because of her sexuality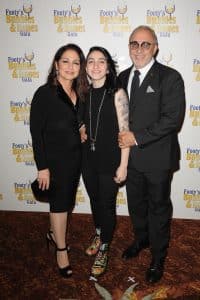 It was five years ago that Emily came out to Estefan about her sexuality. Emily's sexual orientation did not surprise Estefan, but she was surprised that her daughter had been nervous about this conversation. "It was a bit of a surprise to me that she didn't feel comfortable enough to say from the beginning what she was feeling," Estefan admitted. "But then she is a private person, like me, so I understood that. She was very anxious."
During Red Table Talk: The Estefans, the "Anything for You" singer recalled the early stages of Emily discussing her sexuality with her parents. She remembered, "We were in the car and you like leaned over very excitedly and asked your dad and I, 'Guys, do you think that I might be gay?'" From there, Emily recalled, "You said, 'Only you can know that.' But when I asked you that question, it was like testing the waters because I was afraid. I was having conversations in my head trying to figure out … who am I? What is this? Where do I fit? I was learning that I preferred women."
It has been a learning and healing process for Emily and Estefan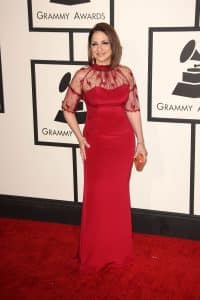 They were not out of the woods yet, though. Their mother-daughter relationship was strained; this coupled with Emily's sense that "something was wrong" with her made Emily contemplate taking her own life. The two pursued therapy because, as Estefan explained, "Sometimes it's just an objective ear that is not emotionally invested in your pain that is important. For Emily and me it was incredibly useful to have someone there while we were discussing things and pointing things out. It was healing."
We're not crying over Emily Estefan's birthday tribute to Gloria Estefan, you are: https://t.co/vcwtXcCuzs pic.twitter.com/WpTBiuLNG7

— E! News (@enews) September 2, 2016
Emily got together with her partner Gemeny Hernandez around the time her grandmother was sick. Estefan gave Emily a warning that contributed to Emily's nerves. "I told her, 'Do it slowly so you don't shock her, as the last thing I would want is for something to happen to her — because it is going to happen anyway — and you feel forever her blood is on your hands,'" Estefan had said. To Emily, that was a way of being told to hold off on her feelings and disregard them, and Estefan she understands in hindsight why Emily saw it that way.
May the road ahead be full of safety and love.