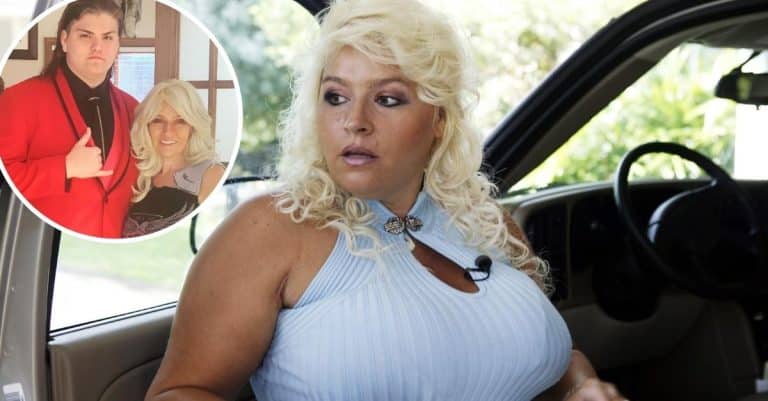 Garry Chapman is remembering his mother, Beth Chapman on what would have been her birthday on Oct. 29. She passed away in 2019 after a battle with cancer. Beth appeared alongside her husband Duane Chapman and many of their children on the show Dog the Bounty Hunter.
Garry shared a black and white photo of Beth and wrote, "The hardest part of you not being here was learning it's not about me living without you, but living with the love you left behind. I couldn't have asked for a better mother; and I hope when the day comes when I have kids that their mother is exactly like you were to me. You pushed me, you never doubted me even when I doubted myself, but most importantly you loved me unconditionally. Happy heavenly birthday mama. I miss you."
Garry Chapman shares a tribute to his late mom Beth Chapman
View this post on Instagram
In another older post, Garry wrote a beautiful poem about his mom and how he was struggling in the days after her death. He wrote, "Some days I'm up/Some days I'm down. Some days I turn and look for you with thoughts I'd like to share/Some days I wonder what you would think or say/Some days I struggle to go on just wishing you were here/Most days I spend in gratitude that you were ever here."
In addition to paying tribute to his mom, Garry has also met a new girlfriend in 2019. He chronicles his journey in life with all of its ups and downs on his social media page. Fans seem to love to get a glimpse inside the lives of the Chapman family and see how they are coping in the days after Beth's passing.
Happy heavenly birthday to Beth and may she rest in peace.