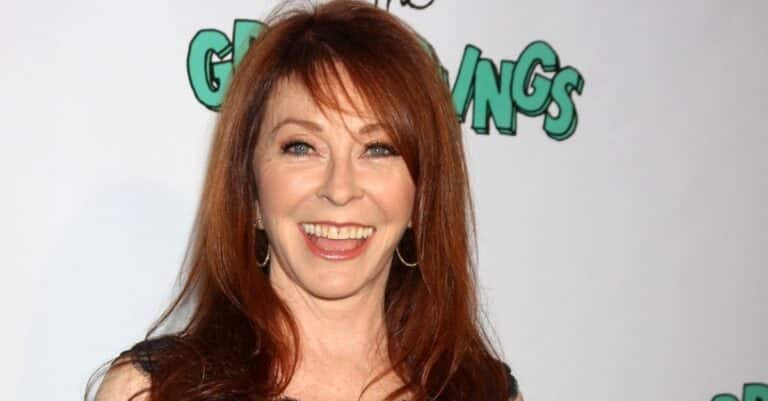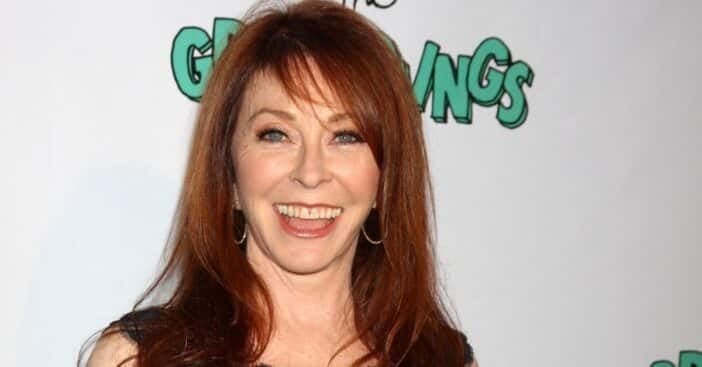 Cassandra Peterson, also known as Elvira, says she doesn't care about losing 11,000 "old men followers" after she came out and is dating a woman. She recently appeared on David Yontef's Behind the Velvet Rope podcast where she reflected on coming out as LGBTQ+ last year and revealed she had been dating a woman for quite sometime.
"I knew that there were going to be some horny old men out there who were just not going to like the fact that they didn't have a chance with me anymore," she said on the podcast. "And I hate to tell them they already didn't have a chance with me anyway."
Cassandra Peterson isn't sweating it about losing followers, but she's gaining quite a bit, too!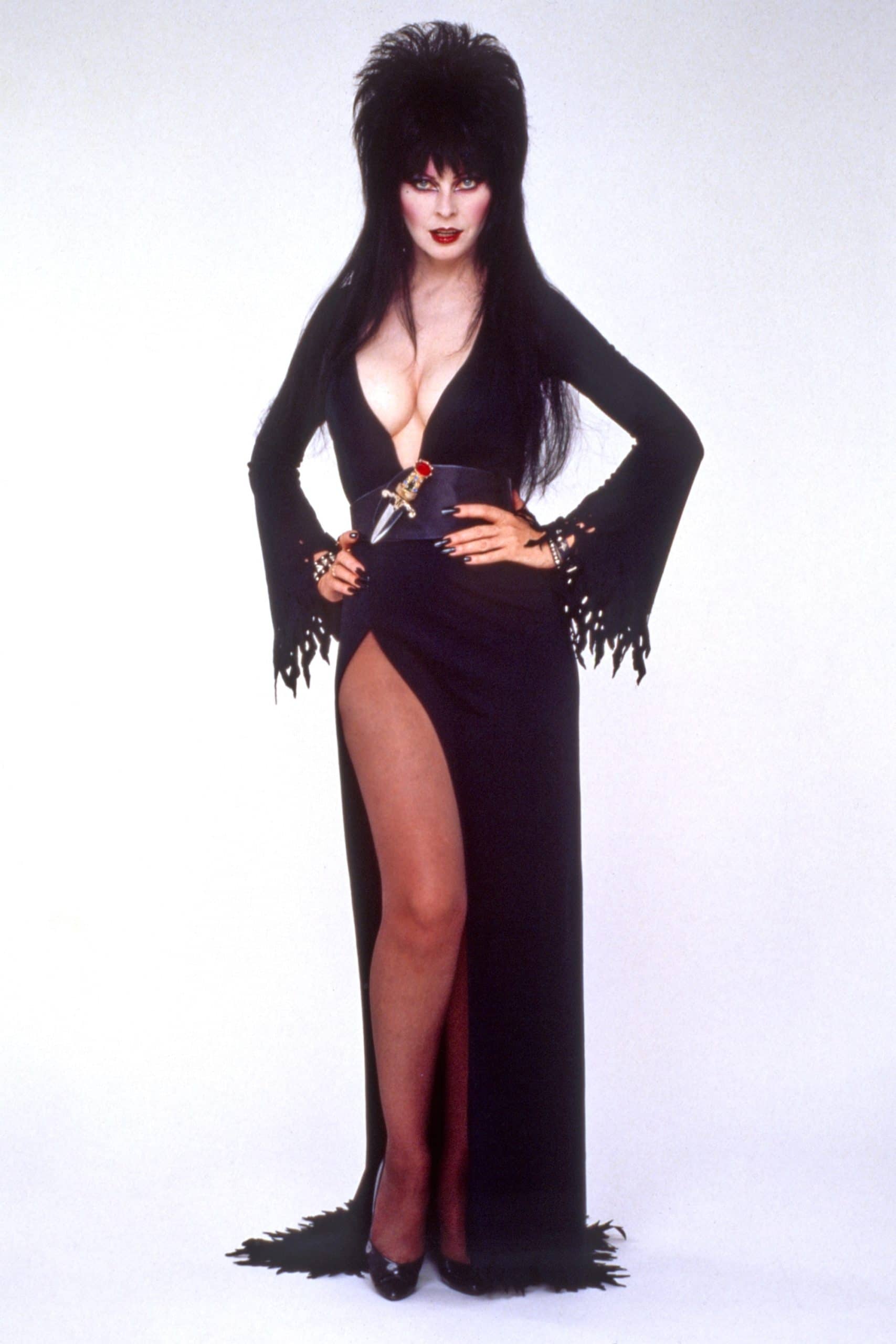 Even though she apparently lost thousands of followers, she also gained 60,000 after revealing her 19-year-relationship with Teresa "T" Wierson, her former gym trainer. But, there were some people who were upset that Cassandra wasn't entirely honest over the last two decades. "[It] flipped everybody out," she says. "Nobody was ready for that. People just said, 'Elvira, you lied to me. I don't respect you anymore. Goodbye.' "
View this post on Instagram
As of coming out, Cassandra said it was "a little scary" but "very liberating and a real relief" to finally be open and honest about her true and authentic self. She also says the support from the LGBTQ+ community has been "so supportive and sweet."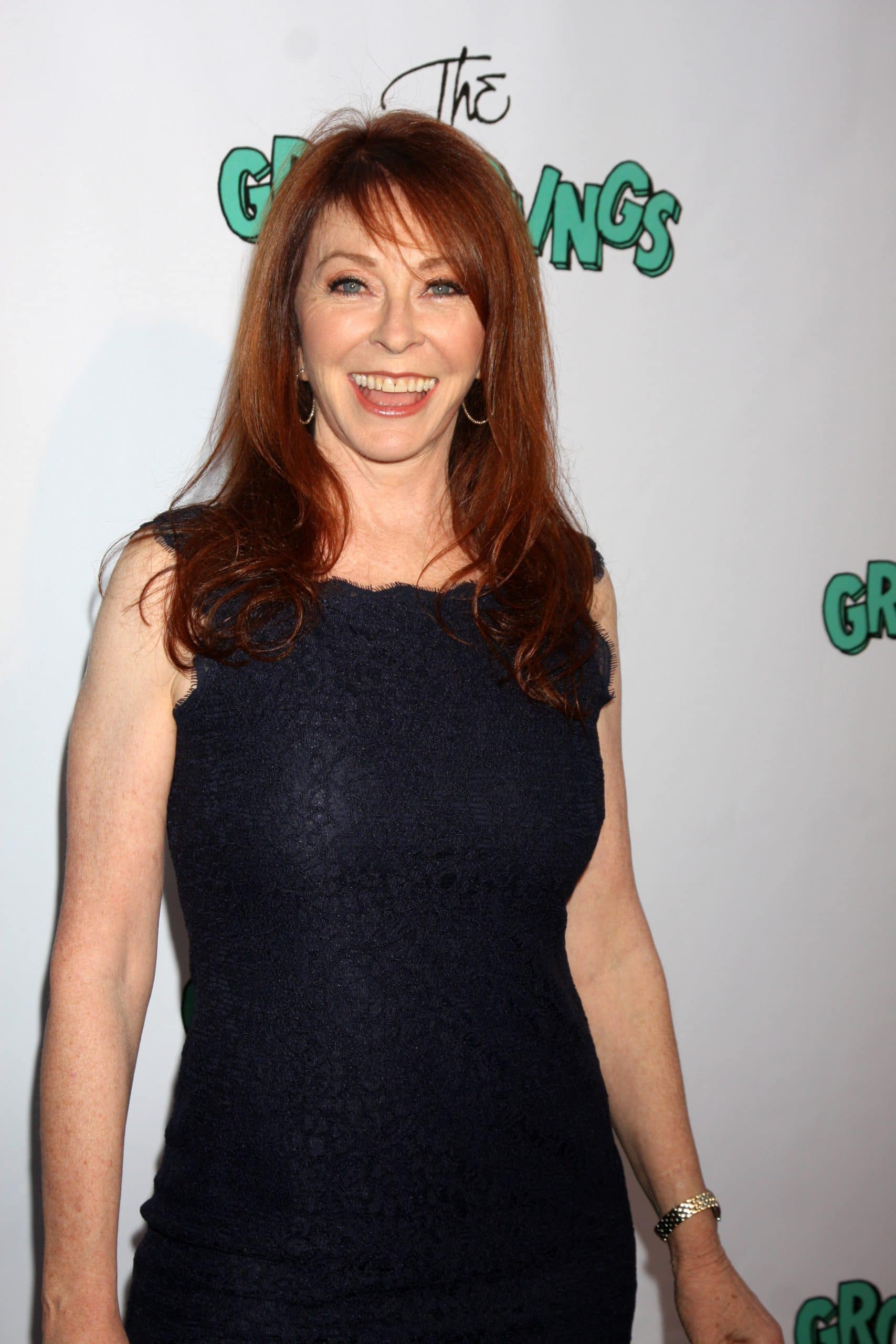 She
continues
, "It's been fantastic. Everybody is happy and thrilled about it. I felt the strangest and most worried about my LGBTQ fans because I was thinking, 'Are they going to think I'm a big hypocrite?' And that I talk about coming out, being who you are, and then I'm hiding this gigantic secret."