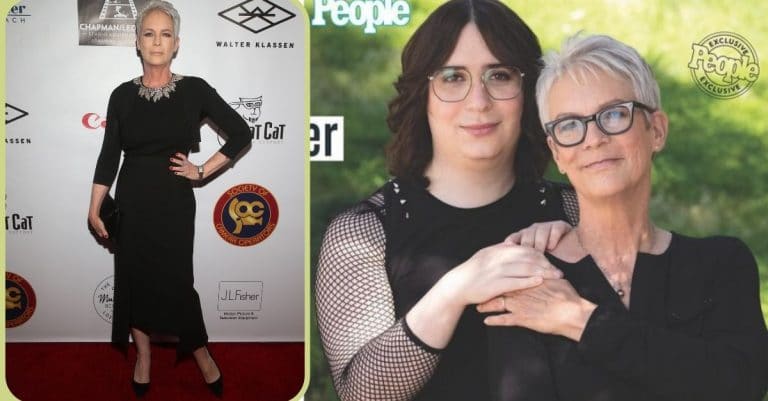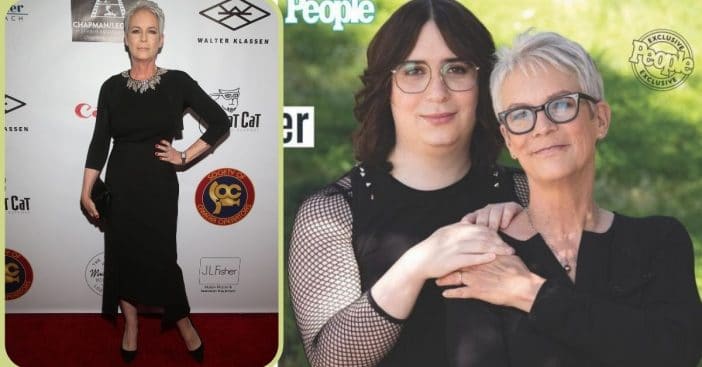 Jamie Lee Curtis and her daughter Ruby are officially speaking out publicly together about Ruby coming out as trans. Ruby remembers the day she went to sit in the backyard of their Los Angeles home with mom Curtis and her husband Christopher Guest. She was going to tell them she was transgender.
"It was scary — just the sheer fact of telling them something about me they didn't know," Ruby tells PEOPLE. "It was intimidating — but I wasn't worried. They had been so accepting of me my entire life."
Jamie Lee Curtis's daughter Ruby comes out as trans—and Curtis is eager to learn
View this post on Instagram
However, the situation was so overwhelming that Ruby didn't tell them. She left, but texted her mother afterwards. "I called her immediately," Curtis remembers. "Needless to say there were some tears involved." And although it's been quite the adjustment period for all of them, Curtis calls herself "a grateful student" who's eager to listen and learn.
RELATED: Jamie Lee Curtis's 25-Year-Old Child Is Transgender
"It's speaking a new language," she says. "It's learning new terminology and words. I am new at it. I am not someone who is pretending to know much about it. And I'm going to blow it, I'm going to make mistakes. I would like to try to avoid making big mistakes."
She wants to do the best she can, both for her daughter and other trans people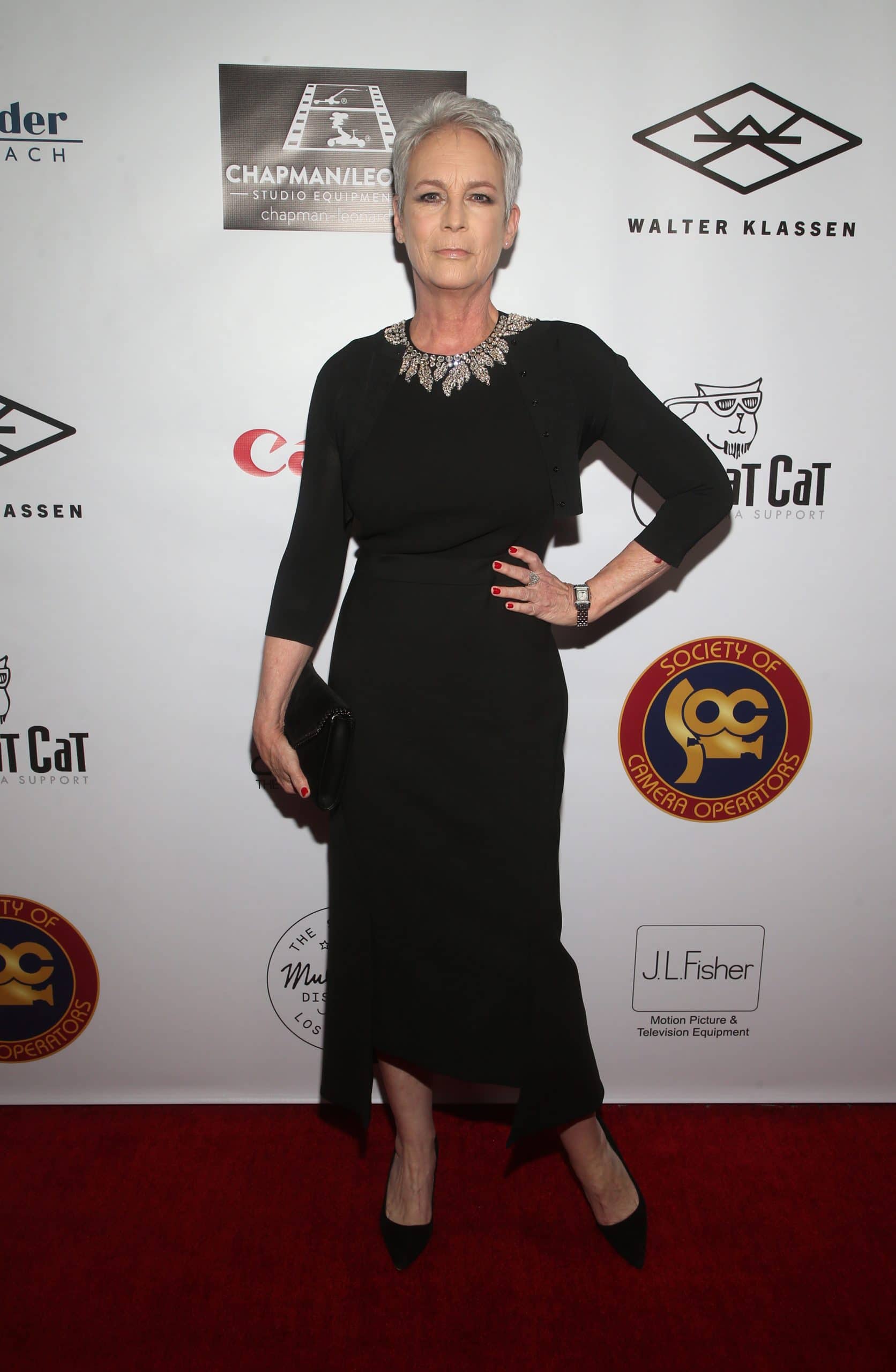 Curtis also says that she's learned a few things since the experience. "You slow your speech down a little. You become a little more mindful about what you're saying. How you're saying it. You still mess up, I've messed up today twice. We're human."
She continues, "But if one person reads this, sees a picture of Ruby and me and says, 'I feel free to say this is who I am,' then it's worth it." Curtis admits that both she and her husband mess up occasionally, especially with the use of pronouns, but that Ruby has been patient and gracious with them about it.
Ruby has been patient and helpful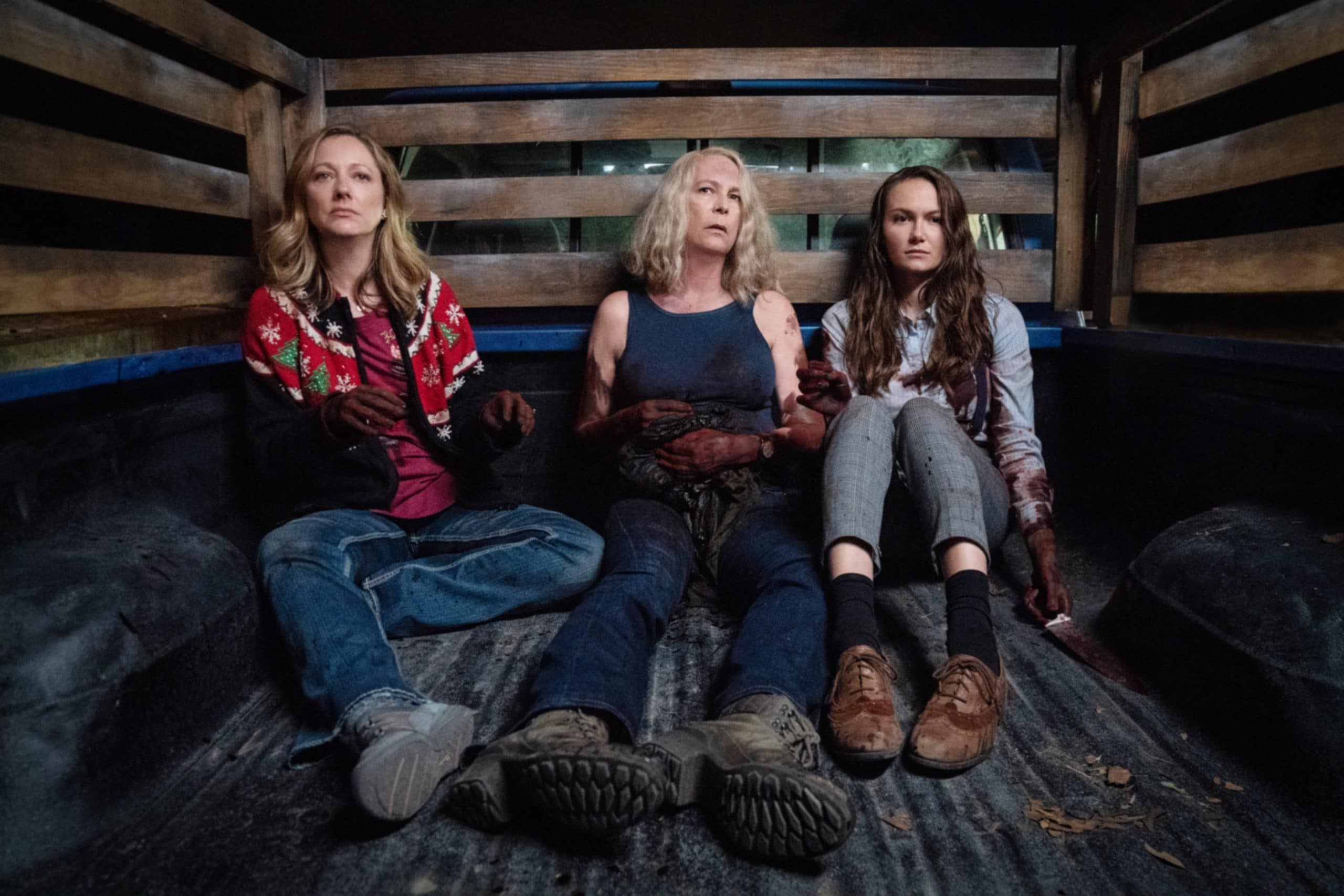 In the same interview, Curtis has one thing to say to wrap it all up. "I'm not proselytizing, and I'm not trying to force-feed something to people. I'm simply saying, "This is our family's experience. I am here to support Ruby. That is my job. Just as it is to care and love and support her older sister Annie in her journeys. I'm a grateful student. I'm learning so much from Ruby. The conversation is ongoing. But I want to know: How can I do this better?"
Ruby responds in the same interview: "You've done the most you can, and that's all I want. Helping others is something everyone should do. I don't think it's only our household thing. It should be a human thing."
Jamie Lee Curtis is truly the parent all children deserve https://t.co/X3qrTAJFit

— matt horwood (@matthewhorwood) October 21, 2021
RELATED: Cher's Son, Chaz Bono, Is A Successful Transgender Actor Who Overcame Life's Obstacles