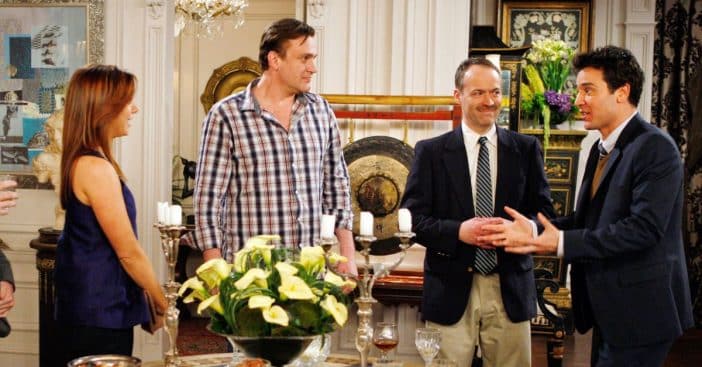 We love the cozy and pretty apartments we saw our favorite sitcom characters live in, so it makes sense to wonder how much rent they would have paid or would pay in 2022 for the same abode. From Friends to Sex and the City, New Girl, and How I Met Your Mother, let's see how much inflation would impact those roommates today.
Hovia, an interior design studio, has done the job by listing popular sitcom apartments and how much the characters would have to pay in 2022. Needless to say, prices of things — apartments inclusive — are not the same as before, so you can expect a considerably higher price compared to many years back.
'Sex and the City'
In Sex and the City, Carrie Bradshaw could afford a one-bedroom in Upper East Side on a writer's earnings. However, today the same New York apartment would be estimated to cost around $4,072 monthly. Interestingly, the same house was used in the revival series, And Just Like That.
'New Girl'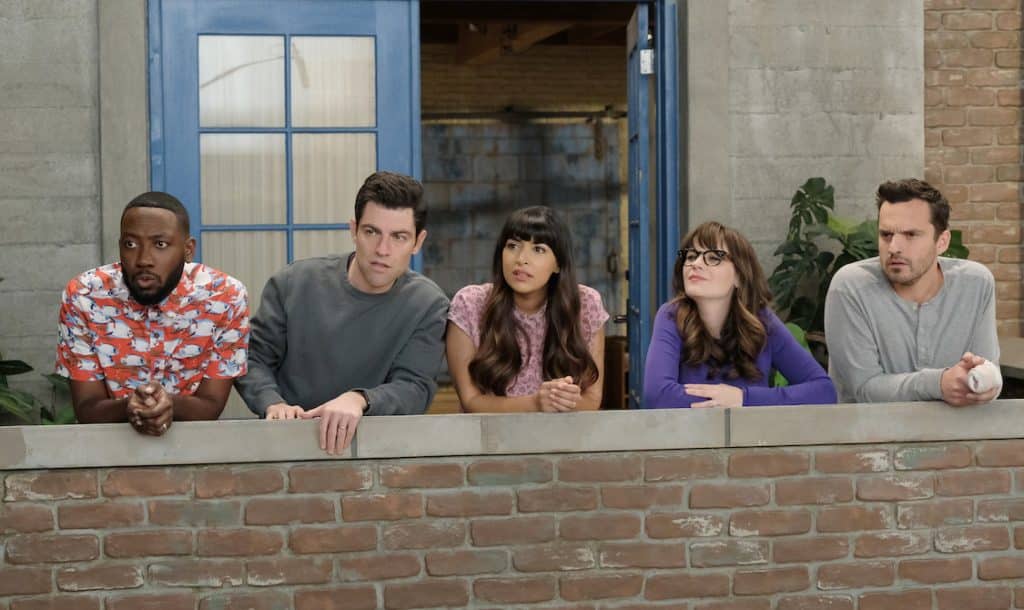 Another iconic sitcom, where the characters lived in a Los Angeles loft in the Art District, is New Girl. Today, that building should be leased for about $4,800 per month, which is fair and affordable for the four roommates, Nick, Jess, Schmidt, and Winston, to split the bills.
'Friends'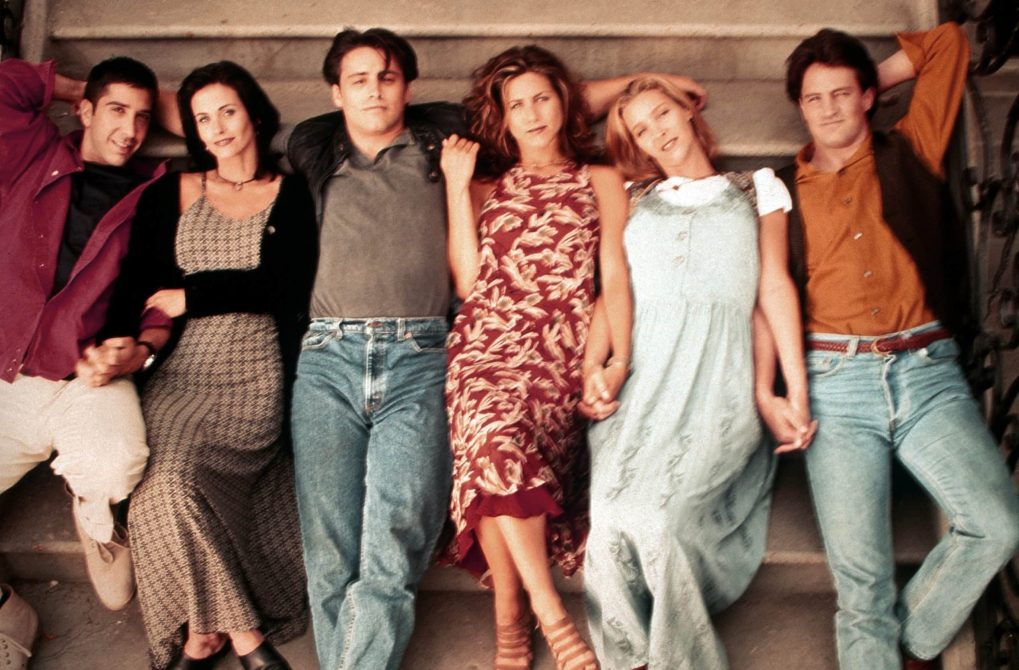 A two-bedroom apartment in West Village, Manhattan, would rent out for around $6,554 per month, and the two "friends" Monica and Rachel, made their best memories for our entertainment in such an apartment. It is a wonder how they could afford such a place on a chef and barista salary, but there actually is an explanation: Monica's grandmother had left a rent-controlled apartment to her, making both ladies pay as low as $200 per month for the place.
'The Big Bang Theory'
The City Center neighborhood apartment was occupied by two of our favorite geeks from The Big Bang Theory, Sheldon and Leonard. The apartment, located in Pasadena, California, would cost $2,894 monthly presently.
'How I Met Your Mother'
Ted and Marshall's apartment, located in the Upper West Side, New York City, would cost up to $7,100 monthly rent on average.
'Grey's Anatomy'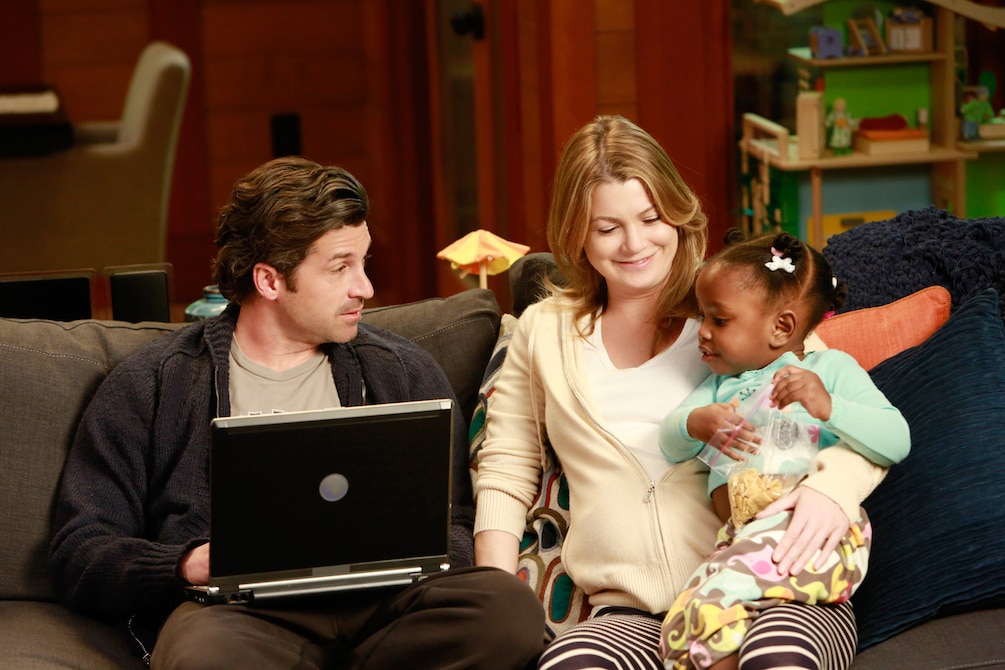 Meredith Grey's house in Grey's Anatomy would be priced at $4,200 monthly rent in 2022. The lovely space is located on Queen Anne Hill in Seattle, Washington.
'Castle'
Possibly the priciest on the list, Rick's apartment from Castle is assumed to cost a whopping $10,450 in monthly rent today. The apartment sits pretty in the SoHo neighborhood of New York City.