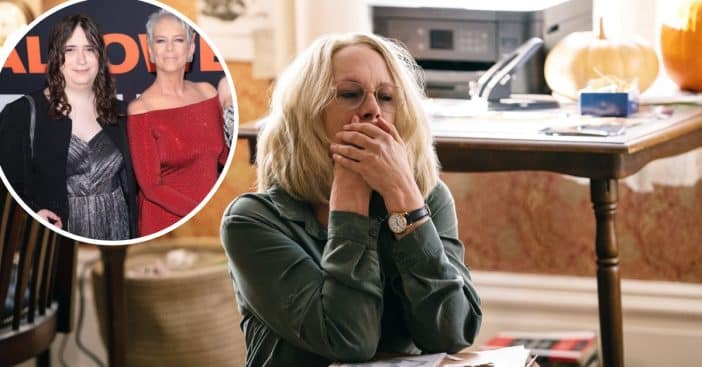 Jamie Lee Curtis has some real-life horrors to draw inspiration from when starring in the Halloween movies, noting that the fear you see on her face in the films' scary sequences is genuine and inspired by the death threats her daughter has received.
Jamie has opened up about her daughter, who is transgender, and the struggles the family has faced over the years. She said, "There are threats against her life, just her existence as a human being. There are people that want to annihilate her, and people [who] like her."
Jamie Lee Curtis worries about her daughter receiving death threats just for being who she is
Jamie compares transphobia to fascism and added, "Like we haven't learned what the result of that is. The extermination of human beings. That is terrifying." She also shared that she has been trying to open up about the struggles to help other families and fight back against such horrible remarks.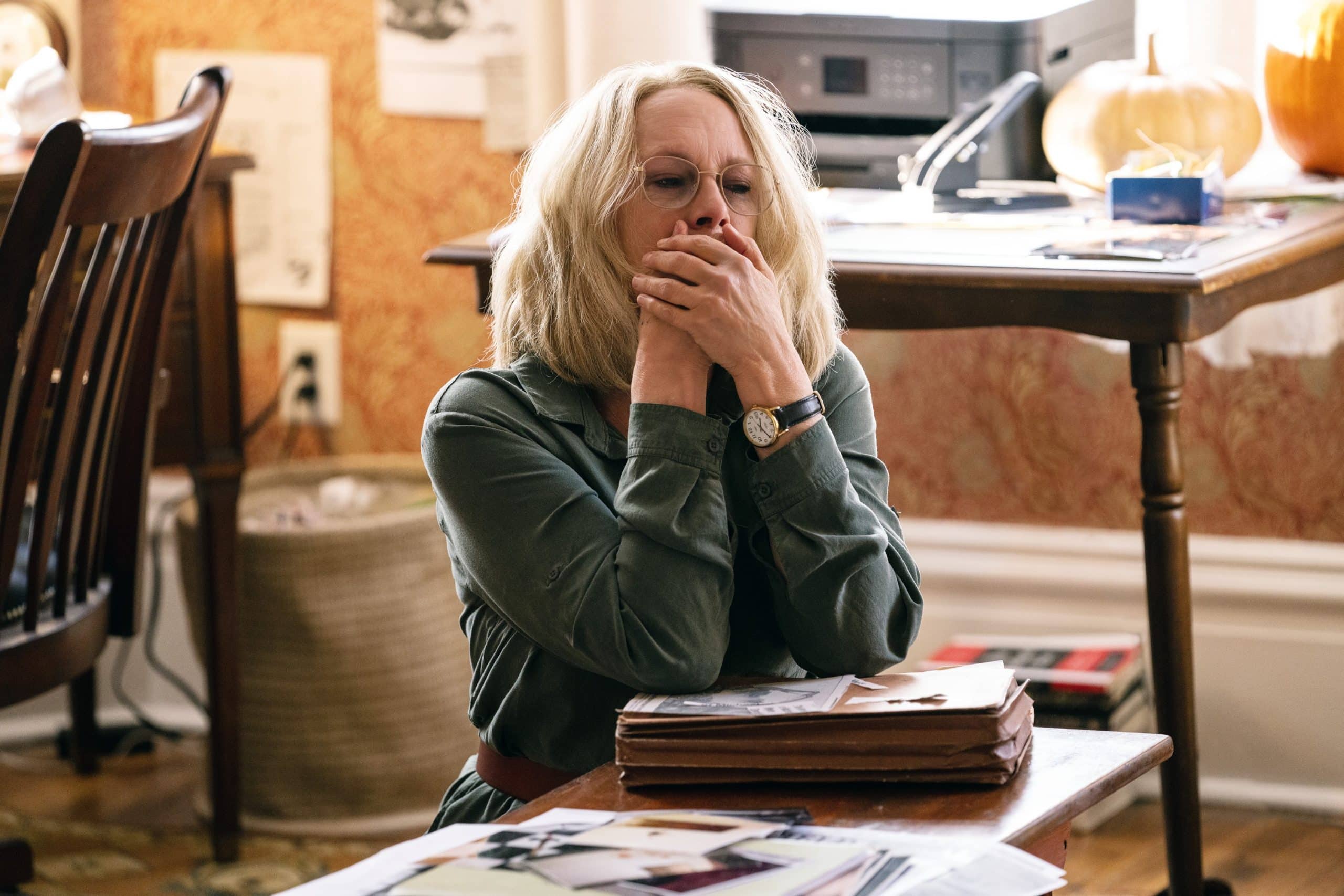 When her daughter, Ruby, told her she was transgender, Jamie admitted, "It's speaking a new language. It's learning new terminology and words. I am new at it. I am not someone who is pretending to know much about it. And I'm going to blow it, I'm going to make mistakes. I would like to try to avoid making big mistakes."
View this post on Instagram
Recently, Ruby got married to her partner, Kynthia, in a ceremony held in Jamie's backyard and Jamie was so proud. She shared several photos of the big day with fans. In addition, Ruby joined her and sister Annie on the red carpet for the premiere of Halloween Ends.