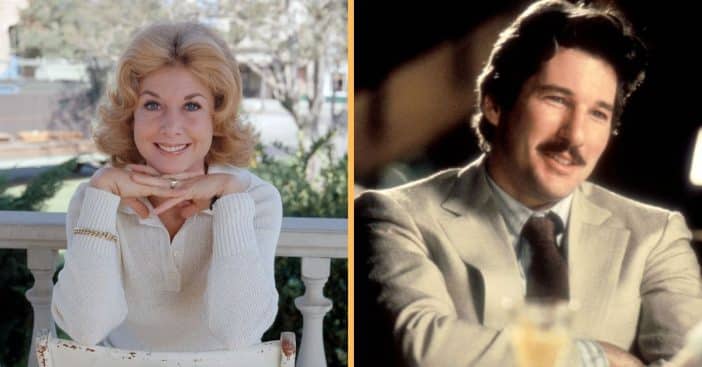 Throughout her 60-year career, Michael Learned has played many roles and worked with many actors of equal esteem. The Waltons gave Learned, now 83, her best-known role and Nurse helped her make Primetime Emmy history. But through all this excitement and triumph, it was Richard Gere who made Learned's heart flutter.
Gere, 73, also boasts an impressive filmography with a career that began in '69. He became a household name with American Gigolo and is known for Pretty Woman. Along the way, in 1986, work saw Gere and Learned cross paths for the political drama Thriller and Learned basked in the opportunity.
Michael Learned admits she harbored affection for Richard Gere
Closer Weekly has a Q&A with Learned as she reflects on her long and illustrious career. The discussion spans everything from family life between such fame, to The Waltons and the show's relevance today. At one point, Learned is asked who she enjoyed working with the most, from within The Waltons cast or out.
"I worked with Richard Chamberlain. He is a dear, sweet guy," she mused. "And Paul Sorvino. We did a comedy." Then, she added, "Oh, and Richard Gere. I fell madly in love with Richard Gere. Doesn't everybody?"
What has Learned been up to?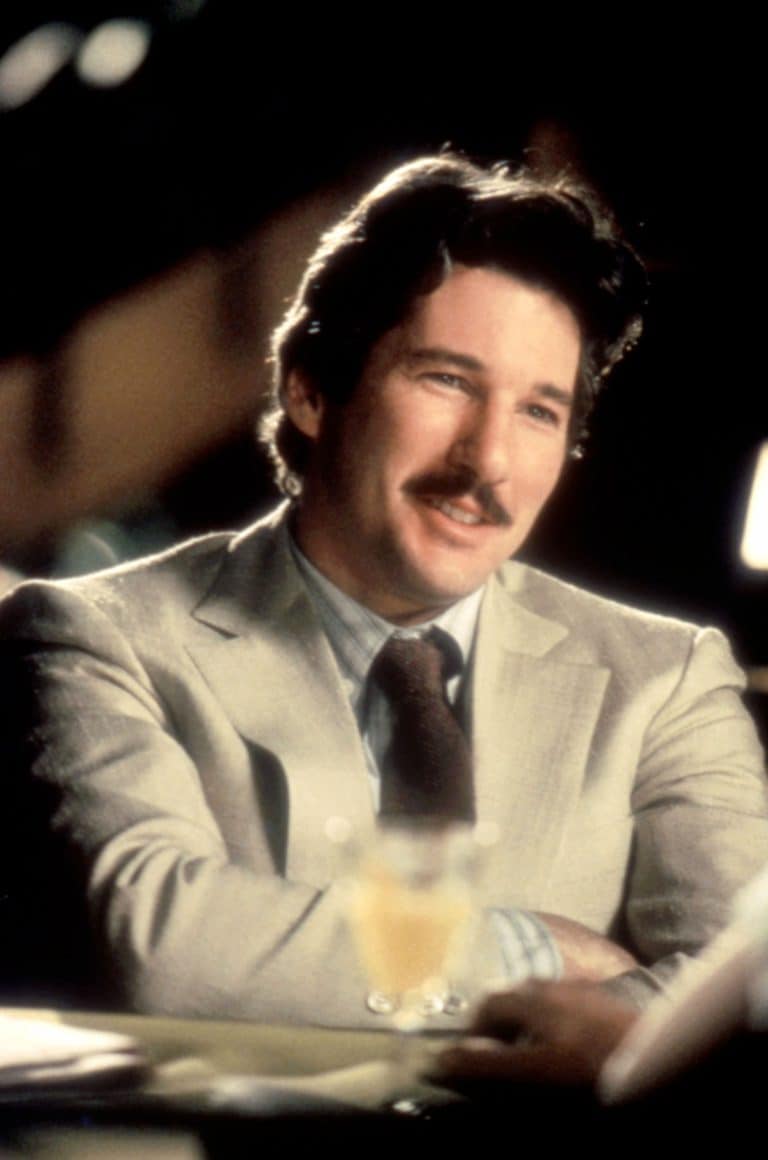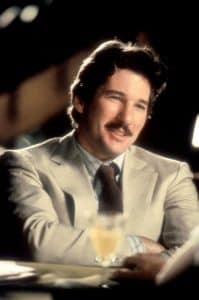 Learned and Gere got to work together for 1986's Power, an exploration on the corrupting effects of power and how such forces impact those who wield it and live under its rule. It starred Gere as Pete St. John, and luckily no blows were thrown between castmates because he was acting opposite the indomitable Denzel Washington and Gene Hackman. Meanwhile, Learned played Governor Andrea Stannard.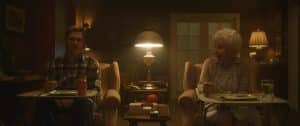 Power is one of the more divisive notes in Learned's filmography, simply because of the strength in the cast's performance being at odds with the execution of the story. But Learned is still very much active in the industry, having just played Catherine Dahmer in Netflix's Dahmer – Monster: The Jeffrey Dahmer Story.
For more from Walton's Mountain, check the deep dive video below!